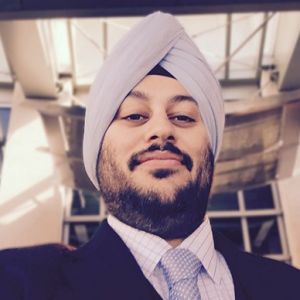 Guneet Bedi
General Manager Americas at relayr
Guneet Bedi is a seasoned technology executive with an extensive background in enterprise software, IoT and computer networking. His roles have spanned product management, strategy, business development and software development at global tech companies including Cisco, Symantec and Oracle.
Latest
Science & Technology
Companies installing new technology platforms often experience waves of emotional turmoil from panic to overwhelm to futility. Keep your technology implementation process grounded to ensure success.
More Authors You Might Like