How Much Would Santa's Salary Be?
It's a tough job, but someone's got to to do it. Factoring in skill, stealth, and unparalleled delivery service, a new survey says Santa could earn under $138,000 per year.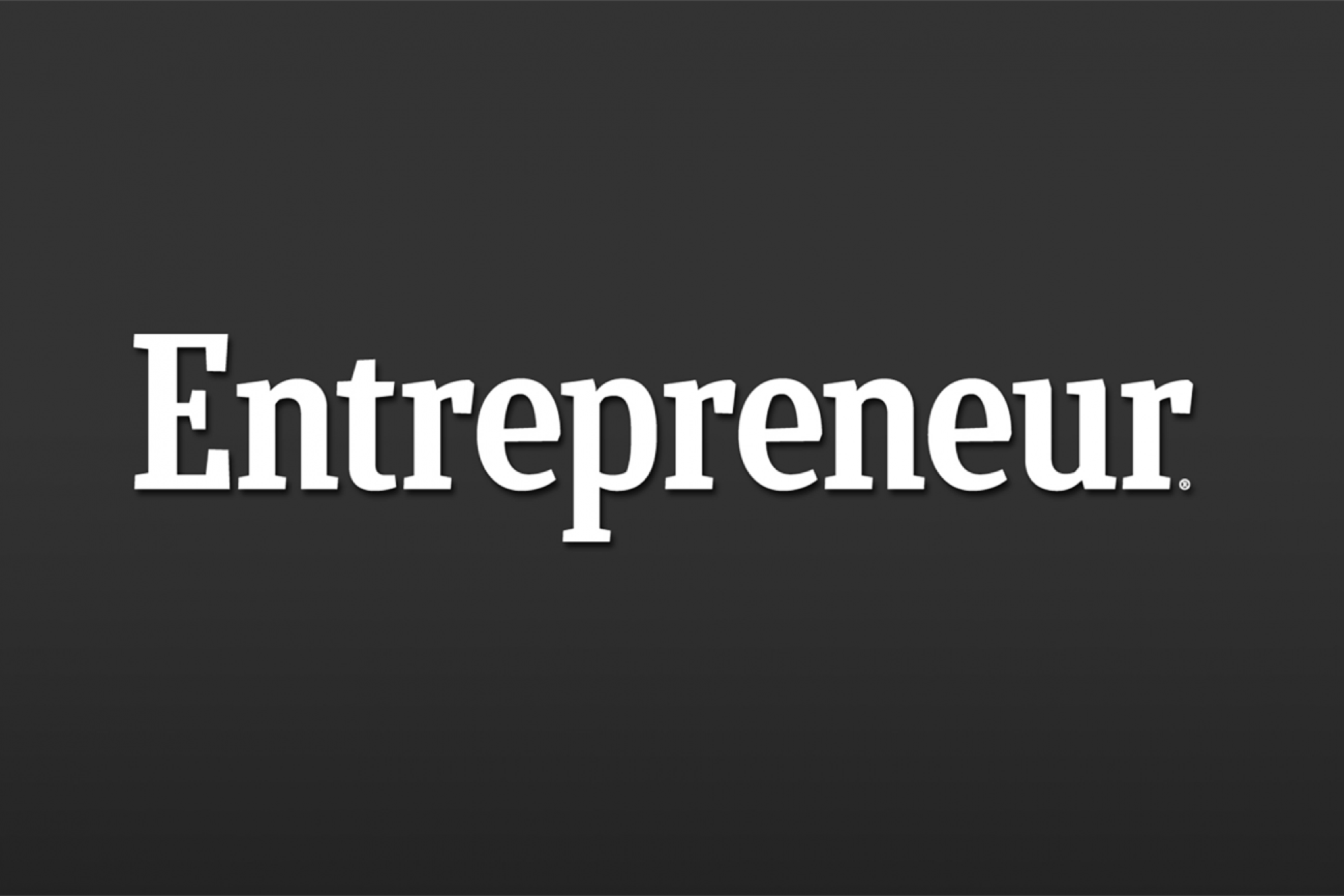 This story originally appeared on CNBC
The big man in red should pull in a salary of just under $138,000 for his annual rounds, toymaking and elf-labor management, according to new analysis and survey data. That's a jump from last year's salary but still way a fraction of the almost $2 billion more than one-quarter of Americans think he deserves.
The numbers come courtesy of an Insure.com analysis of the "value" of Santa's various jobs using data on comparable positions from the Bureau of Labor Statistics.
We're not exactly sure what in the BLS database compares with "investigator of the naughty," but Santa's other tasks of workshop management and list-checking are common in many other careers.
The analysis is, of course, not flawless. The world is now home to 2 billion Christians (it was 600 million a century ago) and a growing number of non-Christian celebrants of the Christmas holiday. Visiting the home of every participant within a 12-hour window while piloting a flying sleigh powered by reindeer, Santa can hardly be classified as simply a "delivery driver."
His needed skill in aviation, logistics, stealth and concealment, and animal husbandry, not to mention sheer endurance and speed, defies comparison.
The physical strain of his work is all the more impressive given that most renditions place his body mass index on the higher end of the scale.
The company also surveyed a pool of Americans on what the yuletide saint should rake in, and while 27 percent of them thought he deserves $1.8 billion, more than a third think he should make ... nothing.
"The disparity between the two most popular answers reveals that Santa's salary is a controversial topic," said Amy Danise, editorial director of Insure.com. "Many people have come to expect free delivery, even in this cold economy."
Most of the 2,000 people surveyed said that actor Tim Allen would make the best Santa (he played one in a couple of films). This is consistent with thinking that Ben Affleck would make a great CIA analyst,
Fourteen percent think Bill Gates should take over the job—since he can afford to work for free—with about 7 percent supporting Warren Buffett for the job. On the lower end, 3 percent would like to see Bill O'Reilly bring his trademark fairness and balance, 2 percent appreciate the management skills of New England Patriots coach Bill Belichick, and 1 percent would like to see illusionist David Blaine take over the duties.
And then, we assume, magically disappear.