Silver Lining in Motor City: How Detroit's Startup Scene is Shrugging Off Bankruptcy
With the dubious honor of filing for the biggest municipal bankruptcy in U.S. history, cuts to various economic development programs may not be far off. Startups are unmoved, however.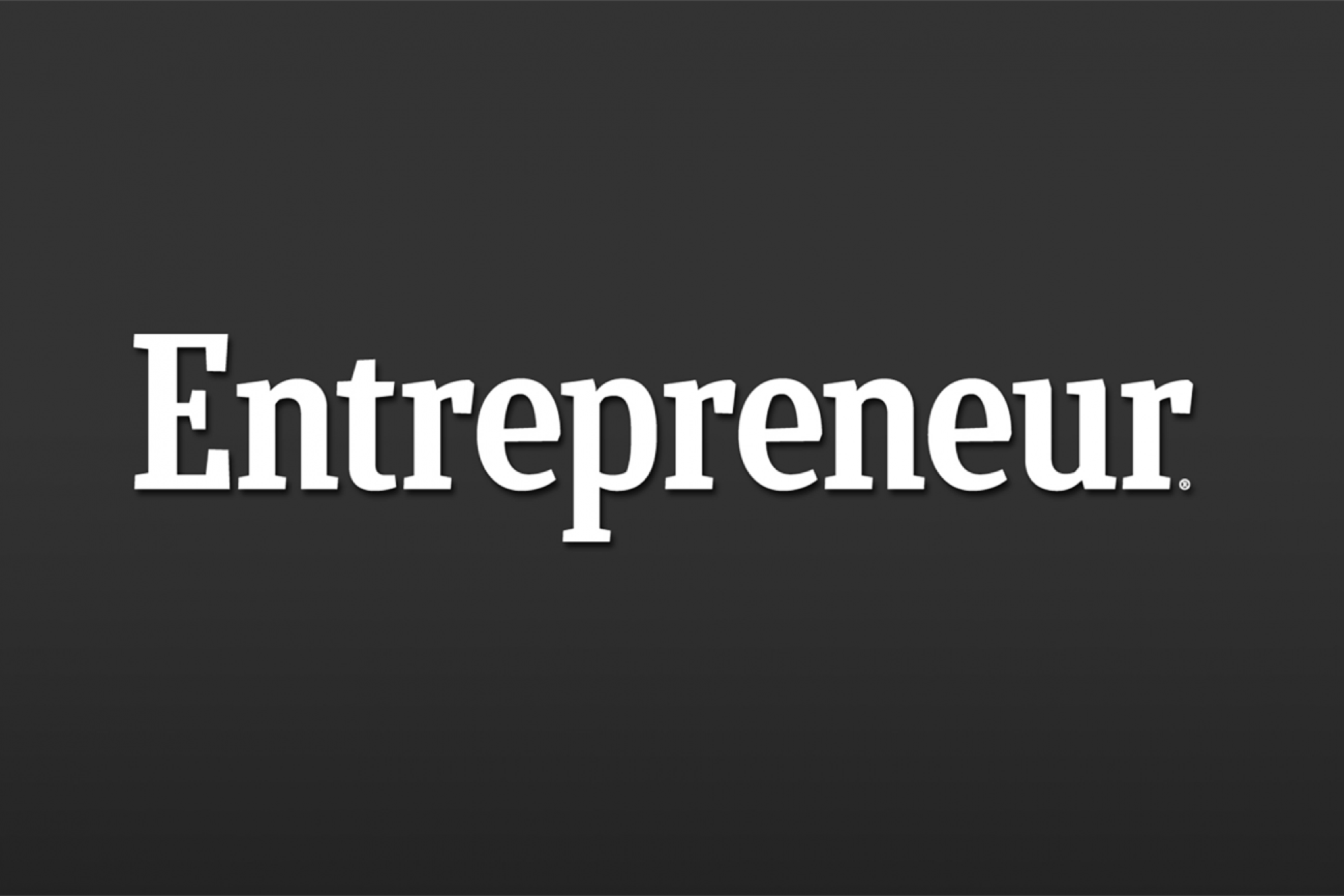 Opinions expressed by Entrepreneur contributors are their own.
The latest news of Detroit's economic troubles -- that is, a bankruptcy petition that went before a judge yesterday -- has meant hard times for many area residents including retirees and pension holders. But for young entrepreneurs, the rarified terrain of a supposedly dying city has proved an ideal launch pad.
"Due to the lack of big businesses in the city, young people are much more inclined to become entrepreneurs," says Michael Colman, the 28-year-old co-founder of ROCO Real Estate, which he and two friends launched in 2011. Since then, the Bloomfield Hills, Mich.-based real-estate investment firm has picked up more than 3,200 multi-family units across four states, says Colman. He adds that the firm's portfolio market value is around $150 million.
Colman isn't the only entrepreneur making a splash in Motor City. In recent years, a number of incubators and accelerators have opened up shop -- aiming to turn downtown Detroit into a thriving tech hub. M@dison, a five-story, 50,000 square foot co-working space, was built out by the Quicken Loans founder Dan Gilbert and launched in 2012. The site is now 100 percent occupied, according to a spokesman.
Related: University-Backed Businesses That Put Students in the Driver's Seat
Image credit: Crain's Detroit Business
Area residents are also eager to get started up, says Genna Young, a spokeswoman for Hatch Detroit, a nonprofit that hosts a retail-business competition that offers grand-prize winners $50,000. "This year we've received a lot more submissions from residents in neighborhoods outside of midtown/downtown," she says.
Still, the looming bankruptcy -- that is, the biggest in U.S. history -- could pose future hiccups for Detroit's startup scene. The former center of the auto industry is now the poorest major city in the country, running massive annual deficits and racking up $18 billion in debt.
In March, Michigan's governor Rick Snyder appointed Kevyn Orr, an attorney with Washington, D.C.-based Jones Day as the city's emergency financial manager. Tasked with getting Motor City back on its feet, he has not only moved to renegotiate union contracts and sell or lease municipal assets, Orr proposed shaving the city's pension obligations and discussed plans for cutting health benefits for retirees. Local support of economic development activities, upon which many area small businesses rely, may not be far behind.
Related: Team That Landed $1 Million After Answering Branson Tweet Sells Company
Image credit: M@dison
In previous incidents of cities declaring Chapter 9 bankruptcy protection, the part of the federal bankruptcy code used by municipalities, expenditures on economic development activities like government support of small-business programs have gotten slashed. After Alabama's Jefferson County -- home to Birmingham, the state's biggest city -- declared bankruptcy, $12.5 million in economic-development contracts were revoked, while numerous government contracts were cut.
And though, in the case of Detroit, Orr has broadcast a pro-business platform as a key to overcoming the city's hard times, he has already called for overhauling city-wide inefficiencies and revising its grant-making systems -- which may put the future of certain development programs and companies that rely on them in doubt. "Everything is on the table," Orr said in a March interview with PBS NewsHour. He did not respond to requests for comment.
Hatch Detroit isn't worried. Though the program works with local Community Development Corporations, which receive government funds, the nonprofit itself boasts private backers. A partnership with Comerica Bank, for instance, has helped Hatch aid in the launch of nine retail businesses in Detroit since 2011.
And as far as individual startups go, the government doesn't play a huge role in what they do anyway. If anything, the fact that the city is having trouble has actually benefited some companies.
Related: Why Obama Asked Amy Poehler and Jon Bon Jovi to the White House. Hint: It's Not a SNL Sketch
Detroit native Greg Schwartz, 32, left his post as director of digital business for Warner Music Group in New York City in 2008 to return to his roots and launch UpTo, a mobile calendar app. "When I looked at the cost of doing business and the cost of living," Detroit -- even with its troubles -- started to look more and more attractive, says Schwartz, who launched his startup in 2011.
Colman from ROCO Real Estate agrees, noting that difficult times tend to make people work even harder. "When the going gets tough, the tough get going," he says. "For many years now, Detroit has been the underdog city. It's been knocked down many times, and the residents continue to forge ahead… I actually see the bankruptcy in Detroit accelerating the growth of startups. "
How do you think Detroit's bankruptcy will wind-up affecting startups and small businesses? Let us know with a comment.