For Subscribers
The Idiot's Guide to Making a Video for Your Business
Never shot a video before? Don't fret -- we're here to walk you through it.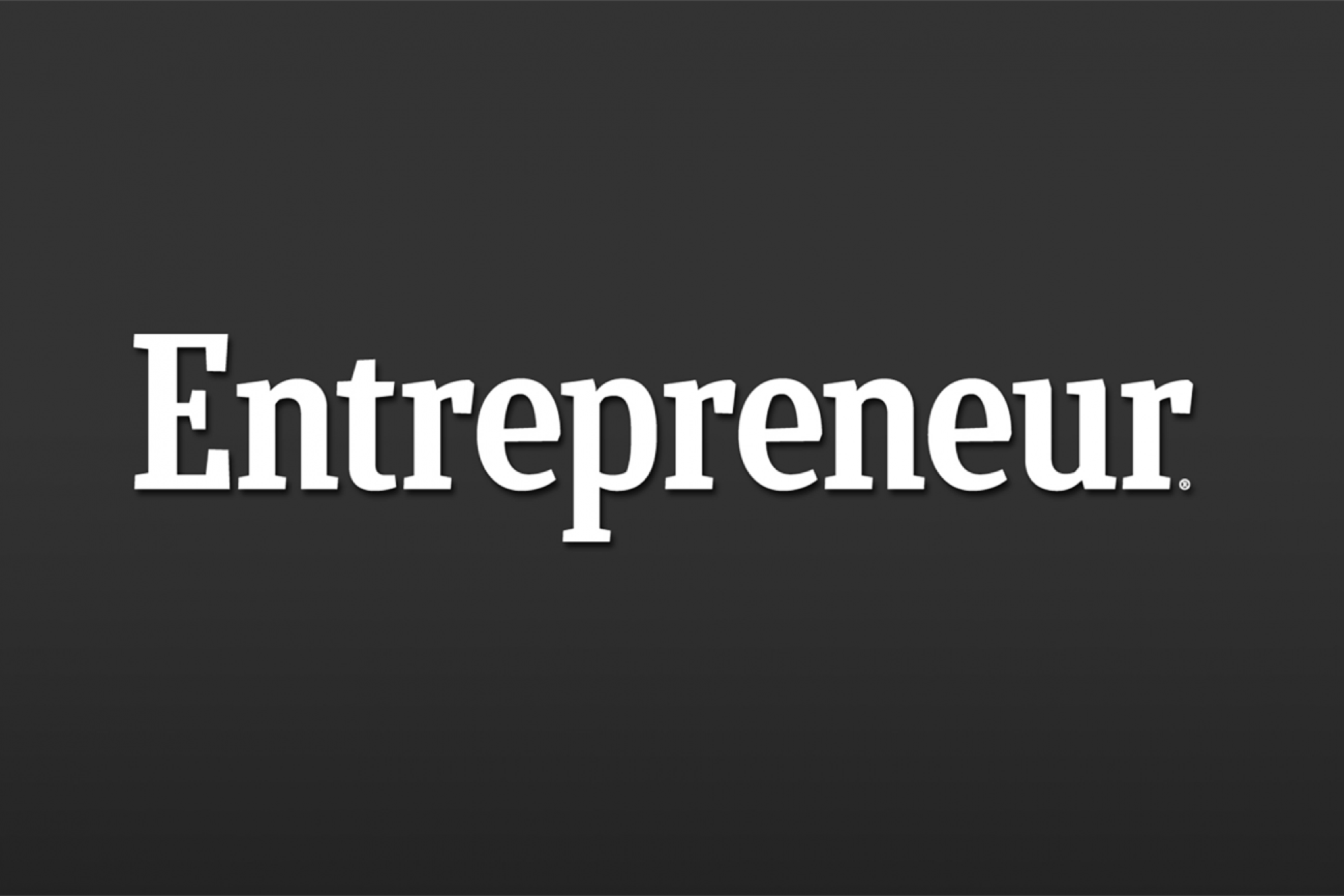 Opinions expressed by Entrepreneur contributors are their own.
Q: How do I make videos for my business when I've never shot anything before?
A: Look at you, stepping out of your comfort zone. It's a smart move: Studies show that online shoppers who view video are nearly twice as likely to make a purchase as nonviewers. On Facebook, videos are shared 12 times more than links and text-based posts combined.
But videos can be expensive to produce, in both equipment and time, especially for neophytes who don't know analog from aperture or packet from pixel.
Continue reading this article — and all of our other premium content with Entrepreneur+
For just $5, get access to a ton of exclusive content and resources that will help grow your entrepreneurial mindset. You'll find:
Exclusive content from our network of today's leading CEOs and business strategists
Receive our flagship Entrepreneur Magazine - free!
No more ads, and get access to the Entrepreneur+ homepage
Free E-books written by our staff and other industry thought leaders