Can't Find a Summer Job? Here's How to Launch an Online Business
If you can't find an internship, don't fret. Consider supplementing your college education with a summer business.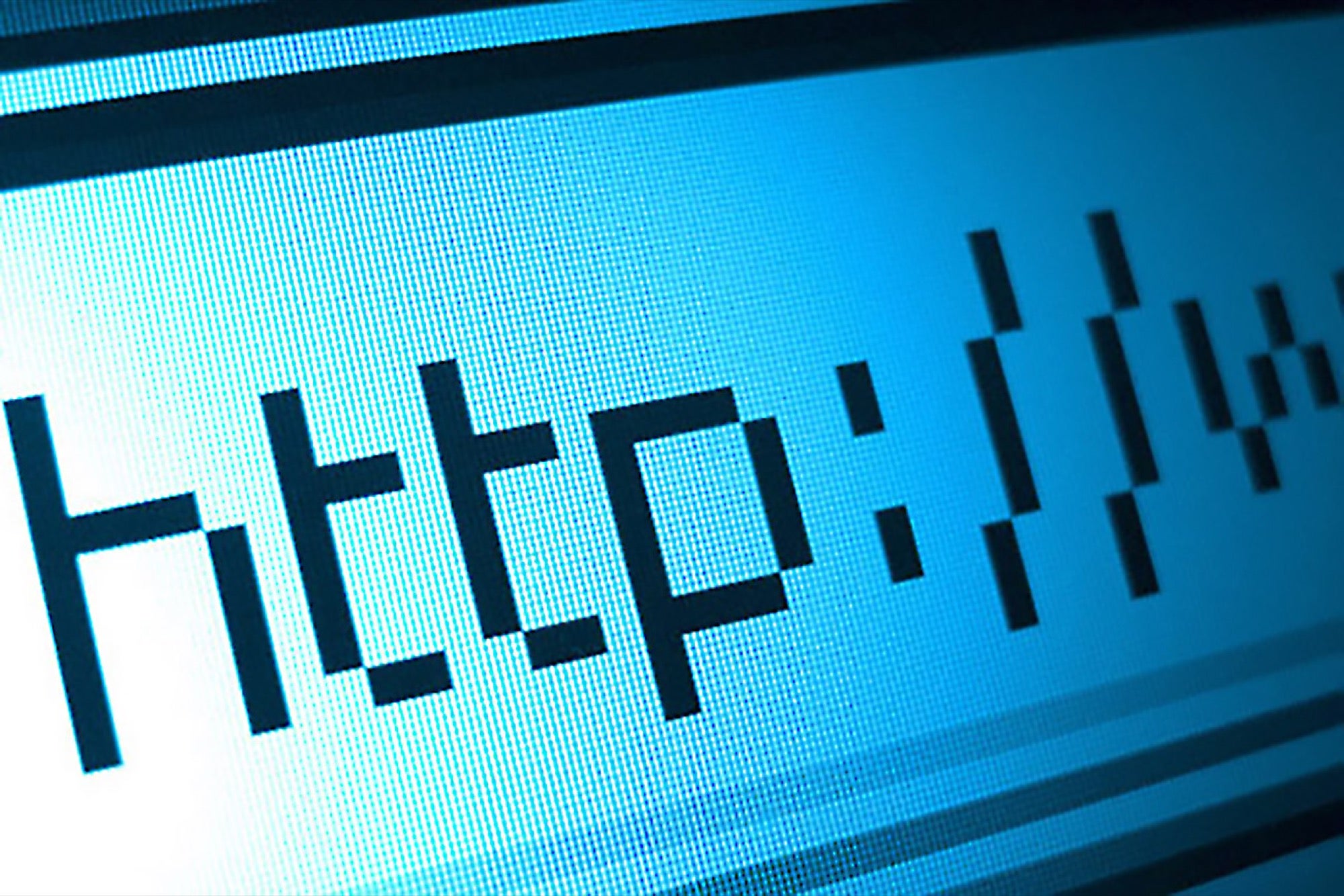 Opinions expressed by Entrepreneur contributors are their own.
As summer heats up, forget scrambling to find an internship. For some valuable work experience, consider launching your own company. After all, what could be a better way of learning about business than by starting your own?
If you are willing to spend some hours away from the beach, you can turn your three free months into a crash course in business experience. Here are four steps for starting a summer business:
1. Take an inventory.
What do you have that others might want to buy? Just think of the old adage: One man's trash is another man's treasure.
A classmate of mine grew up as a fan of Yu-gi-oh!, a popular trading-card game. When he outgrew the hobby, he decided to sell his cards online and found that there were plenty of buyers. He soon began going to trade shows to buy cards wholesale and selling them online for a modest profit. The same idea holds true for athletic cards, old clothes and gadgets that you may no longer use.

Related: College Startup Rethinks Laundry
2. Raise funds.
Like my friend, at some point you may need to obtain products that you do not yet own. Similar to large businesses, you will probably need to raise a little money to buy these items.
This can be done with a quick fundraising round from family members or by working a part-time job at a local store. You'll soon find being an entrepreneur is a full-time job. And you may need to work double time to become one. If all goes well, however, entrepreneurship will pay off at some point.
Related: How to Turn Criticism into the Ultimate Startup Motivator
3. Set up an online store.
Once you have items to sell, you will need to find some customers to buy them. The internet offers young entrepreneurs many avenues to set up their online bazaar. Ebay and Amazon are established marketplaces for finding credible buyers, but there are dozens of niche sites too. For example, Etsy.com is a go to selling place for handcrafted goods. CustomMade.com is for those who, as the name indicates, sell customized furniture or other goods. Storenvy is for those who may manufacture small batch or overall unique products.
4. Embrace failure.
Lastly, don't be afraid of your business failing. Just think back to the reason why you got into this in the first place: to develop business skills. Even if you never sell a single item, you'll now have a better understanding of how to run a business and what mistakes to avoid next time.
Related: 3 Biggest Mistakes I Made as a Student Entrepreneur and How I Learned From Them
Did you ever start a summer business? Tell us your experience in the comments below.
**Apply Now** Are you an enthusiastic college- or graduate-student entrepreneur, eager to share your on-campus experiences? Apply to be a YoungEntrepreneur.com College Treps columnist.