For Subscribers
3 Ways to Integrate Video Into Your Marketing Strategy
Video marketing that really resonates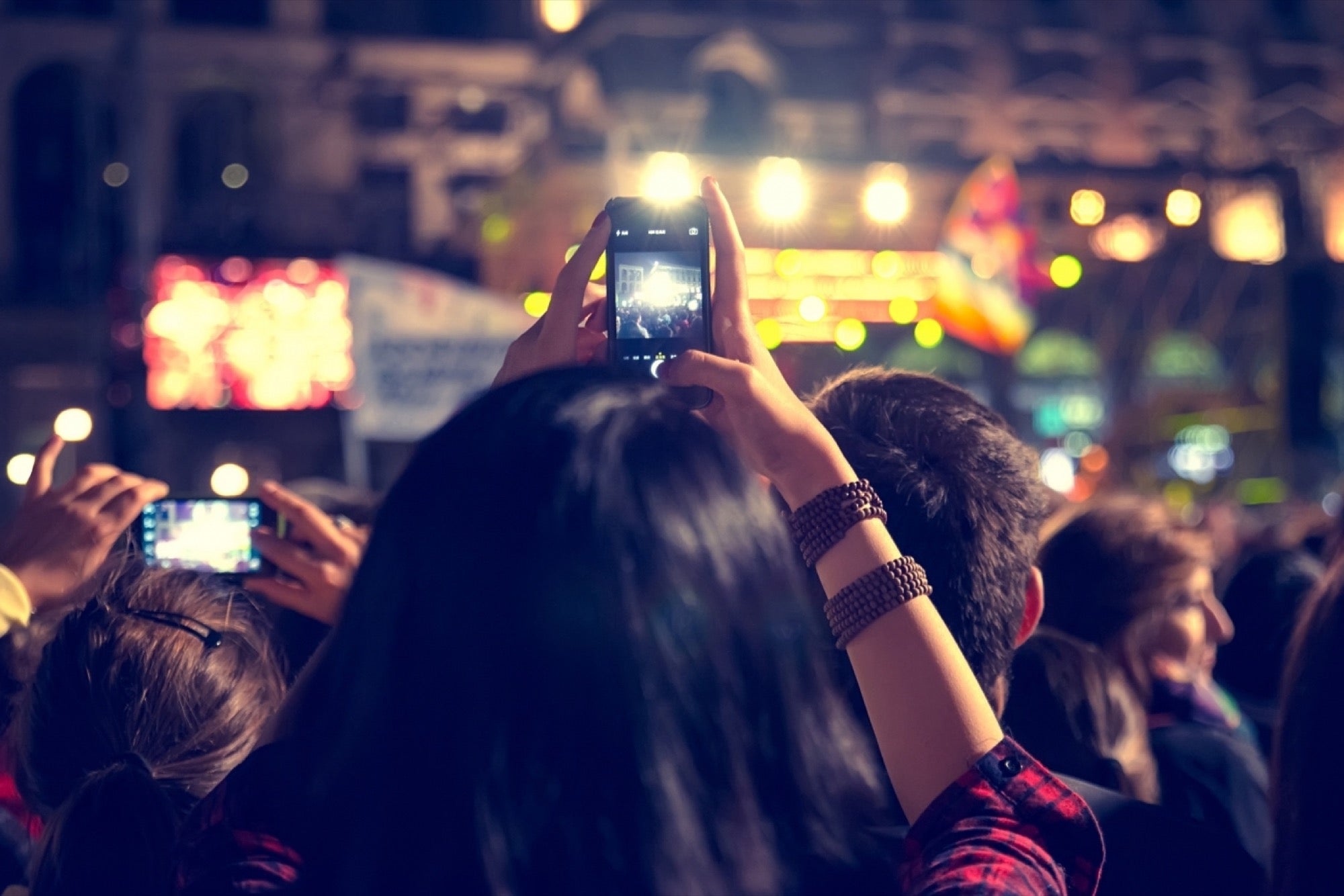 Opinions expressed by Entrepreneur contributors are their own.
There has never been a better time to think about how you can make video a bigger part of your online marketing strategy.
Facebook is advancing aggressively into video (giving YouTube a run for its money as the top platform). Newer live-streaming platforms like Periscope (owned by Twitter) and Meerkat are finding traction, allowing users to effortlessly integrate video into social media. And the video tools and apps on your smartphone allow you to tote what's practically a full production studio right in your purse or pocket.
Continue reading this article — and all of our other premium content with Entrepreneur+
For just $5, you can get unlimited access to all Entrepreneur's premium content. You'll find:
Digestible insight on how to be a better entrepreneur and leader
Lessons for starting and growing a business from our expert network of CEOs and founders
Meaningful content to help you make sharper decisions
Business and life hacks to help you stay ahead of the curve