Warren Buffett Won a $1 Million Bet, and It's Helping a Good Cause
The 'Oracle of Omaha' made a wager a decade ago that will finally pay off.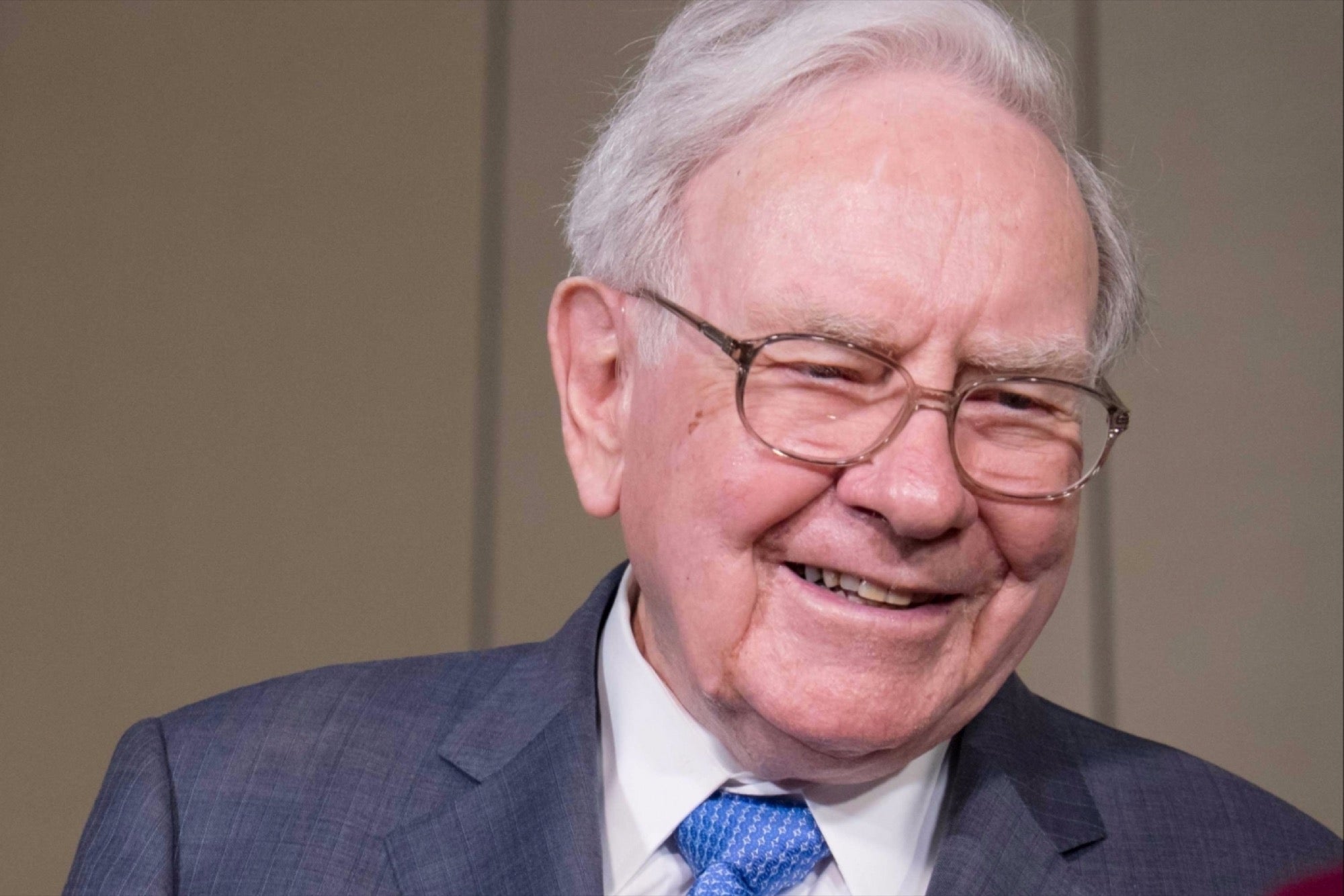 People call Warren Buffett the "Oracle of Omaha" for a reason.
A decade ago, the investor made a bet for a cool $1 million with a hedge fund manager that a low-cost S&;P 500 index fund would fare better than a collection of a Protégé Partners hedge funds.
On Friday, the bet was officially sealed in Buffett's favor when the closing bell rang at the New York Stock Exchange. The final tally, according to The Wall Street Journal, saw Buffett's fund have a compounded 7.1 percent annual return, compared to his opponent's 2.2 average return.
Related: 24 Surprising Facts About Warren Buffett
Of course, $1 million is just a drop in the bucket for a man with a reported $76.5 billion fortune. The real beneficiary of the wager is Girls Inc. of Omaha, who will use the funds to renovate transitional housing for 16 teen girls who are aging out of the foster system, along with passive investments, as per Buffett's advice, of course.
Better yet, since the Oracle of Omaha's investment went so well, the donation will actually be around $2.2 million.