For Subscribers
For Cybersecurity Companies, It's Time to Shine
A growing crop of businesses is set on helping consumers and companies navigate the maze of threats.
Opinions expressed by Entrepreneur contributors are their own.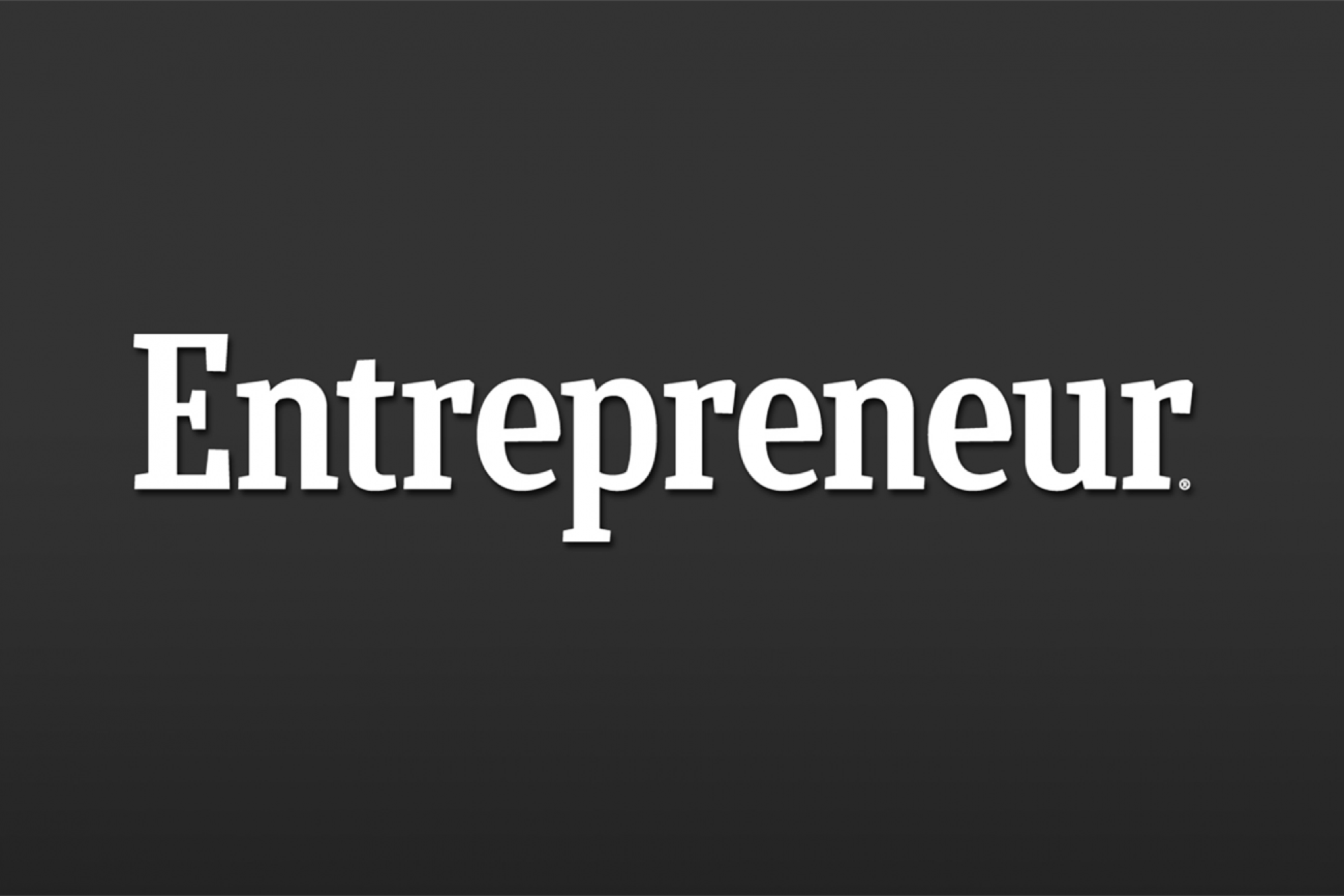 This article is part of our Trends 2016 coverage.
RAM scraping, phishing, keylogging -- you may not be familiar with all the schemes hackers use to invade personal data and business systems, but chances are you have been affected in some way by cybercrime -- or soon will be. Security firm Gemalto estimates that data breaches increased 49 percent in 2014, and its stats for the first half of 2015 reveal a 10 percent uptick.
Continue reading this article — and all of our other premium content with Entrepreneur
+
Join the internet's leading entrepreneur community! With your subscription you'll get:
Access to all of our premium content and an ad-free experience
A complimentary subscription to Entrepreneur Magazine
Four free e-books a year and 20% off everything from our bookstore
Exclusive events with business celebrities and successful entrepreneurs