Which Age Group Is Most Likely to Be Hacked?
According to a new survey, twenty-somethings are actually the worst at keeping their personal data and passwords safe.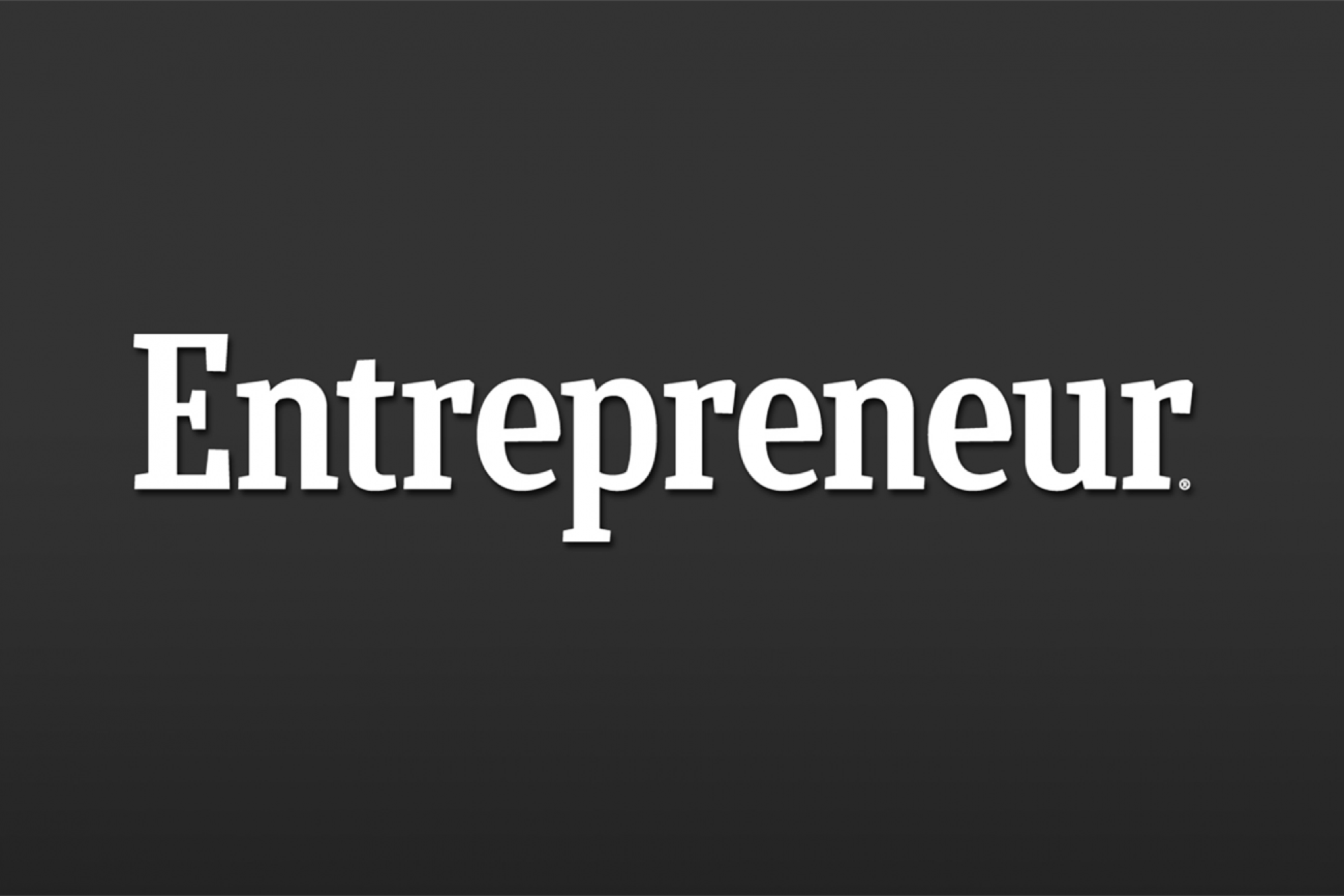 It seems that twenty-somethings, the cohort that's often recognized for being the most tech-savvy generation, may be among the worst at keeping their personal data away from prying eyes and potential hackers.
Cloud computing company Softchoice polled 1,000 employees in Canada and the U.S. about their habits when it comes to data security and password protection, and the results weren't especially reassuring.
Related: Your Password Is 123456? Wow. Seriously?
The survey found that 36 percent of workers access five or more cloud-based apps every day, and 28.5 percent of twenty-somethings store their passwords out in the open, compared with 10.8 percent of Baby Boomers. The younger generation is also three times more likely than Baby Boomers to keep their passwords on Post-it notes.
Softchoice broke down the ages of the employees they spoke to into ranges -- 20-29, 30-49, 50-65 and 65 and over. Thirty-seven percent of the 20-29 year olds reported that they store work passwords in a document that is not password protected. The youngest group was also most likely to lose a device that gave unrestricted access to anyone who found it, access files through a cloud-based app that IT was not aware of, and email work files through personal accounts.
Related: Why You Should Skip the Password and Try These Things Instead
Flexible and remote work also comes into play when it comes to data protection. The survey held that "the cloud is redefining how employees approach their jobs overall, not just how they use technology," with 76 percent of cloud users accessing work documents away from the office, compared to 56 percent of non-cloud app users who did not.
But across the board, 68 percent of 20-29 year olds, 63 percent of 30-49 year olds, and 45 percent of 50-65 year olds said they would be more inclined to work away from the office if their files were more easily accessible.
Related: How to Avoid Getting Hacked (Infographic)
Over the last several months there have been reports about hack attacks, from Nieman Marcus to Mt. Gox, with alarming regularity. The question remains, what is the best way to protect ourselves, especially when the workplace is so interconnected?
We want to hear from you. Let us know in the comments how you think IT departments, management and employees can work together to create effective security policies.