For Subscribers
4 Tips for Finding a Great Mentor
If you want to be successful start by learning from those who already are.
Opinions expressed by Entrepreneur contributors are their own.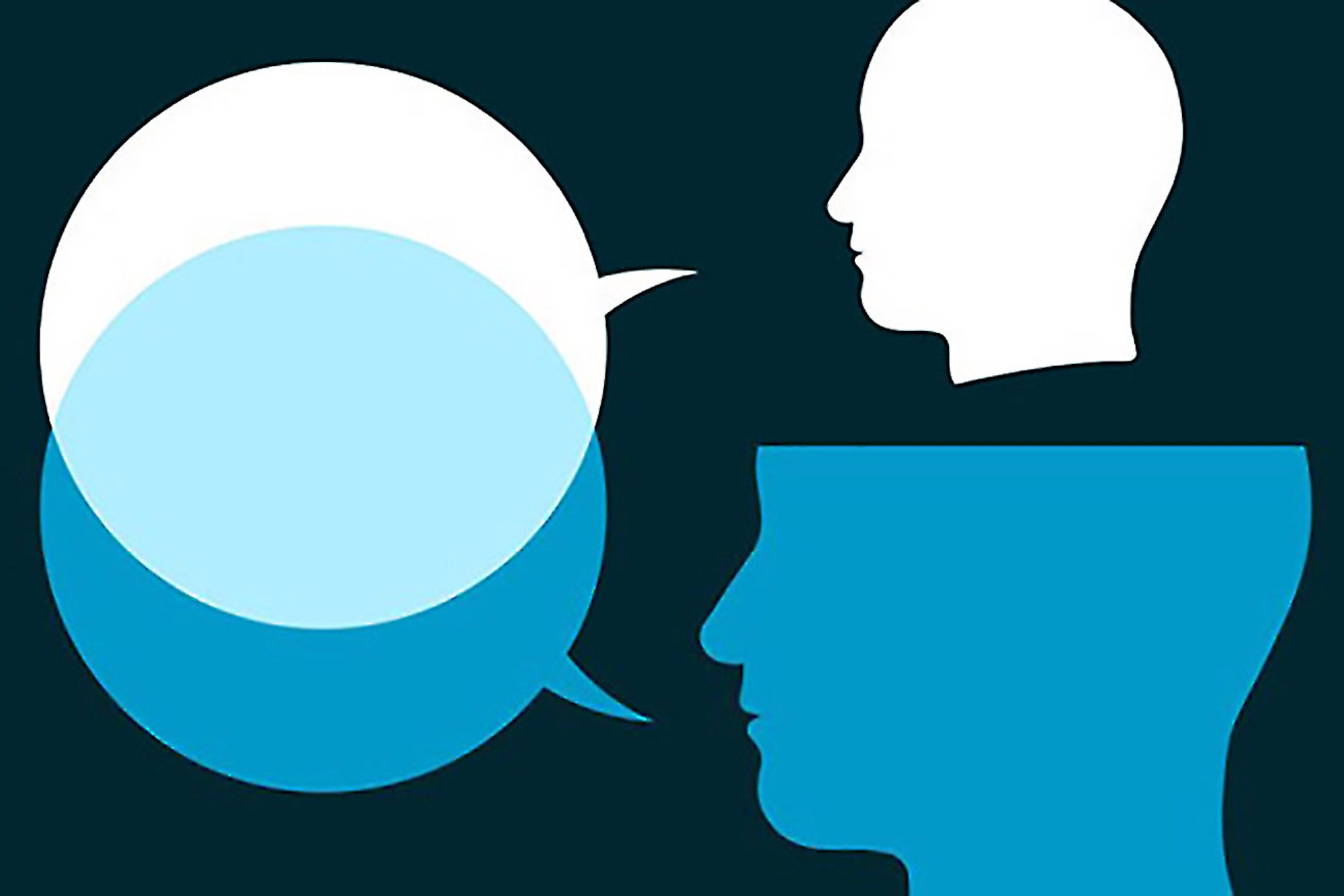 One sure path to greatness is to emulate someone who has already achieved it. A mentor can guide you personally and professionally by providing information, connections and encouragement.
Cast a wide net. Consider all avenues when searching for a mentor. While professional networking and associations are obvious choices to explore, your perfect mentor might be found in a neighborhood group, at your coffee shop or on the tennis court.