Bankrupt Toys R Us Is Auctioning Off Hundreds Of Domain Names in Fire Sale
The brand is selling off its intellectual property to pay off creditors and legal fees.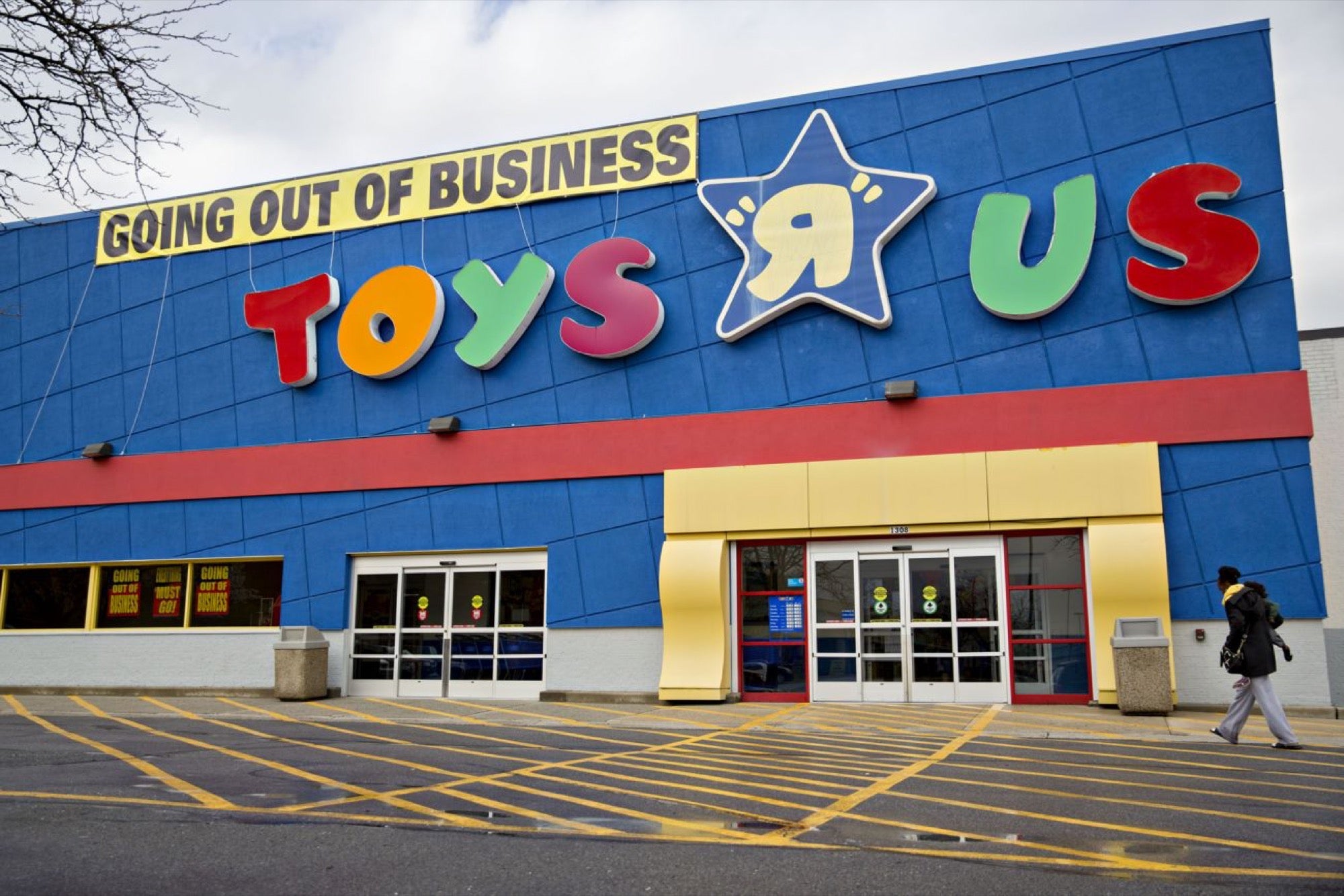 Who knew that the beloved Geoffrey the Giraffe mascot had a price tag?
In addition to the 735 U.S. stores that are being closed as part of its bankruptcy proceedings, the 70-year-old retailer is also selling off much of its intellectual property, including its Toys R Us name, the Babies R Us brand and its mascot and logo, Geoffrey the Giraffe, along with a number of domain names it owned, according to legal filings. The sale proceedings are geared to pay off $200 million debt to creditors and to cover legal fees anticipated to be as high as $348 million.
The company's domain portfolio includes the majority of site addresses with an "r us" in it. The family-friendly brand didn't want to open itself to salacious associations, such as a customer typing in "adulttoysrus.us" or "sex-toys-r-us.com" into the search bar and finding something very different than they were anticipating.
Related: Toys R Us Will Close or Sell All of its U.S. Stores
But, the brand's domain buying didn't just include the more risque domain names. They, also, included a variety of others ranging from Burgers-r-us.net, cellphones-r-us.com, moviesrus.com, poolsrus.com, trademarksrus.com and even ihatetoysrus.com. Most likely the domains and the rest of the intellectual property will be sold at auction, but the particulars of when and who the potential buyers might be have not been made available as of yet.
And even though the company has filed for bankruptcy, it goes to show that while the company was in business, part of its business model was dedicated to due diligence protecting the brand.