How to Build Powerful Relationships with Influencers
Developing strong relationships is one of the most important skills in business and life.
This story originally appeared on Lewis Howes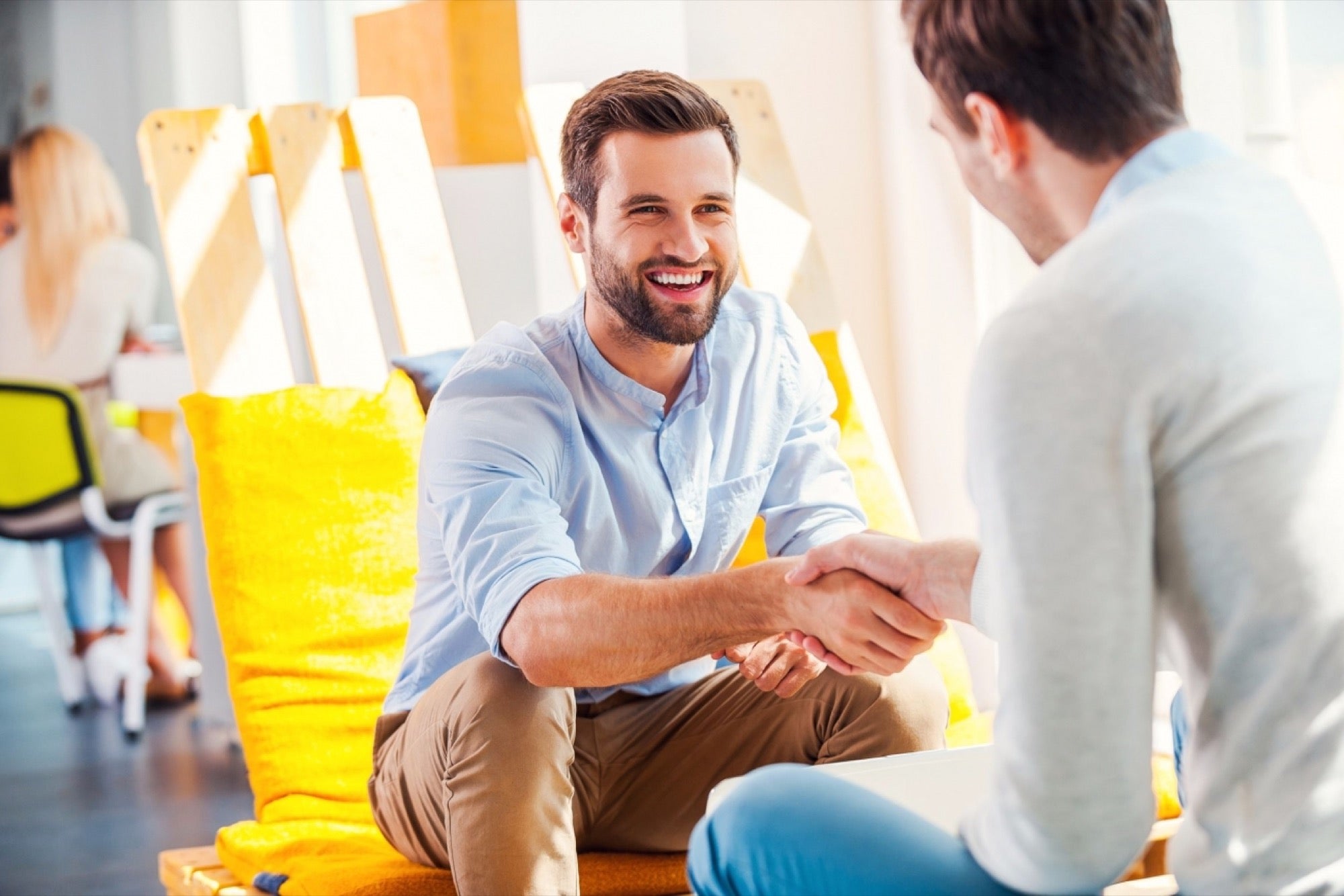 I'm starting a new kind of series on The School of Greatness.
It's in response to questions you have been asking me for a while.
So I decided to start doing regular solo rounds on specific topics that you've asked about. This way we can do deep dives into topics, and I'll have time to pull back the curtain a little more on how I've learned to do what I do.
I wanted to start this series with one of the most important skills in business and life -- relationships.
Nothing has made a bigger difference in my career and personal life than learning how to develop strong, real relationships with people who were a few (or many) steps ahead of me.
But I see a lot of people go about this the wrong way.
So in this first solo round on relationships, I'm covering the ins and outs of how to build relationships with influencers the right way. Check it out below.
Subscribe on iTunes, Stitcher Radio, Google Play or TuneIn.