The Trade Desk: Can A 50% Rally Turn Into 100%?
Last night's earnings report should be more than enough to widen the stock's spread against the S&P 500 in the coming weeks further.
This story originally appeared on MarketBeat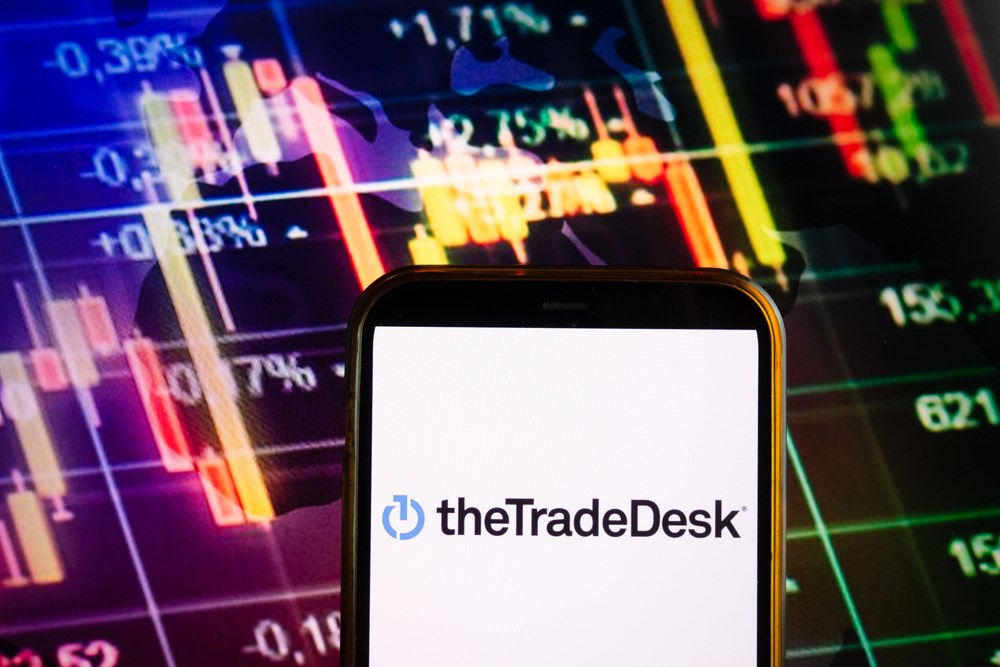 After enduring a tough 12 months through last November, where their shares fell 65%, The Trade Desk Inc (NASDAQ: TTD) is well on its way to becoming one of the better-performing stocks of 2023. In the past four months alone, they've tacked on a solid 50% in a rally underpinned by strong earnings and impressive technical performance.
Their latest report, showcasing Q1's earnings, was released after the bell rang to end yesterday's session. Shares were already up 1.3% for the day as investors anticipated a favorable report, but they jumped even more in the after-hours session. Let's jump in and look at some of the more robust metrics set to help this rally gain momentum.
For starters, the company's revenue was up an impressive 21% year on year and well ahead of what analysts had been expecting. Their earnings were also hot and came in a full 90% higher than the consensus. In addition, management shared strong forward guidance for second-quarter revenue to be at least $452 million, which compared favorably against the previously forecasted $445 million.
Looking Ahead
All in all, a solid beat and one that bodes well for the stock in the coming months. There's nothing worse than a weak or even a neutral report to put the brakes on a multi-month rally, and investors are obviously keen to reward The Trade Desk for avoiding that last night.
The company's management spoke bullishly about the results and the future, contrasting their strong financial performance against some of their peers. The Trade Desk's success was attributed to marketers' increasing reliance on objective, transparent, data-driven media buying on the open internet. The company's strong positioning in the space is setting them up for success.
Looking ahead, the rest of 2023 is shaping up to be a crucial year for the industry in general, with more programmatic features and innovations, such as shopper data being leveraged by leading marketers. In this regard, The Trade Desk's well-regarded culture of innovation is also a key strength that will underpin its success here.
While some bears may have been concerned about the broader drop in advertising revenue, seen with some of the tech giant's earnings, The Trade Desk has shrugged this off with solid customer retention of 95%. By virtue of the fact that a large-scale share repurchase program is underway as well, the company is clearly of the opinion that its shares are trading below fair value. It will be interesting to see what the analysts say after last night's report, as recent comments have been a mixture of neutral to cautiously optimistic.
Take BTIG, for example, who said at the end of Q1 that "we are bullish on TTD, but the consensus appears a touch aggressive to us relative to our base case." That consensus was smashed last night, so any caution should be dissipating there too. The team at Guggenheim maintained their bullish outlook around the same time but trimmed their price target from $75 to $70 in a move that's also looking overly cautious now.
Getting Involved
The current rally has been underway since January. It has primarily been characterized by a series of higher lows and higher highs, which is precisely what the technical purists like to see. The 50% that shares have gained in that timeframe compares well against the benchmark S&P 500's 8%, and last night's results should be more than enough to widen that spread in the coming weeks further.