5 Steps to Freedom
Finding the freedom you desire requires a smart plan and relentless work.
Opinions expressed by Entrepreneur contributors are their own.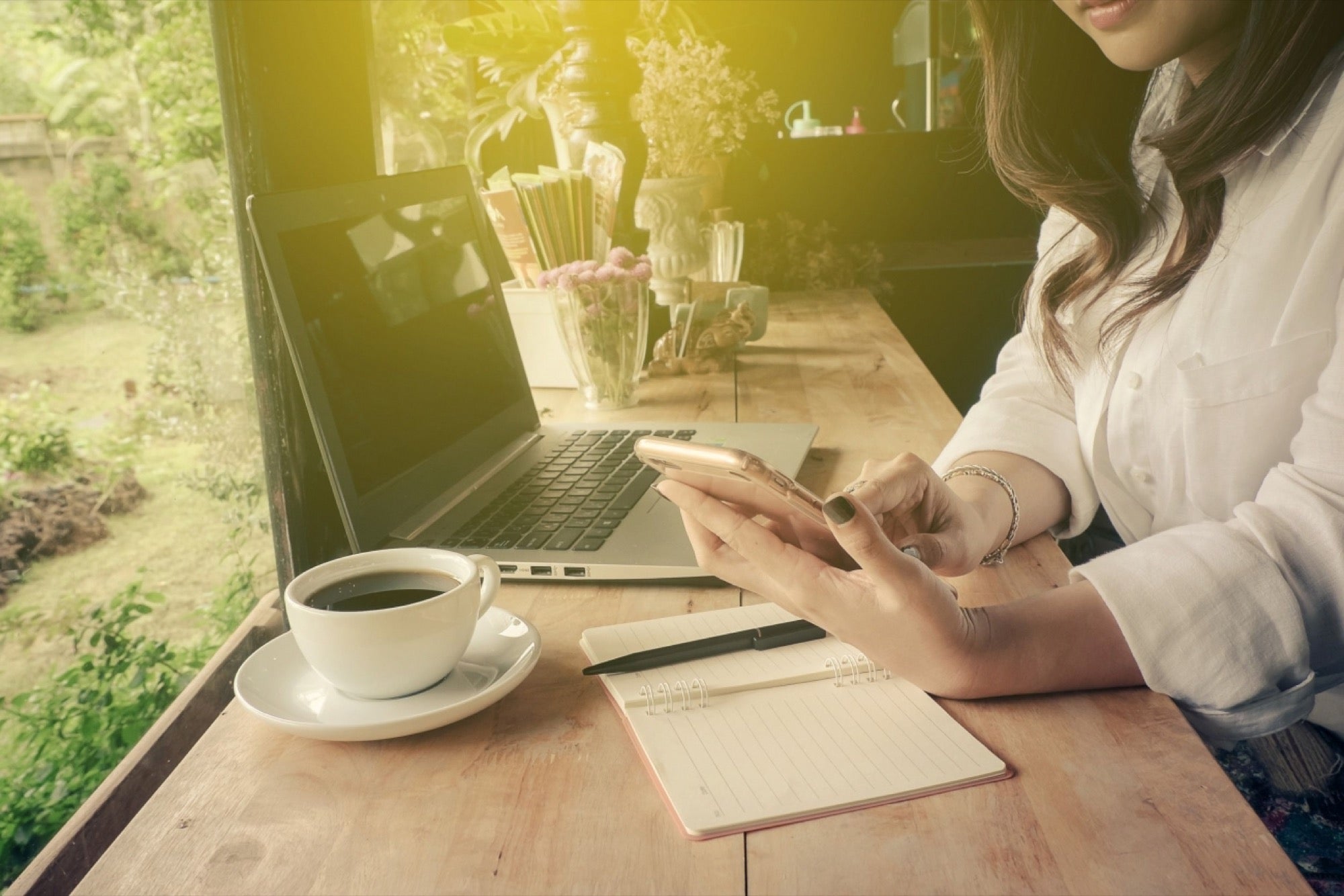 If you are looking to have a true sense of freedom with your career and to finally find a job that affords you the freedom that you desire, then there is no better path than becoming an entrepreneur. However, for many people, determining the how and what of being an entrepreneur is the biggest challenge. You may know that you want the freedom of being your own boss, but you may not know how to get there. Here are five steps that you can take on your journey to becoming a self-employed, free and highly successful individual.
1. List your skills.
Before you can make a career for yourself utilizing your skills, you need to know what your skills are. Take the time to write down all of the skills that you have. Be honest with yourself and think about the skills that you really possess, not just the ones you wish you had. This will be your basis for determining what you can feasibly do with your future.
Related: The 10 Best Online Courses You Can Enroll In Today for $10
2. Write down all your goals in life.
In order to start growing and building your future you need to know what you are growing towards. Take the time to write down all of the goals that you have in life. Use these goals to motivate you on your quest towards freedom. What do you really want? To make a certain amount of money? To buy a house? To travel. Think about it and write it down.
Related: 10 Misused Words That Make Smart People Look Stupid
3. Write down your dream jobs.
What is your dream job? What type of work would you do if anything in the world was open to you? Write down what your dream jobs are and then stop thinking about them as dreams. What is holding you back from taking that dream and make it into a reality? A list of dream jobs will help you realize what you truly want out of a career.
Related: 5 Personal Obstacles That Limit your Success
4. Find ways to combine your skills and dream job to achieve your goals.
Think about what your dream jobs are. Then, take the time to think about what skills you actually have. Where do those two things intersect? What skills do you already have that could help you find your way towards your dreams? There likely is some overlap, you just need to be creative in finding where that overlap is.
5. Work every minute of every single day.
Knowing what these steps are is only half of the battle. You need to be working every single minute of every single day in order to make steps 1-4 work and make them a reality. You also must have the right strategy. You can study free guides like this to learn scalable income skills.
Finding the freedom you desire is not going to be an easy journey or a simple task. You need to work at it. However, if you dedicate time every day towards working on making these things a reality you can start finding the success and the future you have always wanted.
Keep these steps in mind if you are looking to gain the freedom you have always wanted. They may just be your path towards a more successful future.