6 Innovative Ways to Increase Brand Awareness
Wendy's sassy Twitter feed is a great example of how to stand out in a sea of noise.
Opinions expressed by Entrepreneur contributors are their own.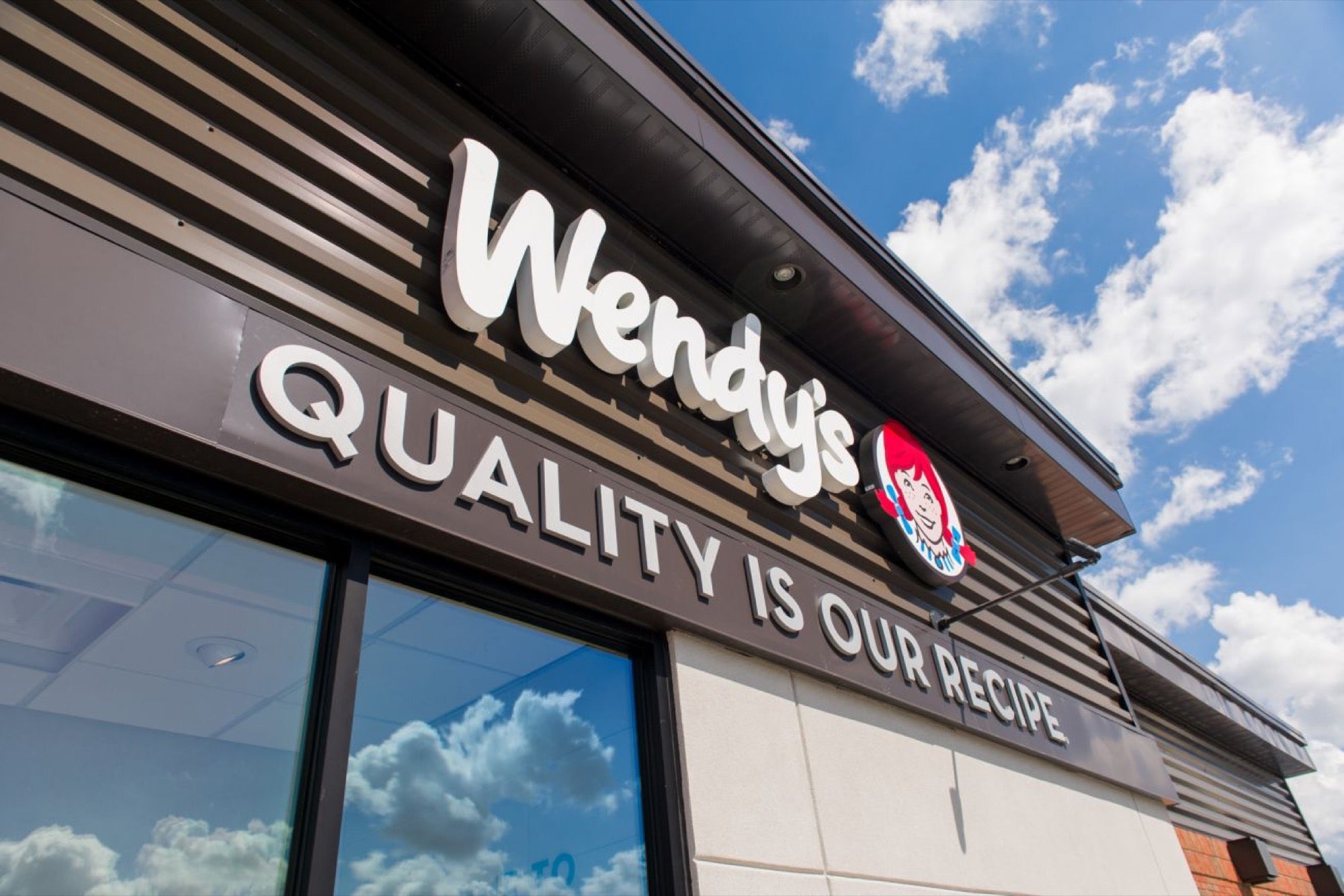 Having a solid, trusted brand is important for your company to thrive. If your target audience doesn't know or trust your brand, how will you ever increase your customer base and sales? Here are six innovative strategies you can use to increase brand awareness and help your business thrive.
Related: SXSW 2017: Sure, You've Got a Brand Strategy, but What's Your Chat Strategy?
1. Get influencers to display your art or other product.
Inviting influencers into your niche is a great way to increase brand awareness and hopefully drive sales. When influencers have an established audience that knows and trusts them, once they mention your product(s) and discuss your brand in their content, those mentions will expand your reach and increase people's awareness of your product.
Ikonick is a perfect example of a company that works directly with influencers: It sells canvas art for your home and office. The way Ikonick uses influencers involves providing them with art and having those influencers pose with the art, then share the photos on social media.
"Our relationships are an important part of our business," co-founder Mark Mastrandrea told me. "Our relationships make up our community, and the community is how our brand grows."
Ikonick uses all types of influencers, from Instagram photographers to celebrities. The company's social strategy has enabled it to scale and grow exponentially because its influencers become part of its sales team -- even ambassadors. The relationship is mutually rewarding, Mastrandrea said.
Related: Your Personal Branding Strategy in 10 Steps (Infographic)
Companies can also offer to sponsor influencers at an event (if they do that sort of thing) and even use them as spokespersons for their brand and product(s). A lot of CrossFit-related companies do this, including Rogue Fitness, which sponsors certain athletes with clothing. The athlete then becomes a walking billboard for the company.
2. Use branded packaging.
Have you ever received an order that came in branded packaging? Rather than see it as just another shipment, perhaps you felt that that that special branding made the package seem like a gift.
Packlane is a company that allows companies to design custom packaging, using their own logo and branding to enhance the customer experience. The team has created unique boxes for L'Oreal, HP, Shopify and RedBull, to name a few.
The team knows that the product experience doesn't commence at first use, but rather at the unboxing stage. How companies present their brand, and the story they tell through their design and graphics, can create an emotional connection with the customer that may last even longer than the product itself.
Branded packaging offers an additional touchpoint to the value your brand gives to each customer's experience, and helps distinguish you from marketplace competitors. Overlooking your product's packaging is a missed branding opportunity in today's ultra-competitive market landscape.
3. Do your SEO research.
Have you heard that the majority of consumers don't look past the first page of search results, and the majority of people in that group don't look past the first few results on the page?
Think about how powerful that SEO is for companies pitching to prospects. If competitors are all citing the same information, though, it loses some of its power because of all those companies trying to get new clients.
Researching SEO strategies related to your niche, products or services can help you increase brand awareness. This research will set you apart as an expert and leader in your industry. Jaaxy.com is a great tool that helps you conduct the right type of research because it provides specific keyword research.
4. Double-down on social.
Instagram is a social media platform with power. It's said that a picture is worth a thousand words, and Instagram lets you promote that story via the image(s) you post and the text you narrate. It's a great tool for friends and family to keep up with one other, and it's just as good for brands reaching out to their consumers.
Azazie sells bridesmaids' and bridal wedding gowns. To do that, it's become hyper-focused on growing its social communities, especially on Instagram.
The reason is that on that platform, the company can ask new brides to share images of their special day -- and their experiences with Azazie's dresses. Not surprisingly, Azazie's Instagram page is full of beautiful photos that inspire other brides-to-be to imagine themselves in one of its gowns.
Best of all, Azazie harnesses the power of social proof by leveraging testimonials (and personal images) from the customers it's helped make gorgeous brides and bridal party members.
Then there's Facebook: Like Instagram, Facebook has the power to increase brand awareness and create a community. Gallant Dill is a self-made entrepreneur who's built a community through his Facebook group. Dill's business is a mentoring program which teaches entrepreneurs how to build and scale their companies.
Facebook helps him speak directly to this community and share the results of his different mentoring programs and products. Just 26 years old, he has multiple multi-million dollar businesses, a feat which testifies to his intelligence but also to the power of social communities.
5. Step up your game on Twitter.
Twitter is yet another big social media platform for brand awareness because it helps you publish news and interact with customers already talking about your business.
Wendy's, for instance, has built a reputation on Twitter and increased its brand awareness by responding to media mentions of its brand, as well as competitors' posts with quippy, sassy and hilarious remarks. One of the best examples occurred when a user called out the company, asking where the closest McDonald's was.
Wendy's responded with a trash can image.
Then there are Wendy's tweets (here are some examples shared by BoredPanda). Whether you like Wendy's or not, it's hard not to appreciate its roasts -- and keep the brand top of mind.
6. Take advantage of Google's AdSense auto ads.
Finally, paid ads are a great way to get your name and website in front of your target audience, but narrowing down your audience and getting your pitch just right can be tricky.
Google recently announced its new AdSense Auto ads, which show publishers the best place to create and optimize their ads.
Through machine learning technology, Auto Ads can be automatically placed on sites that are best for your brand. There, they effectively reach your target audience, giving you a greater return on investment.
Related: Why Converting to Instagram Business Is Not a Winning Brand Strategy
These six strategies are great ways to increase your brand awareness and help your company thrive. Which do you think will be most effective for you and your brand?