For Subscribers
10 Powerful Ways to Master Self-Discipline & Lead a Happier Life
Like everything else that brings progress, the greatest struggle is always within ourselves. That's why you need to learn self-discipline.
Opinions expressed by Entrepreneur contributors are their own.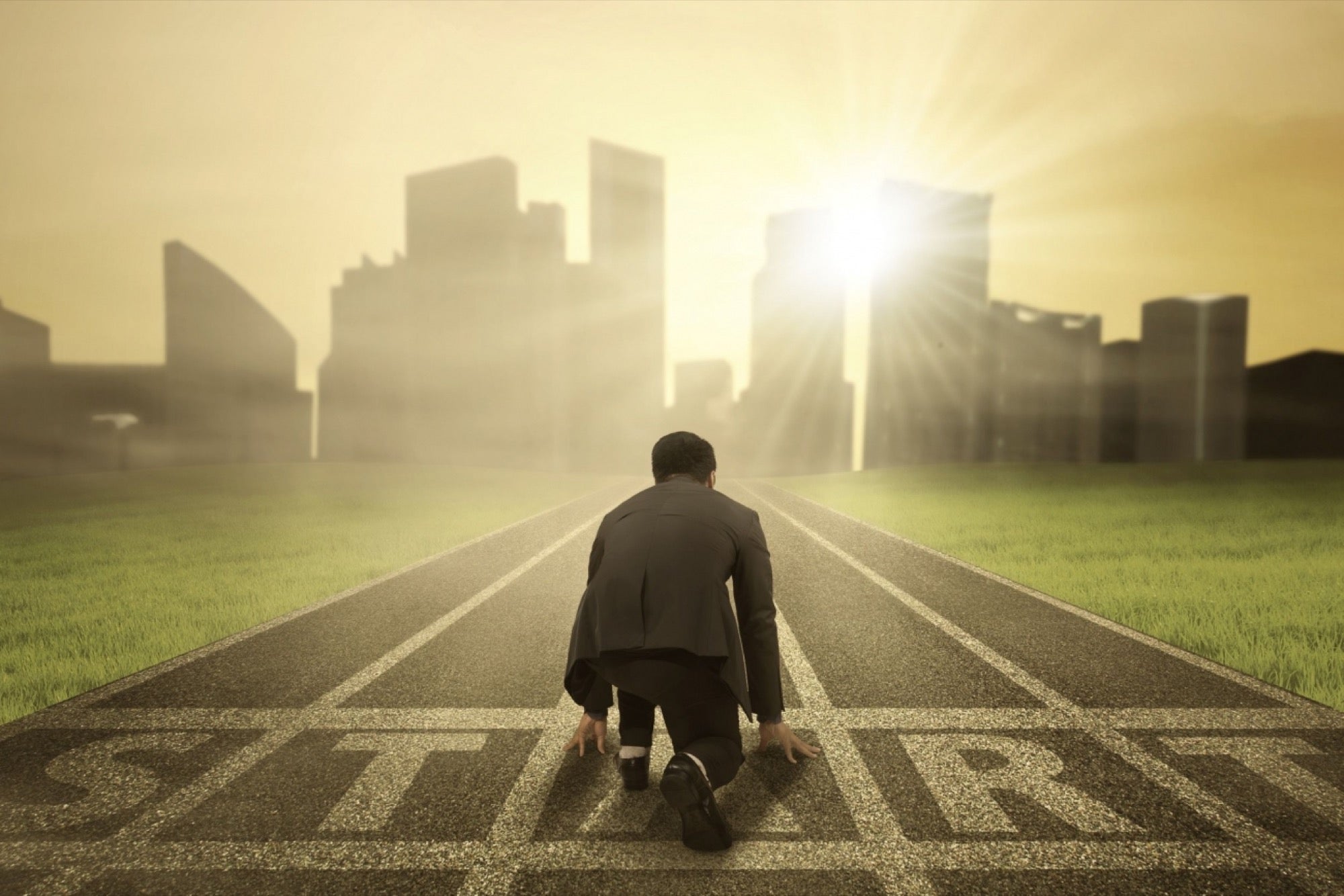 It may be hard to believe when you're facing a hot-fudge sundae or the prospect of sleeping in versus hitting the gym, but studies show that people with self-discipline are happier.
People with a higher degree of self-control spend less time debating whether to indulge in behaviors that are detrimental to their health, and are able to make positive decisions more easily. They don't let impulses or feelings dictate their choices. Instead, they make level-headed decisions. As a result, they tend to feel more satisfied with their lives.
Memorial Day Sale - Save 20%! Unlock this premium article & so much more with
Entrepreneur
+
Join the internet's leading entrepreneur community with our Memorial Day sale! With your subscription, you'll get:
Digestible insight on how to be a better entrepreneur and leader
Lessons for starting and growing a business from our expert network of CEOs and founders
Meaningful content to help you make sharper decisions
Business and life hacks to help you stay ahead of the curve
Use code SAVE20 at checkout.