Which Country Has the Cheapest Cup of Coffee in the World?
Find out how much your caffeine fix will set you back in other countries.
Opinions expressed by Entrepreneur contributors are their own.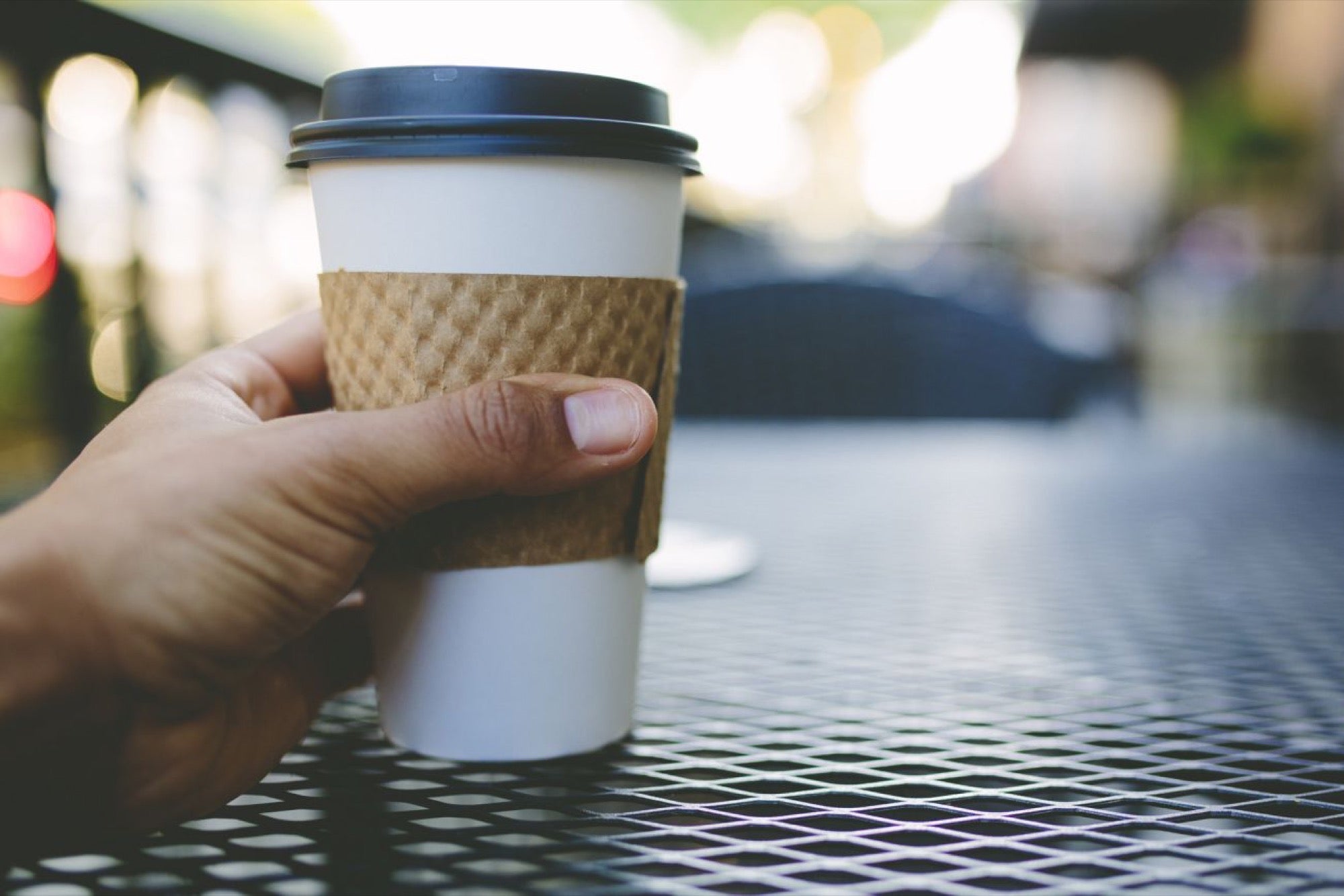 Whether you travel frequently, plan to move abroad or want to dabble in the digital nomad lifestyle, if you're a coffee drinker, you'll have a hankering for a cup of joe somewhere along the way.
Expert Market, a U.K.-based B2B product comparison site, recently conducted a study of the world's 57 largest countries to compile a ranking of the best countries to move to for young people aspiring to be their own boss. (Find out which countries topped the list here.)
One of the factors Expert Market weighed was the price of a cup of coffee in each locale. An appendix to the research noted the price of a cup of a coffee in each country, listed in British Pounds. The researchers found that coffee is cheapest in Bulgaria -- and most expensive in Denmark.
Related: Do You Drink More Coffee Than Elon Musk, Mark Zuckerberg and Other Creative Leaders?
Based on these findings, Entrepreneur compiled lists of the 10 countries where a cup of coffee is most and least expensive below. We've listed prices in U.S. dollars (converted via Google on March 15, 2018).
If these prices seem inflated or off, keep in mind that they're averages, as well as converted figures. Also, the study authors didn't specify whether they factored in espresso drinks, tips or other factors, so we can't assume these are drip coffee prices.
What's more interesting is the relative difference in the price of coffee from country to country. For example, according to Expert Market's findings, the U.S. has the 11th most expensive cup of coffee, falling just below China, Finland and South Korea.
Notably, Balkan and Mediterranean countries landed several spots on the list of the 10 countries with the least expensive cup of coffee, while many Scandinavian nations appear on the list of countries where java is priciest.
Check out both lists below.
The 10 countries with the least expensive cup of coffee (in USD):
1. Bulgaria $1.31
2. Egypt $1.37
3-4. Portugal and Colombia $1.42
5. Morocco $1.46
6. India $1.51
7. Hungary $1.52
8-10. Italy, Croatia and Slovenia $1.65
The 10 countries with the most expensive cup of coffee (in USD):
1. Denmark $5.33
2. Iceland $5.16
3. Qatar $4.97
4. Norway $4.94
5. Switzerland $4.81
6. United Arab Emirates $4.41
7. Hong Kong $4.35
8. Sweden $4.28
9-10. China and Finland $4.11
Related video:
How Too Much Coffee Ruined My Health and Nearly Destroyed My Business