For Subscribers
The 7 Tenets of Branding
These fundamental principles of design and strategy will help your business stand the test of time.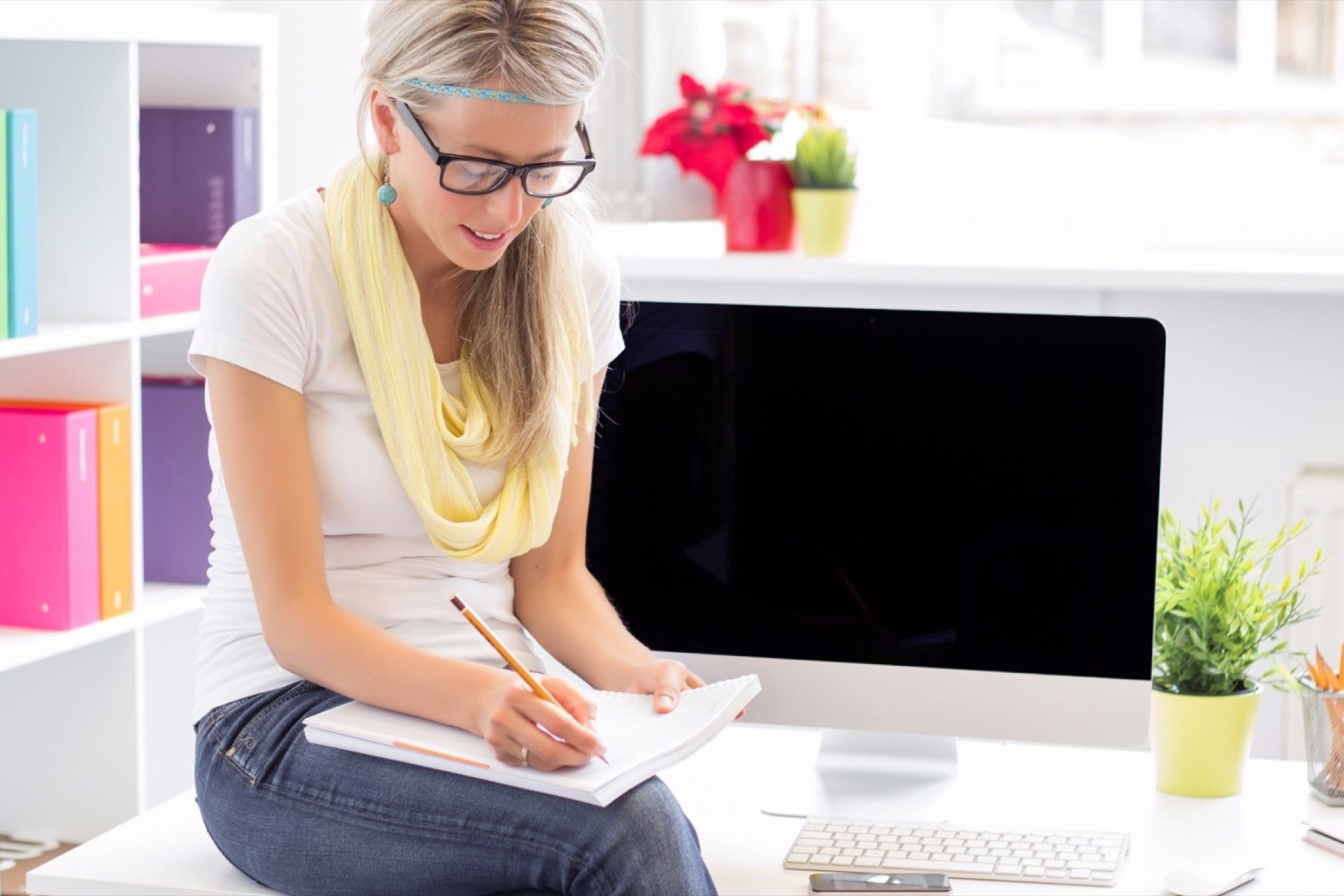 Opinions expressed by Entrepreneur contributors are their own.
In today's competitive marketplace, entrepreneurs—tasked with raising capital, attracting talent and getting their businesses off the ground—are up against a staggering statistical fail rate. But by following some basic principles related to design, marketing and user experience—tenets of some of the most powerful businesses out there—you can increase your odds of starting and maintaining a successful brand.
1. Simplicity
While it's tempting to try to be everything to everyone, one of the most impactful ways to stand out in a crowded marketplace is to do one thing well. Vrai & Oro is a jewelry line that shucked the categorical norm of creating marked-up, seasonal items, focusing instead on a limited line of classic, timeless pieces—no gimmicks. The brand name translates to "truth and gold," and that's exactly what consumers get—streamlined offerings that are pure and unadulterated, with a simplicity that cuts through the clutter of competitors' offerings. Even the straightforward web design and ordering process are a seamless extension of the company's dedication to transparency.
Continue reading this article — and all of our other premium content with Entrepreneur+
For just $5, get access to a ton of exclusive content and resources that will help grow your entrepreneurial mindset. You'll find:
Exclusive content from our network of today's leading CEOs and business strategists
Receive our flagship Entrepreneur Magazine - free!
No more ads, and get access to the Entrepreneur+ homepage
Free E-books written by our staff and other industry thought leaders