For Subscribers
Trends for 2017: The Opportunities Entrepreneurs Are Chasing Now
From fearless entrepreneurs to advancements in smart technology, get ready for innovation.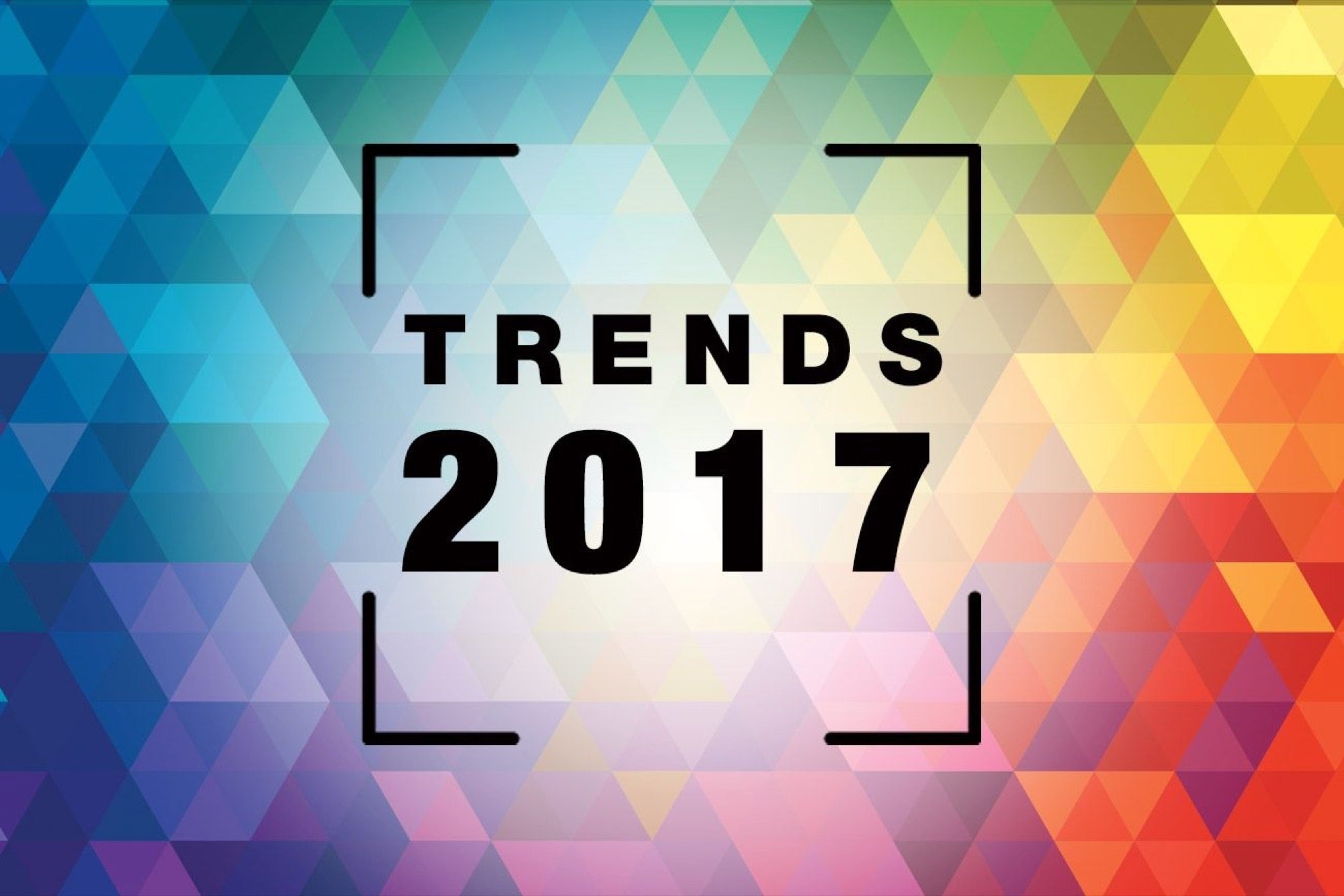 From shaping cities to solving hiring bias, there are a range of ways entrepreneurs are preparing our world for a better future. And with the rise of Gen Z, there is much on the horizon. In this special content collection, find out what's ahead, who's pushing us forward and how you can get ready.
How Entrepreneurs Are:
Memorial Day Sale - Save 20%! Unlock this premium article & so much more with
Entrepreneur
+
Join the internet's leading entrepreneur community with our Memorial Day sale! With your subscription, you'll get:
Digestible insight on how to be a better entrepreneur and leader
Lessons for starting and growing a business from our expert network of CEOs and founders
Meaningful content to help you make sharper decisions
Business and life hacks to help you stay ahead of the curve
Use code SAVE20 at checkout.