What Makes a Great Leader?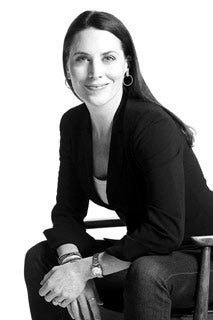 Alexander the Great persevered against all odds. He conquered cities and entire regions deftly, with a shrewd genius that still baffles military experts. So cunning was his strategy, in fact, that on certain occasions he simply showed up, threw down his flag and proclaimed the chosen territory "Alexandria." With his troops always near, Alexander changed the borders of Egypt, Asia and Persia by uniting different ethnicities and fusing tribal customs. And in so doing, he changed the culture of the ancient world and laid the foundation for the region today.
Continue reading this article - and everything on Entrepreneur!
Become a member to get unlimited access and support the voices you want to hear more from. Get full access to Entrepreneur for just $5.
Entrepreneur Editors' Picks