A Look at 'Google Glass' and What the Computerized Glasses Can Do
Google releases details on its forthcoming 'augmented reality' head-mounted display.
This story originally appeared on Business Insider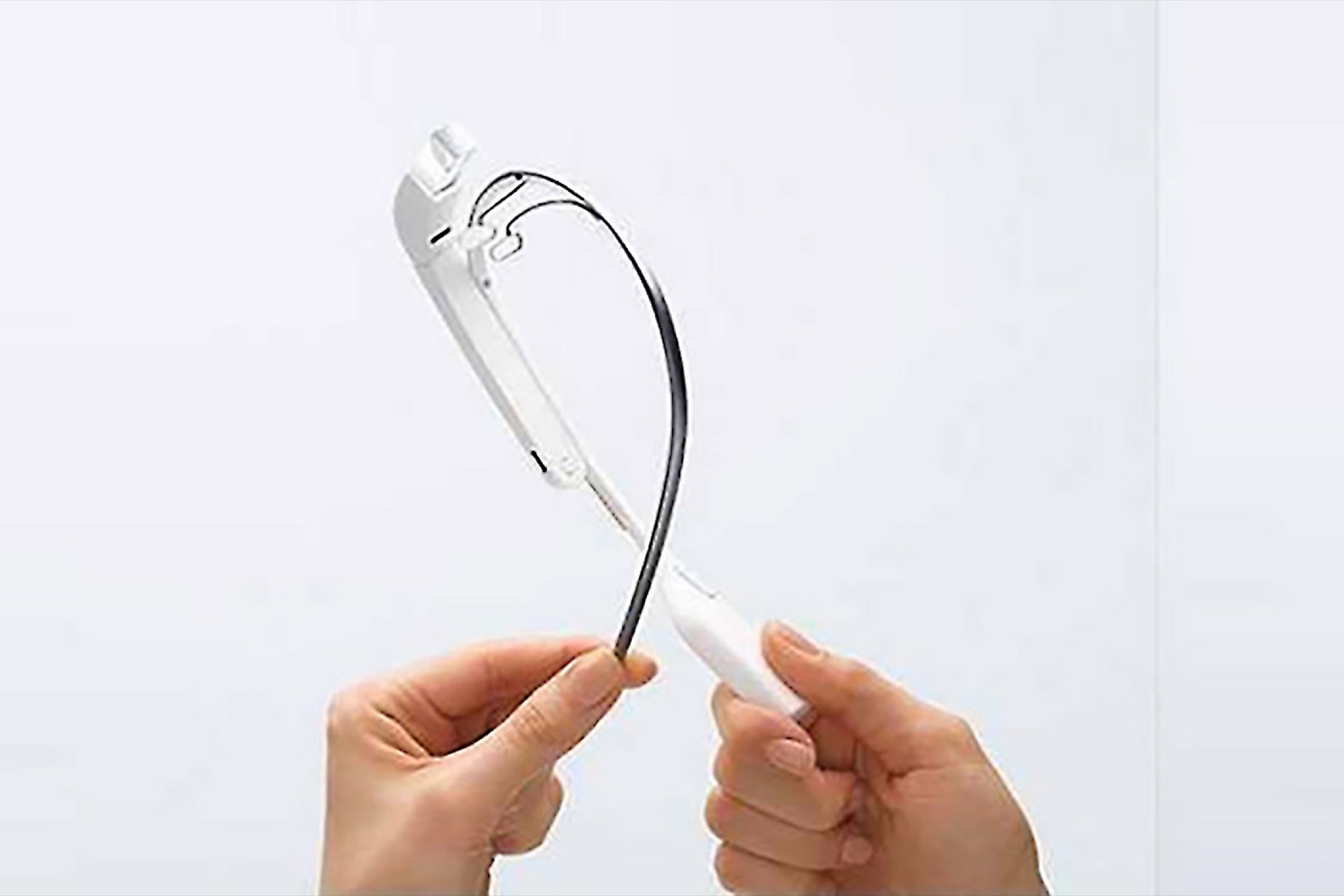 Google has released a slew of beautiful images and a video showing off all the things you can do with Google Glass.

It's also opening up sales of Google Glass to non-developers. So if you're a "bold, creative" individual, you can apply to buy Google Glass via Twitter or Google+.

All you have to do is say what you would do if you had Glass and use the hashtag #ifihadglass. All applications must be submitted by February 27. If you get selected, you'll receive an invitation to become a Glass Explorer and from there, you'll have to shell out $1,500 plus tax for the glasses.
Google Glass is sleek.
Related: Google Wants Warby Parker To Help Make Its Computerized Glasses Less Dorky
It looks simple to use.
If you want to take a picture, you can just tell Glass to do it.
Google Glass lets you record exactly what your eyes are seeing.
You can also share what you're seeing live with friends.
Google Glass puts directions right in front of your eyes.
Related: How To Know When To Sell Your Company
You can speak to send a message to someone.
It'll also serve as your personal assistant, meaning you can ask Glass just about anything.
If you're trying to communicate in a foreign language, Glass can translate your voice.
It can also give you answers before you ask for them.
Glass is strong and light on your face.
Related: Here's The Coolest-Looking New Game For PS4
Aesthetically, it has a nice design.
It comes in different colors.
Voila!