Angels in America: A Look at Angel Investment Growth Across the U.S. (Infographic)
When it comes to raising financing, angel investors are increasingly spending with startups. Here's a snapshot of the angel-investor landscape.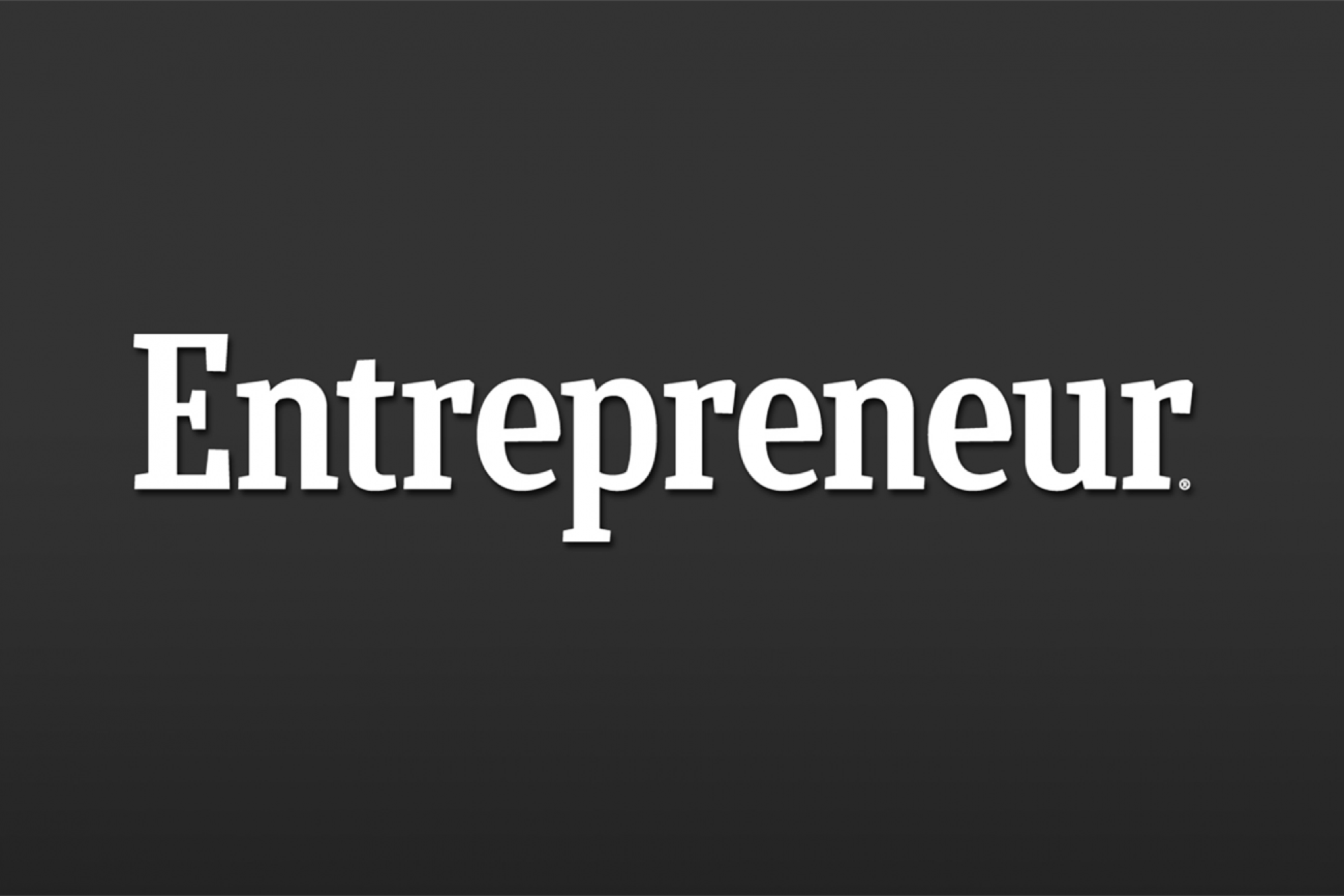 Opinions expressed by Entrepreneur contributors are their own.
Dream of meeting a moneyed investor who loves your idea? The chance of making that happen is far more likely these days.
Not only are there more angel investors angling for a piece of promising young companies these days, there's more cash changing hands. From 2010 to 2011, angel investments jumped 12 percent to $22.5 billion and more than 43 percent from 2002, according to the University of New Hampshire's Center for Venture Research. Then, in the first and second quarters of 2012, angels have already invested $9.2 billion.
#insert RSS here#
Sparked by increased interest in software and health services, as well as seed-stage startups, investors are feeling more optimistic these days, says UNH's Jeffrey Sohl. In 2011, 42 percent of angel investments wound up in the seed and start-up stage companies, reversing a two-year reduction in seed and startup investing.
Still, California-based angels remain the most active lot. Though, New England- and Southern venture centers would seem to be gaining ground. In the infographic from InvestorPitches.com (below), check out other telling facts and stats that show the increasingly vigorous state of the U.S. angel-investment community:
Related: 5 Tips for Customizing Your Pitch for Every Investor