Brain Science Says to Trust Your Gut in These Key Moments
Tough situations make it harder to process information -- but that's not necessarily a bad thing.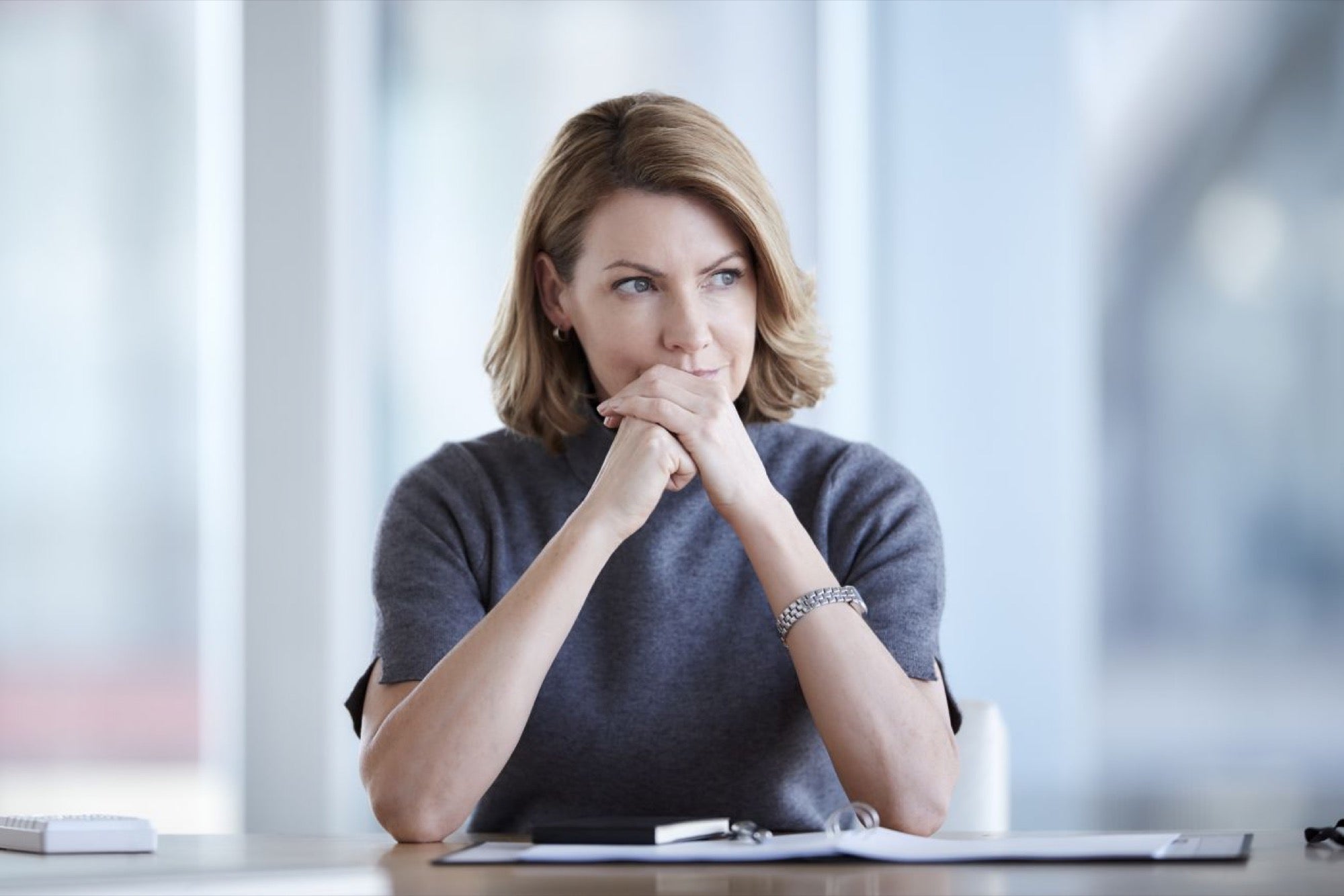 Launching a business is challenging enough, let alone keeping it afloat and even thriving. While many people try to prepare for challenges and address them in a level-headed manner, they may not realize how difficult moments alter their thinking. New research has found that when dealing with challenging situations, it can be tough to understand what is going on around you.
A group of European researchers led a study in which participants watched clips of positive, neutral and negative situations. They then tested their ability to acquire new information about the events in question. After subjects watched sequences involving challenging situations, whether those sequences were positive or negative, they did worse on the assessments.
Related: 7 Challenges That Will Make You More Successful
The scientists used film clips for each category: a violent scene for the negative situation, a sex scene for the positive one and then a neutral scene. The researchers found that viewing both the violent and sex scenes adversely affected the participants. They had a harder time remembering where objects had been and recognizing patterns in the more challenging scenes than they did after watching the neutral scene.
The researchers concluded that being placed in a challenging situation can make your brain go right for a reflexive action rather than a more measured, nuanced and context-driven approach.
In a summary of the findings, the researchers explained that while such a reaction might seems it could lead only to bad decisions, it can actually help you in the long run. While reflexive reactions are less complex, they might be a preferable alternative to making choices based on incomplete and unpredictable information. All the more reason to listen to your gut when you find yourself in a jam.
Related video: Want to Start Doing More on a Daily Basis? Stop Doing This One Thing.