Ecommerce Giant Amazon Wants to Woo the Inventor Entrepreneurs
The Seattle-based tech company is hiring to build an 'end-to-end platform for startups.'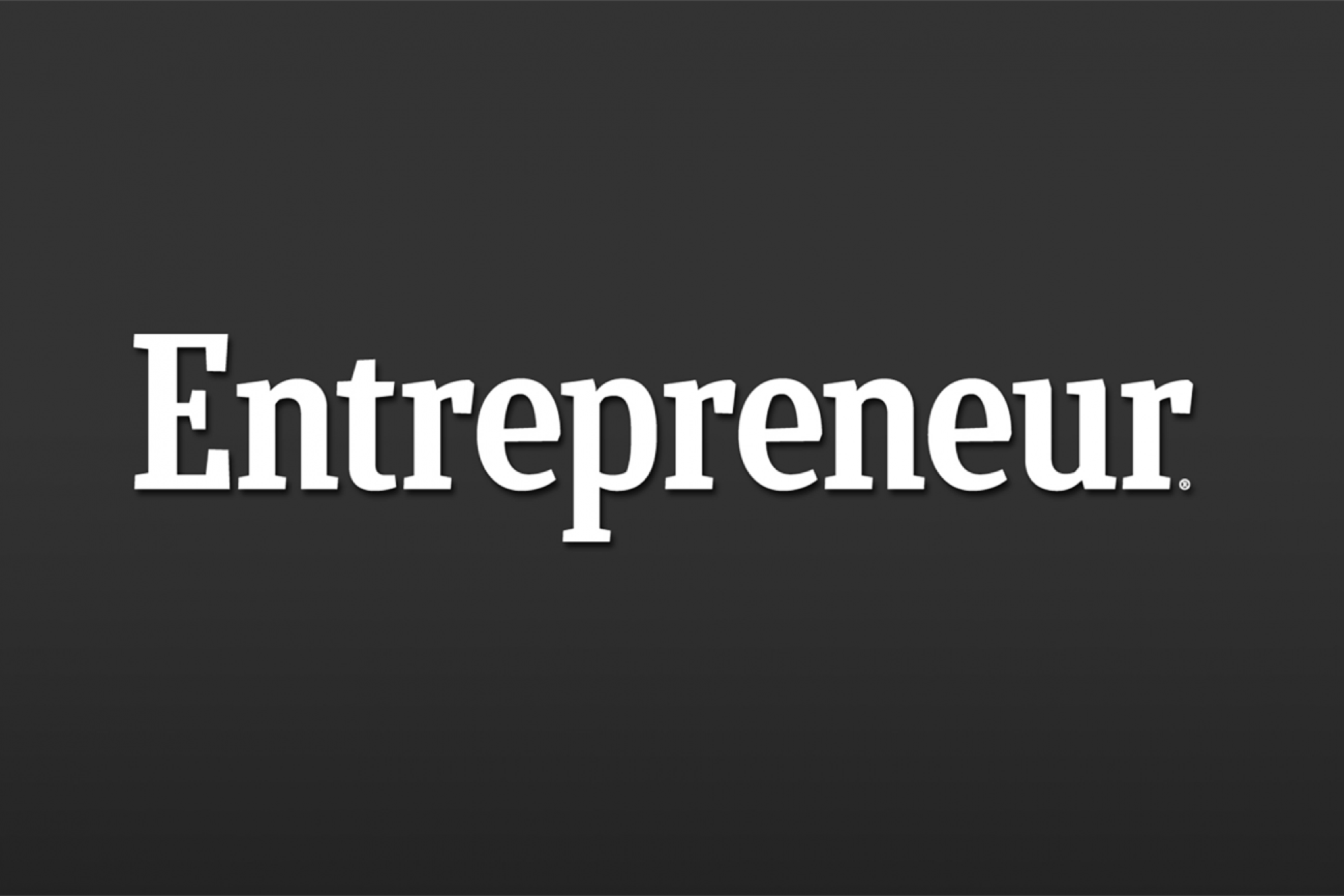 Opinions expressed by Entrepreneur contributors are their own.
In a world where you can crowdfund even your craziest idea and then build it yourself with a desktop 3-D printer, some of the hottest new gadgets, devices and technologies are coming from garage inventors.
Amazon knows this and is trying to attract those inventors and startups to its ecommerce platform. It's not exactly clear just what the Seattle-based tech ecommerce behemoth is building, but a couple of job applications first spotted by tech blog Re/code make vague references to building "the world's best end-to-end platform for startups."
Related: Amazon Is Bulking Up Its Secretive Hardware Lab in Pursuit of a Connected Home
One application for a Senior Manager of Product Management says that it is looking for an individual to be the lead in a new "large-scale" venture where the customer will be startup entrepreneurs.
The posting reads: "Are you inspired by inventors who develop and launch new products? Do you want to build the world's best end-to-end platform for startups? Do you see the opportunity to connect these entrepreneurs with Amazon's hundreds of millions of customers? If you live for these kinds of challenges, we've got the job for you!"
Related: Customized Ecommerce Meets 3-D Printing in Amazon's New Online Store
Another posting, this one looking for a Senior Software Development Engineer, seeks a candidate who is inspired by the potential of matching startup entrepreneurs with the Amazon customer base. The job description says that the candidate would be developing everything from distribution systems to customer-relations software.
This as-yet unspecified platform for startup inventors follows several other steps Amazon has taken already to cater to the inventor entrepreneur set. For example, the company operates both a 3-D printing online store and a wearable-technology online store. And last summer, it partnered with crowdfunding platform Indiegogo and engineering software company Autodesk to launch a "Maker Challenge" that coincided with the White House's Maker Faire, which promotes inventors.
Related: Alibaba Breaks Into U.S. Ecommerce Market With 11 Main
Amazon's inventor catnip project would fall into the same space as inventor product-development ecommerce sites like The Grommet and Grand Street. The latter was recently acquired by peer-to-peer ecommerce frontrunner Etsy.
Amazon's only comment was that it does not "comment on rumors and speculation."
Related: The Billionaires Who Gained and Lost the Most Money in 2014