Mary Tyler Moore's Greatest Quotes
Remembering the TV icon's best on and off-screen lines.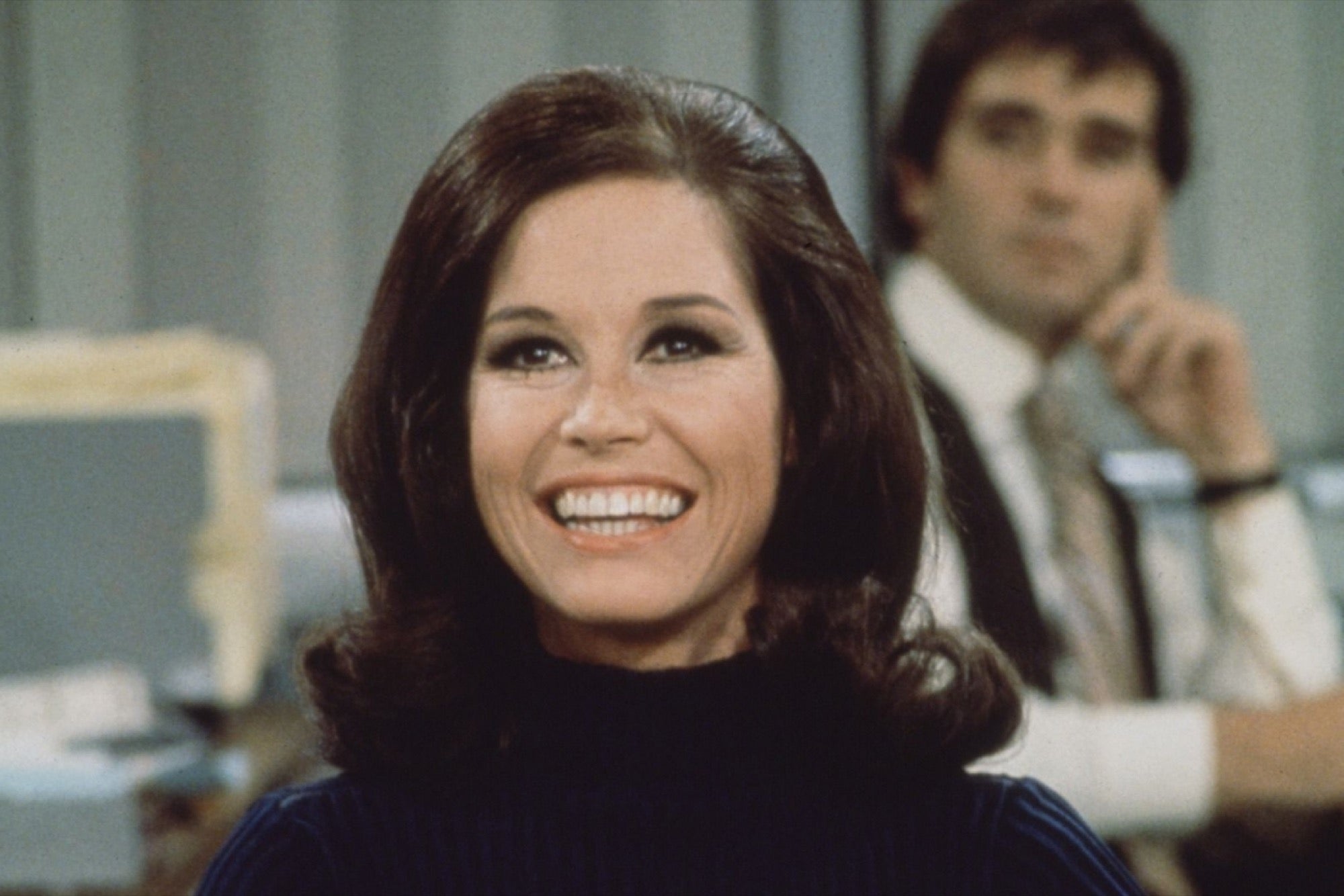 Opinions expressed by Entrepreneur contributors are their own.
Mary Tyler Moore was pronounced dead at the age of 80 due to multiple health problems, including diabetes. The Brooklyn-born beauty could've easily walked through a lucrative career playing the doting wives of leading men -- but her incredible charisma and unmatched comic sensibilities made her the undeniable star of her first hit series, The Dick Van Dyke Show.
Related:
Emmy Awards and her own groundbreaking The Mary Tyler Moore Show (1970-77) came next, followed by an Oscar nomination for her playing-against-type icy performance in 1980's Ordinary People. And who could forget her hilarious, graphic sex scene with George Segal in 1996's' Flirting With Disaster?
Her longtime representative Mara Buxbaum, put out this heartfelt statement, summarizing how many felt about the iconic star: "A groundbreaking actress, producer, and passionate advocate for the Juvenile Diabetes Research Foundation, Mary will be remembered as a fearless visionary who turned the world on with her smile."
Here are some of the hat-tossing treasure's funniest and most inspiring lines.
On licking your wounds
"You can't be brave if you've only had wonderful things happen to you."
In character as Mary Richards
"I'm an experienced woman; I've been around. Well, all right, I might not have been around, but I've been ... nearby."
On doing what you love
"I just like the continue doing what I've been doing. A mélange of funny, straight drama, television, movies, a little theater here and there wouldn't hurt. So if I can keep doing that, I'll be a very happy person."
On her controversial decision to wear Capri pants rather than a skirt on The Dick Van Dyke Show
"We got the absolution of men everywhere and women kind of breathed a sigh of relief, too, and said: "Hey, that's right. That's what we wear.'"
On animal rights
"Behind every beautiful fur, there is a story. It is a bloody, barbaric story."
On her battle with the bottle
"Being able to come out and talk honestly about [my drinking problem] gave a lot of people the opportunity to look at themselves carefully and say, 'Hey, yes I look good, my clothes are nice and I'm warm and delightful, but I'm also an alcoholic.'"
On bravery
"Take chances, make mistakes. That's how you grow. Pain nourishes your courage. You have to fail in order to practice being brave."
On unique weight loss programs
"[On the set of TMTMS] It turns out that Cloris Leachman and Ed Asner had a bet I didn't know about: Cloris bet Ed that if he lost 30 pounds, she'd, let's say, 'do something very nice for him.' The funny thing is, Ed lost 28 pounds — and everyone found out about the bet. The two of them met up and were face to face. What would happen? But they turned and went their separate ways!"
On the Cold War
"There's one beneficial effect of going to Moscow. You come home waving the American flag with all your might."
On befitting names
"Someone told me the other day that there is a new pill going around in the social drug scene and they don't have a name for it yet, but the most evident result is that you tend to smile a lot, and so they're calling it the MTM."