Entrepreneur's Top 10 Infographics of 2013
The habits of the world's smartest people, the career arches of self-made billionaires, what really motivates employees and more topics explained through infographics.
Opinions expressed by Entrepreneur contributors are their own.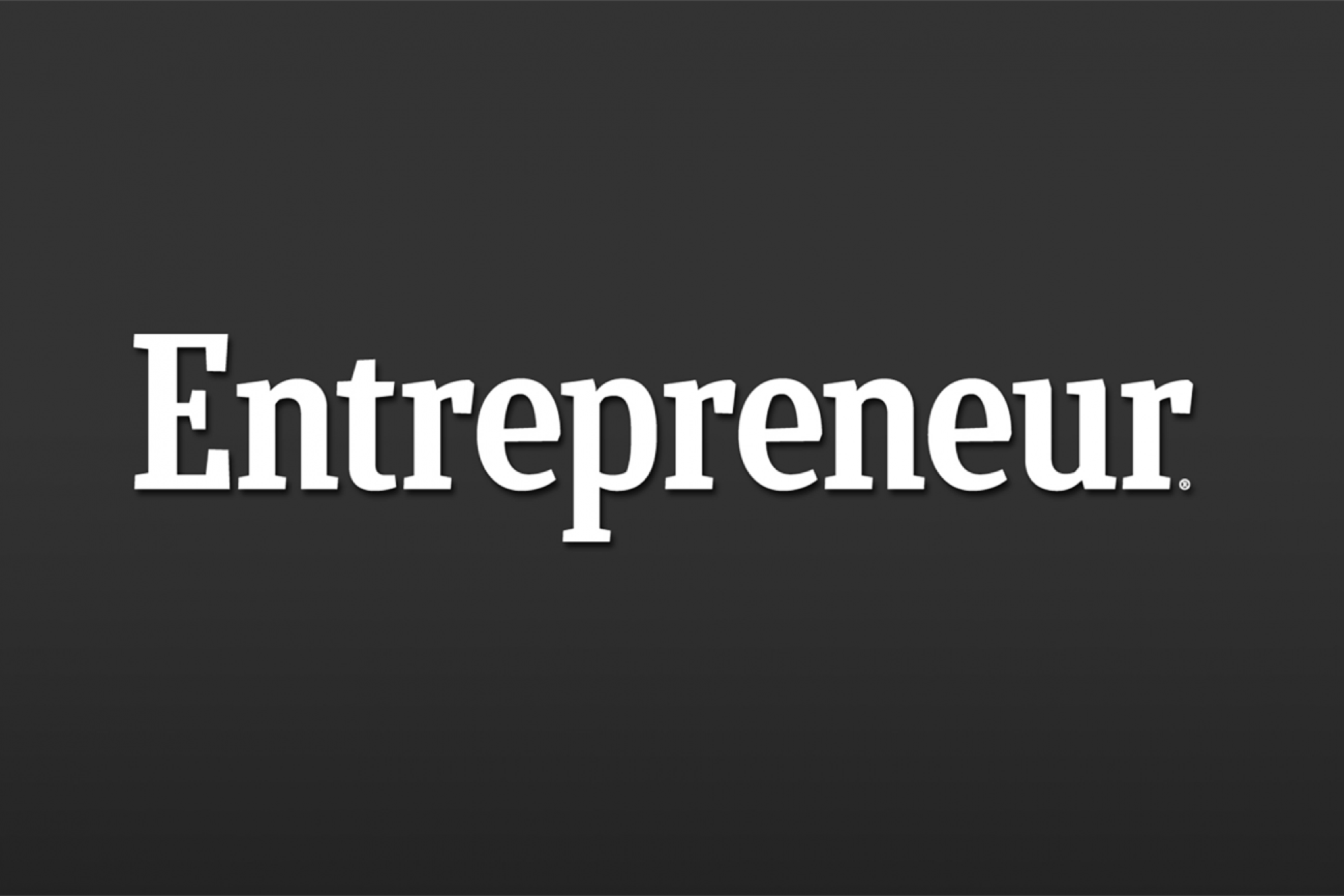 Often, an idea is best expressed through an infographic. Here at Entrepreneur, it's been a rich year for the medium.
From the habits of self-made billionaires and the world's smartest people, to hot startup scenes and the crazy number of times you sometimes need to try (and fail) before succeeding, these infographics clearly and succinctly walked us through fascinating and often complex topics. Here's a countdown of Entrepreneur.com's most-viewed infographics of 2013.
10. The 7 Hottest Startup Scenes in the U.S.
Based on key benchmarks for entrepreneurs, including the median salary for a technology employee and the price of office space, here are the seven friendliest cities for starting a business.
9. Count It: How Many Times These Business Leaders Tried Before They Succeeded
Success often starts with persistence. The founder of Pandora reached out to investors 300 times before getting funding, and James Dyson invented 5,126 failed vacuum cleaner prototypes before getting one right. Here's a look at business leaders who tried and failed (a lot) before finding success.
8. The World's 20 Hottest Startup Scenes
The U.S. is home to six of the top 10 startup ecosystems in the world, but some surprising cities are upping their game with notable strides in funding, talent, trendsetting and more.
7. What Really Motivates Employees
Money isn't always the biggest motivator. Here's a look at what your employees really want.
#insert related here#
6. Why Everyone Will Have to Become an Entrepreneur
From those doing manual labor to those in the C-suite, here's why workers of all kinds are facing more pressure to embrace an entrepreneurial way of thinking.
5. How to Size Images on Social Media: A Cheat Sheet
Take the pain out of adding images to your brand's social media accounts by following this easy guide to sizing images.
4. The Habits of Self-Made Billionaires
Of the 100 richest people in the world today, a number have no college degree and were born into humble households, or without a family at all. Check out what these underdog entrepreneurs have in common.
3. The Wild and Crazy Career Paths of 5 Self-Made Billionaires
The career trajectories of epic entrepreneurs like Richard Branson, Mark Cuban and Elon Musk are from cookie-cutter. The common denominator? They all started young, and they started up often.
2. Inspiration for the Downtimes
The road to starting a business is often a bumpy one; consider these words of encouragement when the going gets tough.
1.The Habits of the World's Smartest People
You don't have to be a genius to act like one. Check out the common habits of people with high IQs.