For Subscribers
Get Comfortable Inside Dollar Shave Club's California Headquarters
Whether they're off to a power lunch or sporting sweats for "Athleisure Day," the company's team gets work done.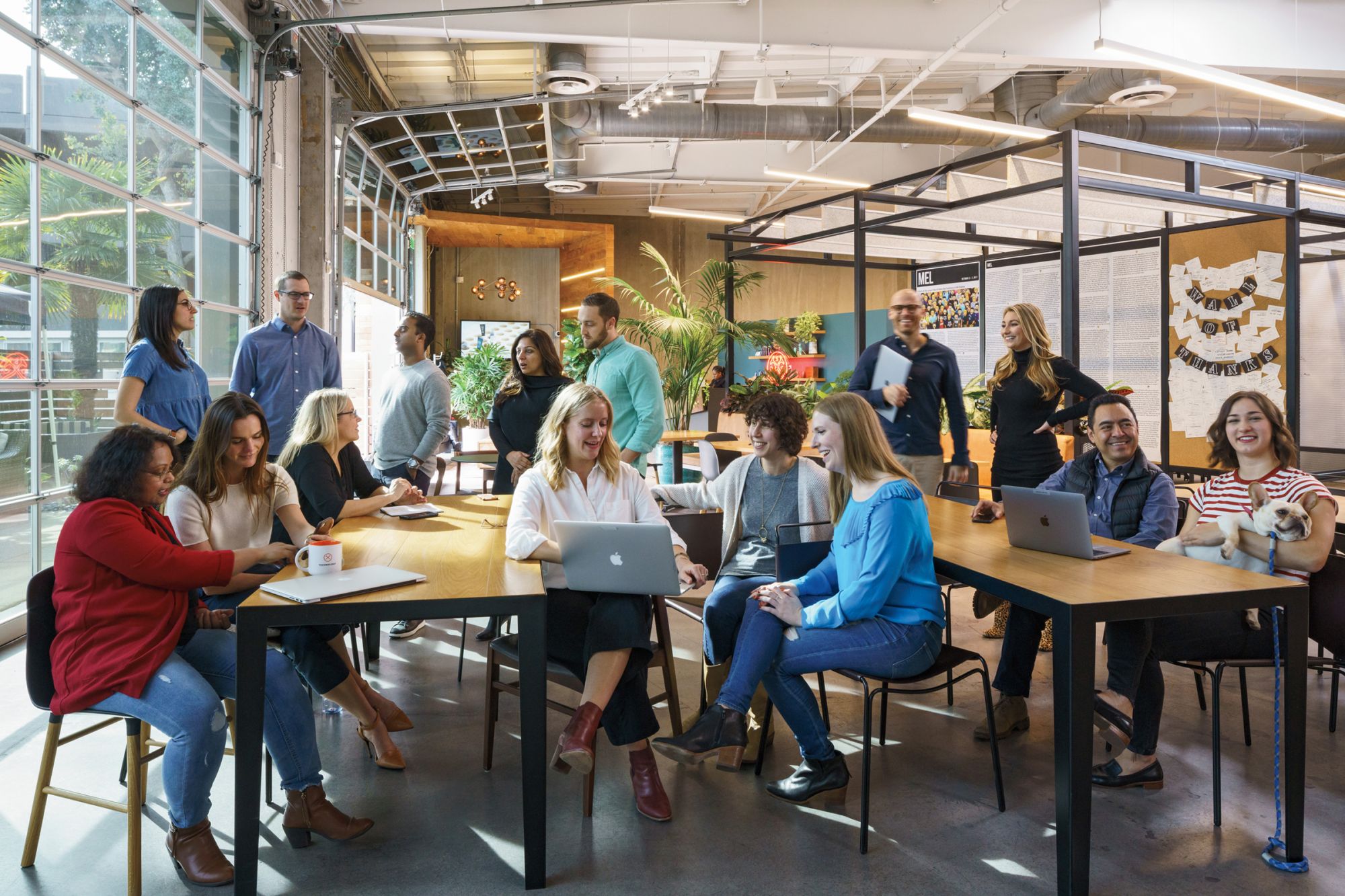 Opinions expressed by Entrepreneur contributors are their own.
In 2012, Dollar Shave Club became a viral sensation seemingly overnight, thanks to its debut advertisement: a goofy, sharp-witted video starring CEO Michael Dubin that crashed the brand's website and has since amassed more than 25 million views on YouTube. Seven years later, that irreverent voice still guides the men's grooming company, which was acquired by Unilever in 2016 for a reported $1 billion. At the sunny Marina Del Rey, Calif., headquarters, team members host casual barbecues on the office patio and sometimes wander the open floors in sweat suits to celebrate "athleisure day." Instead of motivational posters as decor, a neon sign at the coffee bar playfully reminds staffers to get back to work. And they're happy to.
Related: Bumble's Austin Headquarters Is All About Good Vibes
Continue reading this article — and all of our other premium content with Entrepreneur+
For just $5, you can get unlimited access to all Entrepreneur's premium content. You'll find:
Digestible insight on how to be a better entrepreneur and leader
Lessons for starting and growing a business from our expert network of CEOs and founders
Meaningful content to help you make sharper decisions
Business and life hacks to help you stay ahead of the curve