9 Billionaires Who Didn't Graduate High School
High school dropout is usually synonymous with impoverished but no diploma was no barrier for some of the world's most successful people.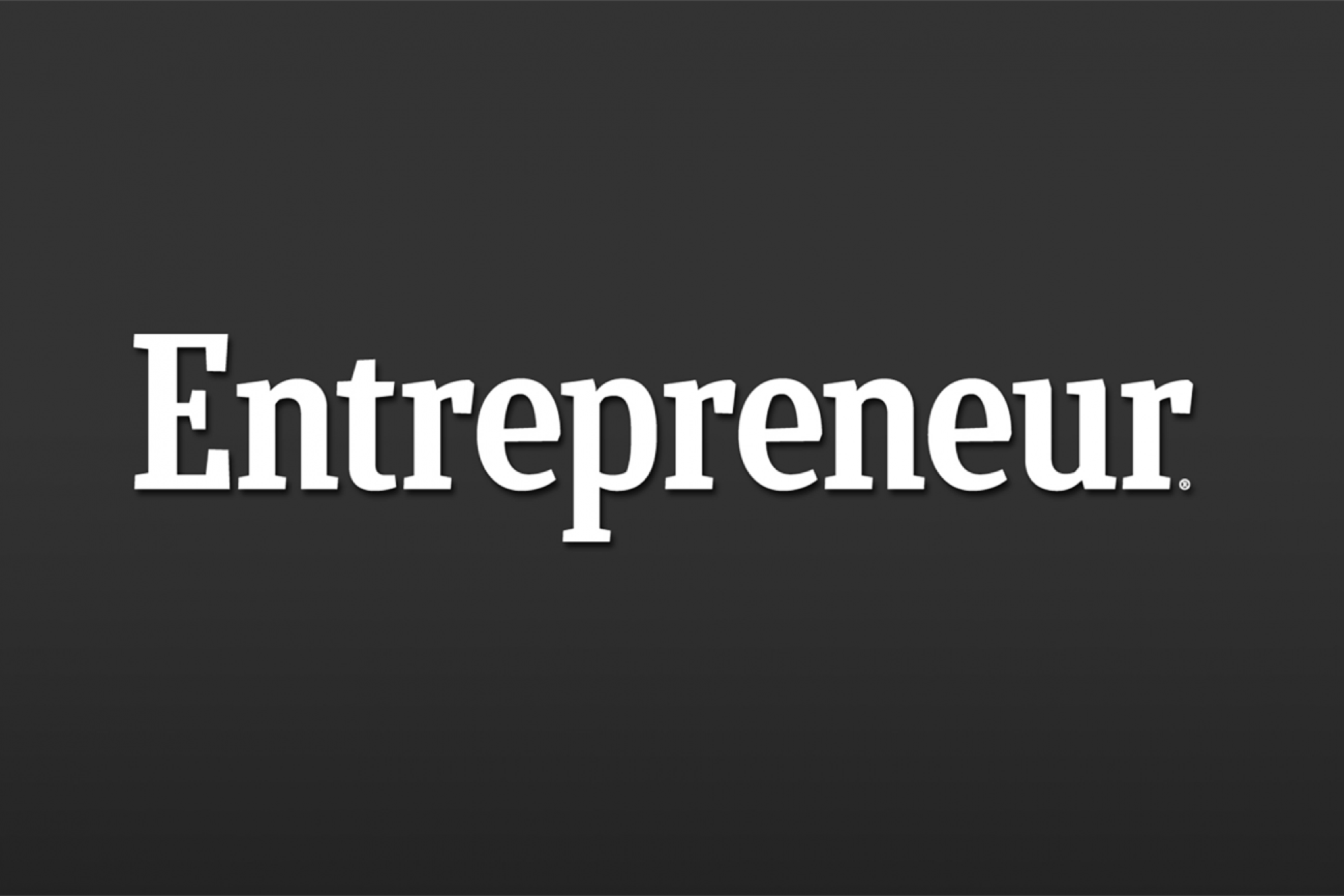 Opinions expressed by Entrepreneur contributors are their own.
Did you know that "more than 1.3 million students drop out of high school every year in the US?" Considering that this makes a high-school dropout ineligible for 90% of jobs in the country, is there any reason to think that they'll find success?
Actually, there is. Though I don't recommend that anyone drops out of high school and I'm a big believer in school, there is hope if you've not been able to complete high school.
In the 21st Century, successful people like Tumblr founder David Karp have left high school and entered the business work and have found some serious success. But, being a millionaire wasn't good enough for these 9 billionaires who shunned higher education.
John D. Rockefeller
Image credit: Wikimedia Commons| Enhanced by Entrepreneur
Arguably the richest American of all-time, the founder of the Standard Oil Company would have an unimaginable net worth of $340 billion today! It's hard to believe that Rockefeller only attended high school and brief bookkeeping studies at a commercial college before seeking employment at the age of 16.
Related: These Are the World's Top 10 Young Billionaires
Henry Ford
Image credit: Wikimedia Commons| Enhanced by Entrepreneur
Henry Ford left the family farm when he was 16 to relocate to Detroit. He became apprentice in a machine shop and later chief engineer at the Edison Illuminating Company. Ford built his first car in 1896 and would go on to revolutionize the assembly line. His net worth today would be an unbelievable $199 billion! Not bad for someone who had no formal education in science.
Amancio Ortega
At around the age of 14, Amancio Ortega left school and began running errands for local shops. In 1975 he founded Zara, which would become an empire in the fashion world by expanding aggressively and controlling much of its own supply chain. Today, Ortega is the richest man in Spain with a whooping $74 billion net worth.
Kirk Kerkorian
Image credit: Wikimedia Commons| Enhanced by Entrepreneur
Kirk Kerkorian dropped out of the eighth grade, became an amateur boxer, World War II fighter pilot and mega-resort tycoon. It all began when Kerkorian purchased a piece of land in Las Vegas in 1962 and opened the original MGM Grand seven years later. At the time of his passing, Kerkorian was worth approximately $4 billion.
Related: What the 38th Wealthiest American Did When Harvard Rejected Him
Francois Pinault
Image credit: Wikimedia Commons| Enhanced by Entrepreneur
The fifth richest individual in France, who has holdings like Gucci, Christie's auctioneers, Samsonite and Puma, left his private school in 1947 because his classmates made fun of his poor background. Pinault worked in his father's lumber mill and now is said to be worth a staggering $13 billion with an art collection that contains more than 2,000 works.
David H. Murdock
Image credit: Wikimedia Commons| Enhanced by Entrepreneur
David H. Murdock left school in the ninth grade and worked at a gas station until he was drafted into the Army in 1945. After returning from World War II, Murdock purchased his first business, a diner in Detroit. He flipped the diner several months later and made a $700 profit. In 1985, he acquired Hawaiian real estate outfit Castle & Cooke, which owned fruit company Dole. Dole became the world's largest fruit and vegetable producer. Murdock is estimated to be worth $3 billion.
Richard Branson
Image credit: stocklight | Shutterstock.com| Enhanced by Entrepreneur
One of the most recognizable billionaires in the world, Sir Richard Branson struggled with dyslexia and dropped out of school when he was 16. He soon founded his first business, a mail-order record retailer called Student Magazine. That company would become the Virgin Records stores and music label. During his career, Branson has overseen overseen approximately 500 companies and is estimated to be worth around $5 billion.
Carl Lindner Jr.
Image credit: Wikimedia Commons| Enhanced by Entrepreneur
During the Great Depression, 14 year-old Carl Lindner Jr. dropped out of school to deliver milk for his family's dairy company. Lindner opened up an ice cream shop with his two brothers that became the United Dairy Farmers chain, which operates around 200 stores. In 1984, Lindner purchased Chiquita Brands International. In 1999, he became part owner and CEO of the Cincinnati Reds. At the time of his passing, Lindner was estimated to be worth $1.7 billion. The net worth of his family is now at $2.3 billion.
Joe Lewis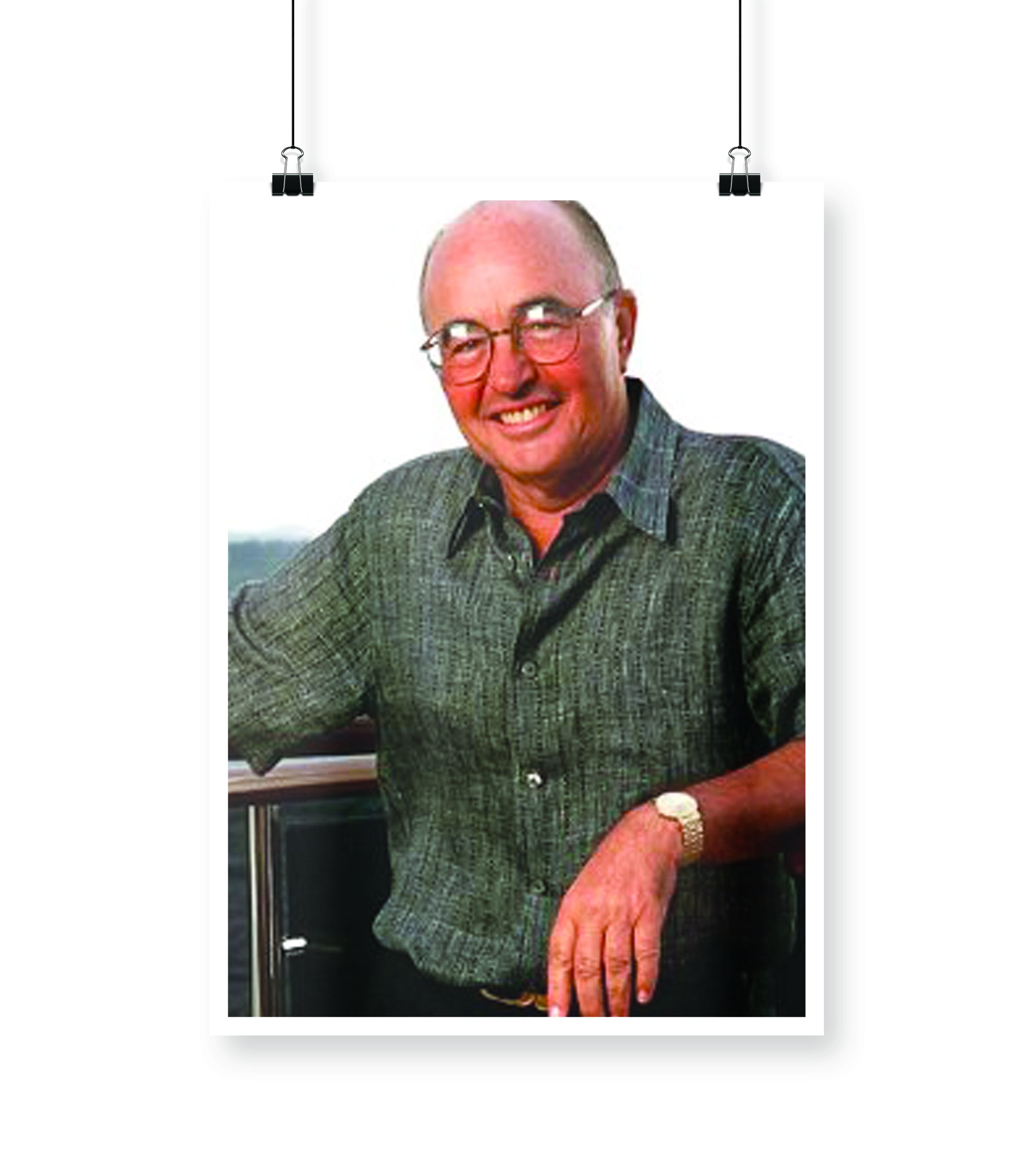 Image credit: Wikimedia Commons| Enhanced by Entrepreneur
Joe Lewis, the sixth richest man in the U.K., left school at the age of 15 to run his father's catering business, Tavistock Banqueting. Through his Tavistock Group, Lewis has interest in more than 200 companies, which include the London Premiership soccer team Tottenham Hotspur (Spurs), a stake in UK's largest pub operator, Mitchell's & Butlers plc, approximately 135 restaurants in the U.S. and four medical centers in Lake Nona, Florida, one the fastest growing communities in the U.S.
Today, Lewis is estimated to worth worth $5.3 billion. His art collection alone is said to worth over a billion dollars.
Related: 9 Billionaires Who Plan to Give Away Most of Their Money