For Subscribers
Chris Brogan on How to Make December Your Secret Power-Work Month
Think you'll be able to have downtime during the winter holiday season? Think again.
Opinions expressed by Entrepreneur contributors are their own.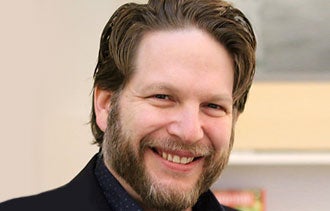 If you're reading this, you probably tend to work too much and you are not very good at slowing down. Most entrepreneurial types have racing minds and don't do well with idle time. Plus, we're always chasing the feeling that we're on the verge of something big and amazing.
December is when lots of people choose to slow down (December and July, as it turns out). But to me, December has long been my "secret" month: It's the time when I do my most work and when I come flying out of the gate with my biggest, best ideas. Here's how you can make December a secret month for your business.