For Subscribers
Here's Why You Should Drink Coffee Before You Nap
A leading sleep expert says caffeine actually helps high-performing people feel more rested, as long as they don't nap too long.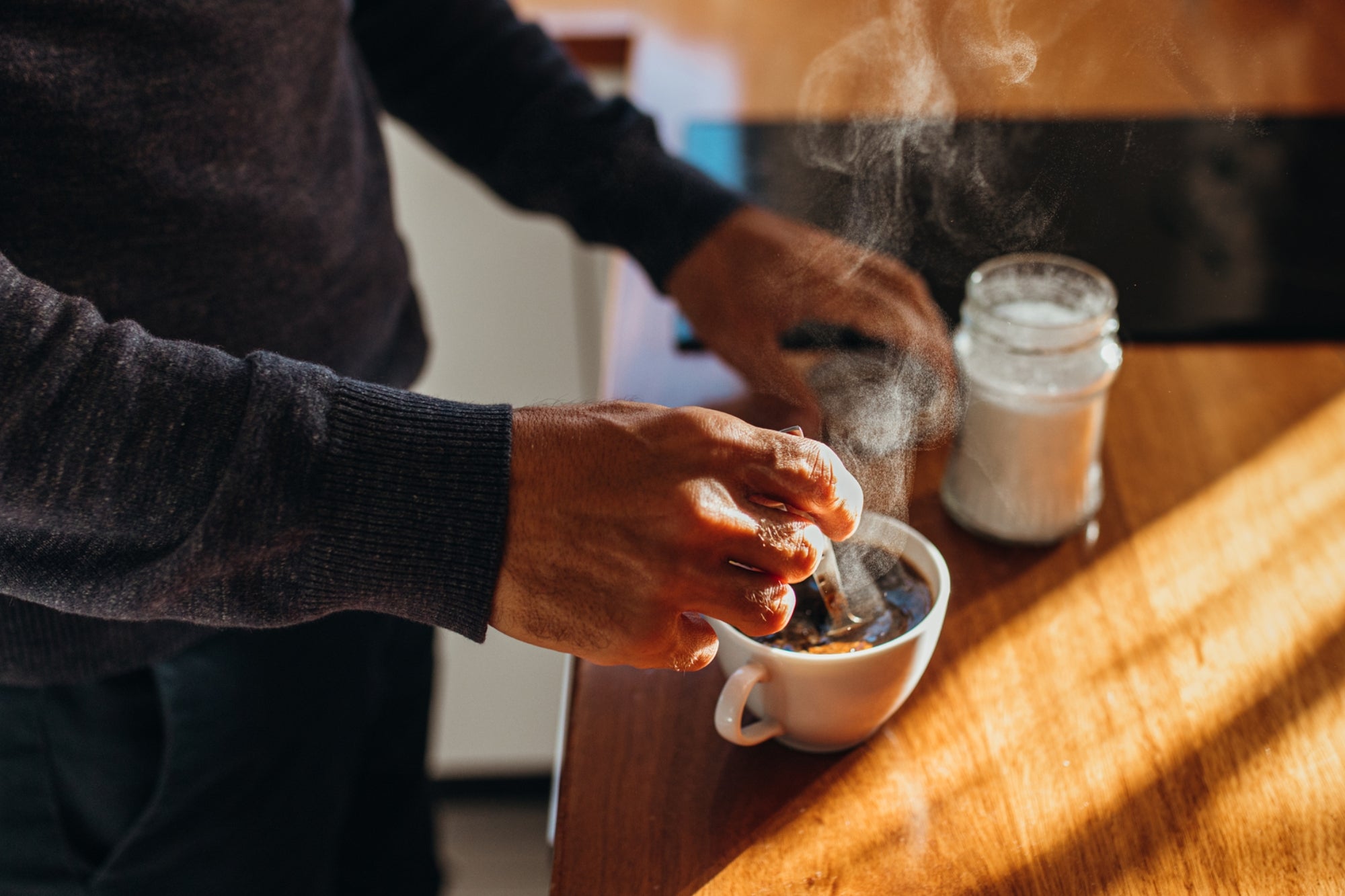 Caffeine is known to stave off sleep, but some experts say drinking a cup of Joe right before taking a 25-minute nap will make you feel more rested.
"I call it a Nap A Latte," says Michael Breus, Ph.D. (aka The Sleep Doctor), a clinical psychologist and fellow of The American Academy of Sleep Medicine. "Get a cup of black drip coffee, throw three cubes in it merely to cool it down, slug it as fast as you can, and take a nap immediately."
Scientific grounds