For Subscribers
7 Smart Financial Steps to Take in 2016
Make 2016 your year to prosper.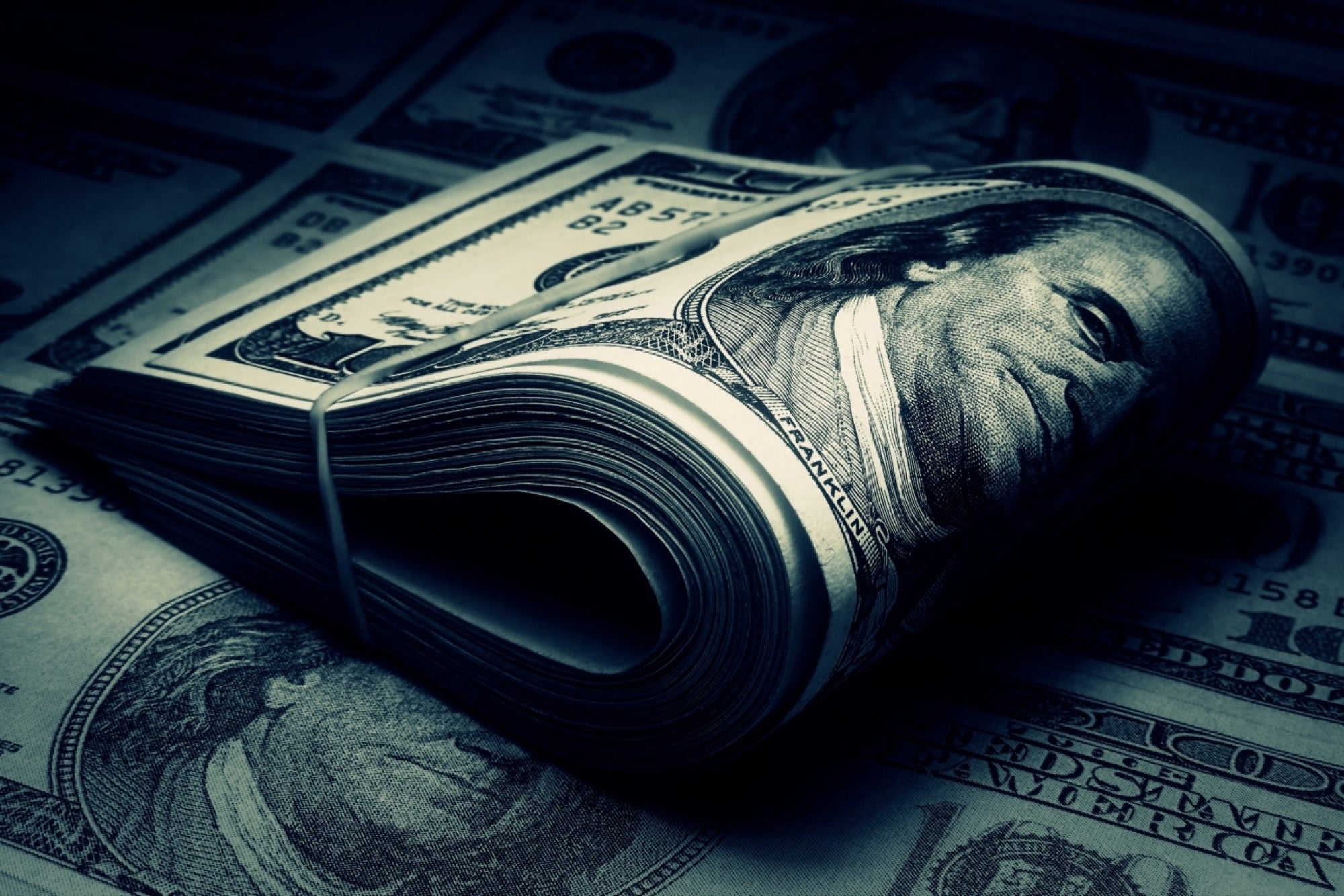 Opinions expressed by Entrepreneur contributors are their own.
Is this the year you want your financial picture to shine? We've got some good news: There are no tax increases looming, and the banking, housing and labor markets are solid. That means this is the perfect time to shore up your personal finances and prepare for the long haul.
Here are some steps you can implement when opportunity, cash flow, existing debt and mental fortitude allow. Barring a sudden global economic or personal meltdown, you could wake up next January with a satisfied smile on your face.
Continue reading this article — and all of our other premium content with Entrepreneur+
For just $5, you can get unlimited access to all Entrepreneur's premium content. You'll find:
Digestible insight on how to be a better entrepreneur and leader
Lessons for starting and growing a business from our expert network of CEOs and founders
Meaningful content to help you make sharper decisions
Business and life hacks to help you stay ahead of the curve