BlackBerry Inks $4.7 Billion Deal to Go Private
The troubled mobile maker has accepted a $9-a-share offer from Fairfax Financial Holdings, which already owns 10 percent of BlackBerry's shares.
Opinions expressed by Entrepreneur contributors are their own.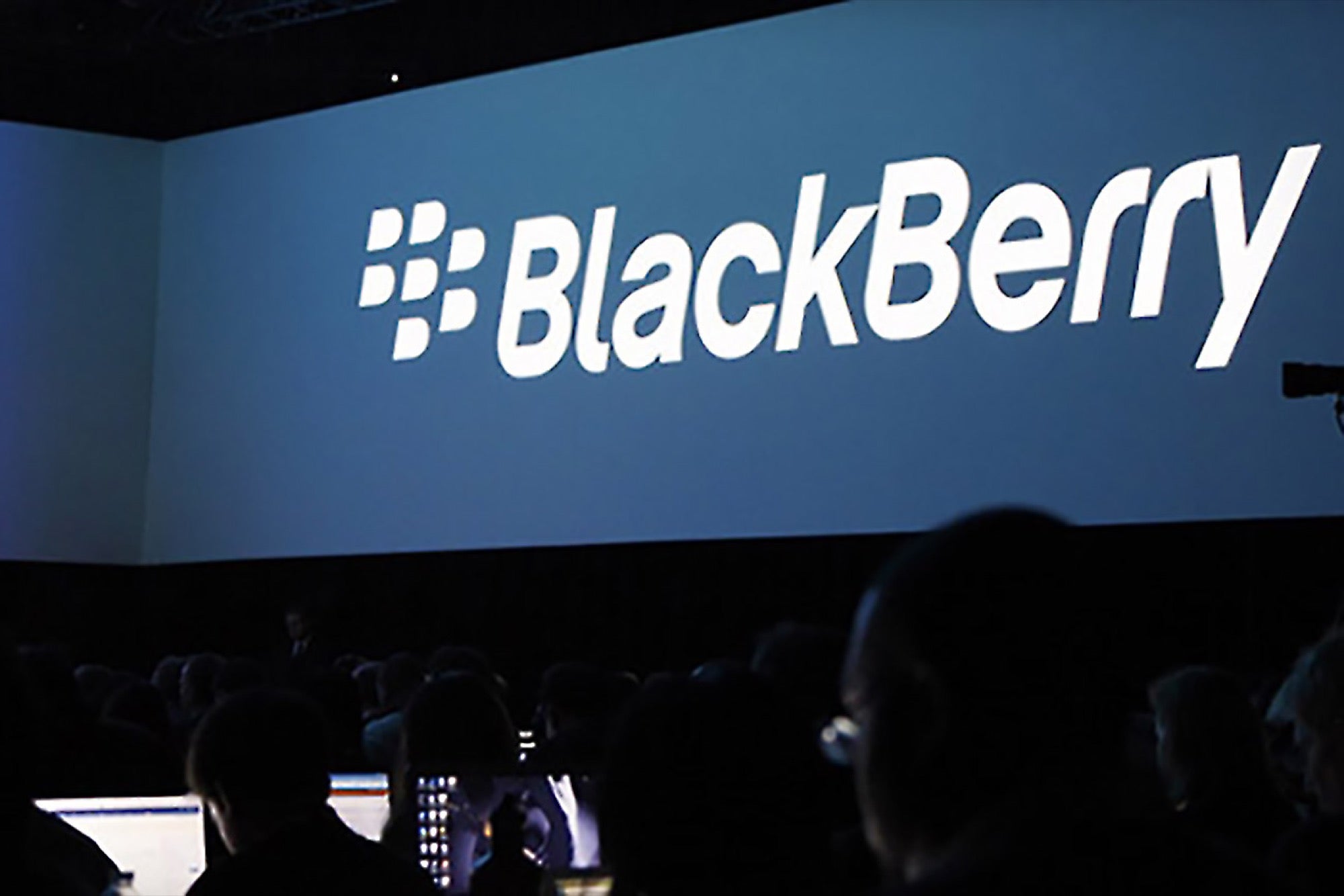 After announcing a major profit shortfall, a product rollback and layoffs of 40 percent of its workforce, Blackberry Ltd. now says it is going private.
Blackberry says it is accepting a $9-a-share offer from Fairfax Financial Holdings, which will essentially value the deal at $4.7 billion. Fairfax already owns 10 percent of Blackberry's shares.
It is not technically a done deal. Fairfax made the offer as head of a consortium of investors, which still needs to formally get financing. Fairfax has six weeks to perform due diligence on the company, during which time Blackberry could seek another buyer. There have been reports that former co-CEO Mike Lazaridis had been trying to line up partners for an offer.
It is the latest in a dramatic downfall for Blackberry. Formerly known as Research in Motion, the company once cornered the market on enterprise communications, with its devices so prominent in use as phones and email-communication tools they were dubbed "crackberries."
But the addiction wore off as users were wowed by the technological advances inherent in smartphones like Apple's iPhone and Samsung's Galaxy, which went from being consumer darlings to must-have's in the workplace.
It didn't help that Blackberry announced a series of products that hit the market with a resounding thud. Last week, it reported an earnings outlook that fell well short of expectations and a restructuring that would scale back its product line and call for the shedding of 40 percent of its employees.