Cinnabon Gets Overzealous in Its Twitter Grief for Carrie Fisher
The bakery brand and General Mills both fell in the same trap this year.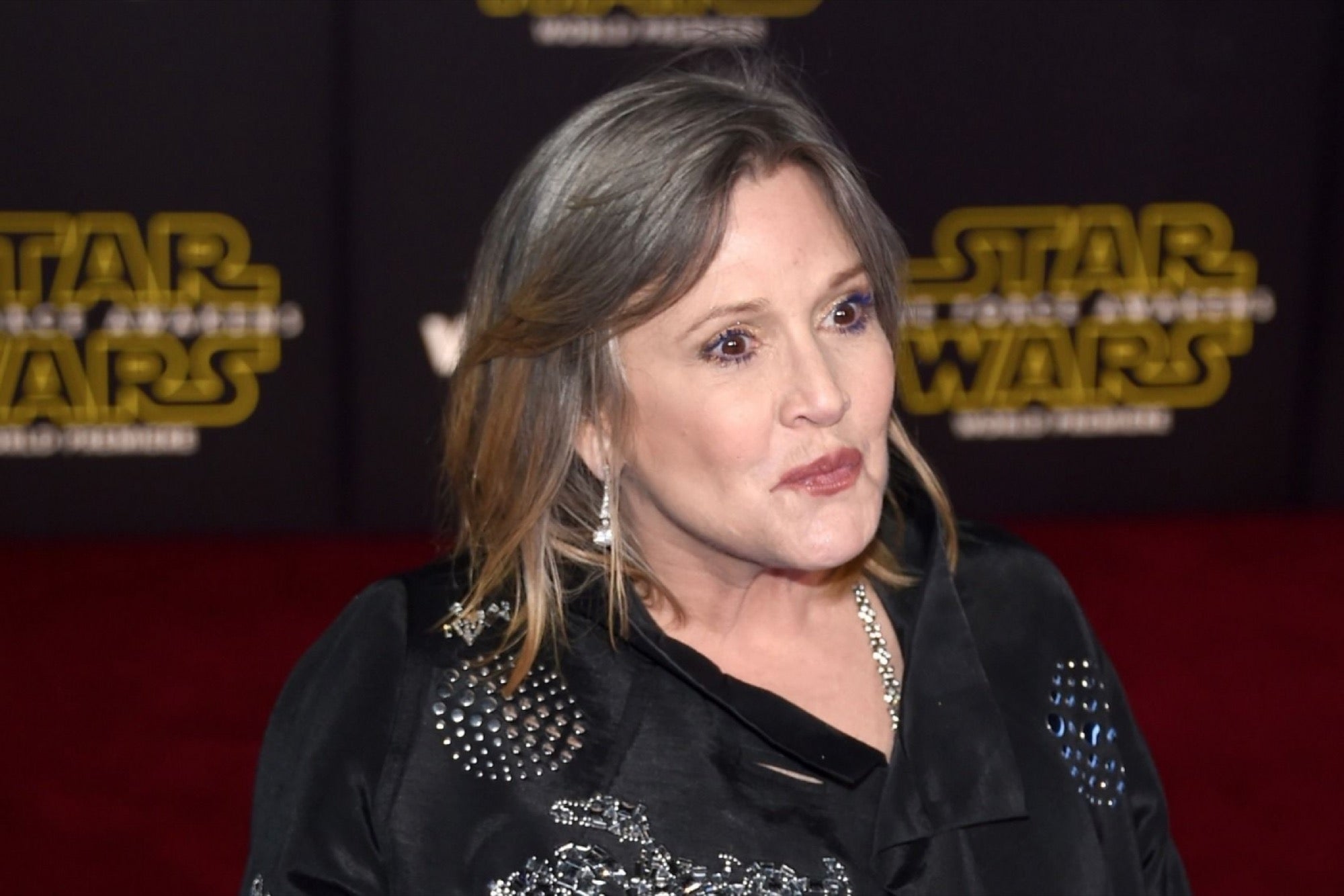 It's a cycle that has unfortunately become quite familiar over the last year with the loss of so many pop culture icons.
A beloved, iconoclastic celebrity dies and we proceed to express our sadness and disbelief, particularly on social media. And in a rush to get in on the conversation, brands forget the most important rule of grieving in public: it's not about you.
Related: 12 Worst Social-Media Fails in 2016 So Far
Carrie Fisher's death this week spurred remembrances of her prodigious writing talent, mental health advocacy and lacerating perspective about women in Hollywood. So Cinnabon decided to post a swiftly deleted tweet about how she had "the best buns in the galaxy."
And the award for "Most Tasteless Brand Reaction To A Celebrity Death" goes to @Cinnabon. #fox5dc pic.twitter.com/XCraFJTZX2

— Jim Lokay #fox5dc (@LokayFOX5) December 27, 2016
You're better than that, Cinnabon.
Related: Carrie Fisher's Most Hilarious and Inspiring Quotes
The company did apologize, and Fisher probably would have thought it was hilarious. But Cinnabon isn't the only one that fell into that trap. When Prince died this spring, many a tribute included purple in honor of the singer's signature color. But Cheerios took it a step too far, replacing the dot of the i in its "Rest in Peace" message with, you guessed it, a Cheerio.
Here's that insanely stupid and now-deleted @cheerios tweet about #prince. pic.twitter.com/y98YEgEjoh

— Andy Paras (@AndyParas) April 21, 2016
So while it's important to be relevant to your audience, what we learn from these mistakes is that the first step of social media success is being able to read a room.