Google Snaps Up Company Whose Robots Remind People of 'Terminator' Movies
The Silicon Valley tech giant has acquired eight robotics companies in the past six months. And it isn't done yet.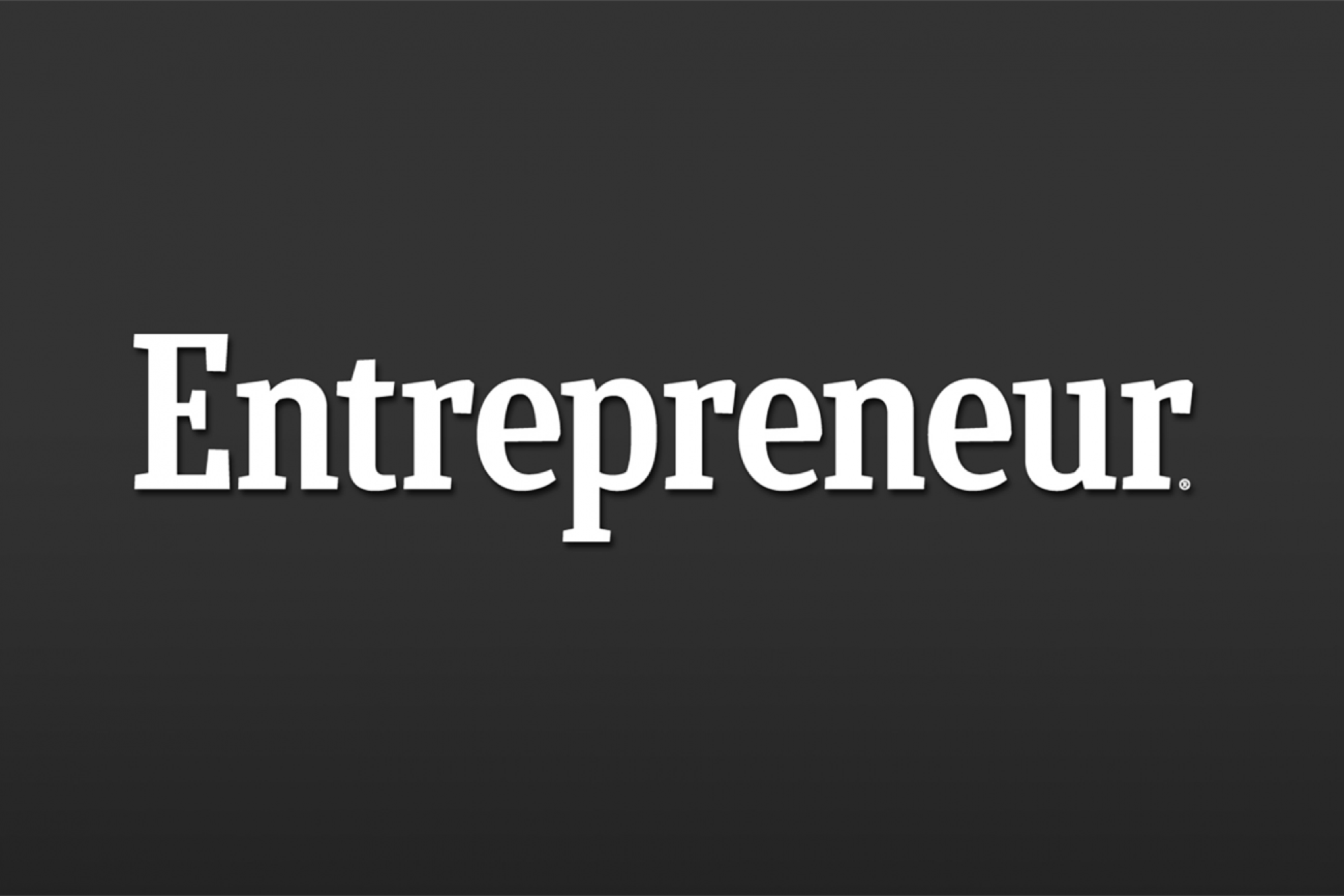 Opinions expressed by Entrepreneur contributors are their own.
As if mysterious barges and a secret research-and-development lab weren't enough, Google has now acquired Boston Dynamics, a company whose unassuming name belies its revolutionary purpose: making rugged, next-generation robots for the U.S. military.
These robots include BigDog, which can lift and throw heavy objects, WildCat, a noisy, galloping quadruped and Cheetah, the fastest land robot in the world, which can run more than 28 miles per hour. Boston Dynamics is also developing humanoid robots designed to work in hazardous environments.
On YouTube, videos of the robots running, climbing hills, chucking cinderblocks and performing other impressive tasks have received millions of views. And watching the robotic beasts in all their slow-motion glory has put many people in mind of the Terminator franchise and other terrifying science-fiction visions of the future.
"This thing will be used to kill people, seriously, it will be," one YouTube user commented on a video of Cheetah uploaded by Boston Dynamics.
It's a claim that, while inflammatory and highly speculative, is hard to refute outright, given that the Waltham, Mass.-based Boston Dynamics is developing robots for the U.S. Army, Navy and Marine Corps as well as for the Defense Advanced Research Projects Agency, or DARPA, a branch of the Pentagon. So far, it has not sold any robots commercially, but Google intends to honor Boston Dynamics' existing military contracts, according to The New York Times, which first reported the acquisition.
Google is snapping up robotics companies in order to boot up its own robotics venture. Boston Dynamics was its eighth acquisition in the industry in the past six months. Others include Redwood Robots, which made programmable robotic arms, and Holomni, which was developing robotic wheels. Google has not released financial details for any of the acquisitions. Its robotics "moonshot," as futuristic dream projects are known around the company, is being led by Andy Rubin, the executive formerly in charge of Google's Android smartphone operating system.
For now, the new robotics division is shrouded in mystery, and many of the recently acquired startups are reportedly continuing with business as usual for the time being. But even as the startups begin to work out their new roles in Google's large design, their parent company may be preparing to write more checks. According to a recent report by Robotics Business Review, Google to add at least one more robotics company to its stable in the near future.
Related: Google Gets Serious About Robots