How Pinterest Is Becoming the Next Big Thing in Social Media for Business
The online 'pinboard' is driving serious traffic and proving to be a powerful online marketing tool for some companies.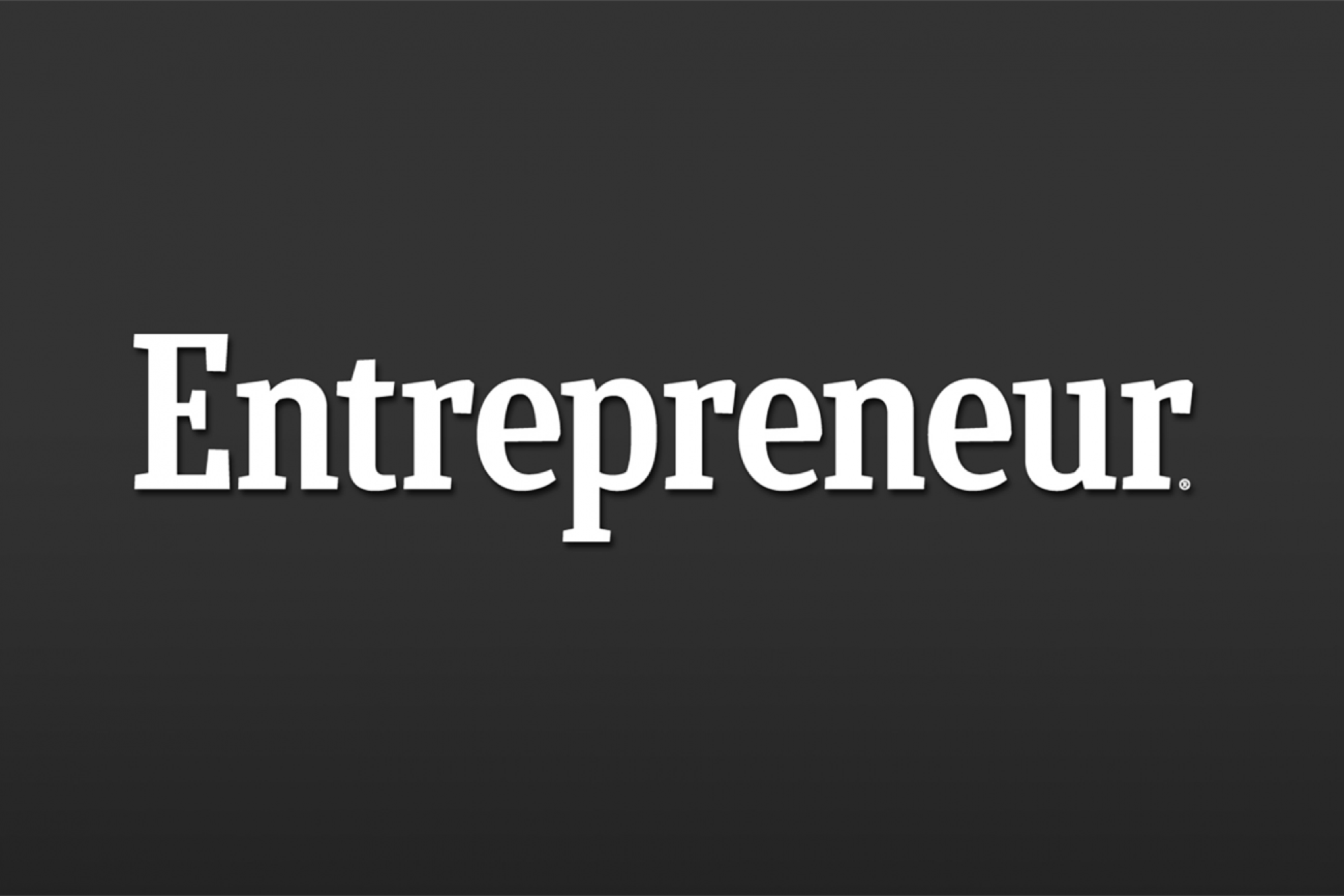 Opinions expressed by Entrepreneur contributors are their own.
Move over Facebook, Twitter and Google+. Another social media site is stepping up as a valuable marketing tool for businesses.
Pinterest, an online bulletin board for your favorite images, launched in 2010 and is already experiencing wild growth. The site registered more than 7 million unique visitors in December, up from 1.6 million in September. And it's driving more traffic to company websites and blogs than YouTube, Google+ and LinkedIn combined, according to a recent report from Cambridge, Mass.-based content-sharing site Shareaholic.
Why should small businesses care? To answer that, you first have to understand how consumers are using the site. Pinterest allows you to organize images -- maybe pretty sunrises or wines you've tasted -- into boards for specific categories. When you "pin" something new, your followers will see it. They can like, comment or re-pin it to their boards. Like Facebook content, your Pinterest pins can go viral.
Brides-to-be can pin pictures of different wedding dresses to review, and people shopping for a new car can pin images of their options. When I joined Pinterest I started a board to show the Major League Baseball stadiums I've visited. The possibilities are unlimited.
Here's a look at why some business owners -- particularly retailers -- might want to seriously consider starting a business profile on Pinterest now.
How It's Being Used
Perhaps the most powerful business application is the ability to post images of your company's products on your Pinterest board and link them back to your website. It works as a sort of virtual store catalog.
But remember that this is social media. If you simply display images of your products without contributing other content or sharing other users' pins, you'll likely find that people don't pay much attention. After all, no one likes a self-absorbed blowhard.
Related: What's With All the Interest in Pinterest?
But savvy social media users know not to get too promotional. For example, Whole Foods Market pins pictures of delicious-looking food, food art and images of recycled or reused products to inspire customers to be environmentally responsible. Daniel Gordon, who runs Samuel Gordon Jewelers in Oklahoma City, pins pictures of his rings and watches, but he also has a board for images that make him laugh and other types of products he loves.
Driving Sales
Pinterest already is driving buyers to some websites. In the last six months, the retail deal site ideeli.com has seen a 446 percent increase in web traffic from Pinterest and sales resulting from those visits have increased five-fold.
"We continue the Pinterest conversation with [the] members by following their pins, and we love to give feedback outside of the shopping category -- whether that means commenting on a great recipe or [giving] a heart next to our favorite pet pics," says ideeli.com social media manager Sarah Conley. "We also see Pinterest as a growing resource to better understand our members and the larger retail landscape."
Is Pinterest Right for Your Business?
The site does have some drawbacks for businesses. If your product or service isn't particularly visual, your images may not tie directly back to your brand. Pinterest also doesn't offer business-oriented features, and its search function prioritizes pin and board subjects ahead of "people," the category that brands would fall into.
The best way to determine if Pinterest could attract buyers is simply to give it a shot. Set up an account and start pinning things that are relevant to your business but not too promotional.
Related: How to Use Social Media for Research and Development
If you run a lawn-care center, for instance, pin pictures of landscaping you find online or snap in your community. If you're a brick-and-mortar store, pin shots of the interesting sites and people around your neighborhood and photos you take at community events. You also can search through Pinterest's categories and add some inspirational, funny or beautiful images you find.
Then, follow interesting boards and individuals who post images that inspire you. Once you've done some pinning of other people's content for a week or so and attracted a few followers, create a new board of your products. Add descriptions and perhaps the price to the images. Make sure they link back to your website and start tracking pinterest.com as a referral source in your website analytics.
Next, try creating an image of a special deal or coupon just for your Pinterest followers. Upload it to a new board for Deals. Perhaps offer a prize to the person who gets the most likes or comments on a re-pin of the coupon, and then see who shares it the most. Don't fret about creating multiple boards. People who follow you will see them all.
In a month or two, see if you're getting referral traffic or sales. Depending on the results, you may need to tweak your boards with new images and words.
One thing is clear whether you're on Pinterest for personal or business reasons: the best images -- be they funny, beautiful or thought provoking -- attract the most attention and followers.