FDA Tells 23andMe to Quit Selling Genetic Testing Kits
The Food and Drug Administration said the popular genetics testing kits are being sold without 'marketing clearance or approval.'
This story originally appeared on CNBC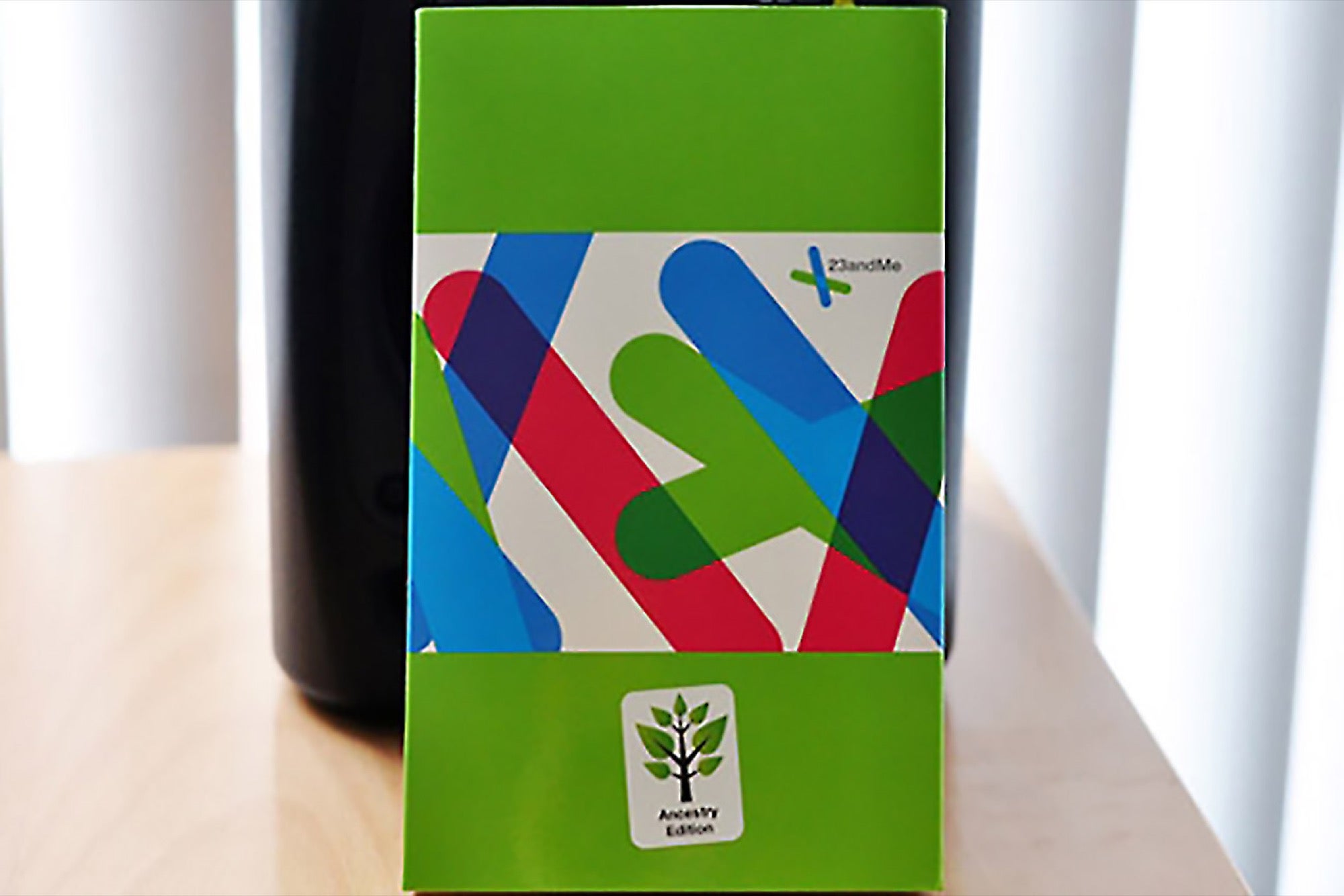 The Food and Drug Administration has issued a warning to genetics testing company 23andMe to immediately halt sales of its Saliva Collection Kit and Personal Genome Service (PGS).
In a letter, the FDA said the DNA-testing products were being sold without "marketing clearance or approval" in violation of the Food, Drug and Cosmetic Act.
"FDA is concerned about the public health consequences of inaccurate results from the PGS device; the main purpose of compliance with FDA's regulatory requirements is to ensure that the tests work," the agency said.
According to 23andMe's website, the saliva kit can determine details about the user's health, including susceptibility to certain diseases, as well as about ancestry.
"We recognize that we have not met the FDA's expectations regarding timeline and communication regarding our submission," 23andMe said in a statement. "Our relationship with the FDA is extremely important to us, and we are committed to fully engaging with them to address their concerns."
Anne Wojcicki, who recently separated from Google co-founder Sergey Brin, co-founded 23andMe in 2006. Google is an investor in the company.
Since 2010, the FDA has required that all services claiming to evaluate a user's risk of disease must be approved by U.S. regulators for direct-to-consumer sales.