What Big Tech Companies Can Teach Your Business About Going Green
A new Greenpeace report explains why Apple gets an 'A' for its clean energy efforts while Netflix gets an 'F.'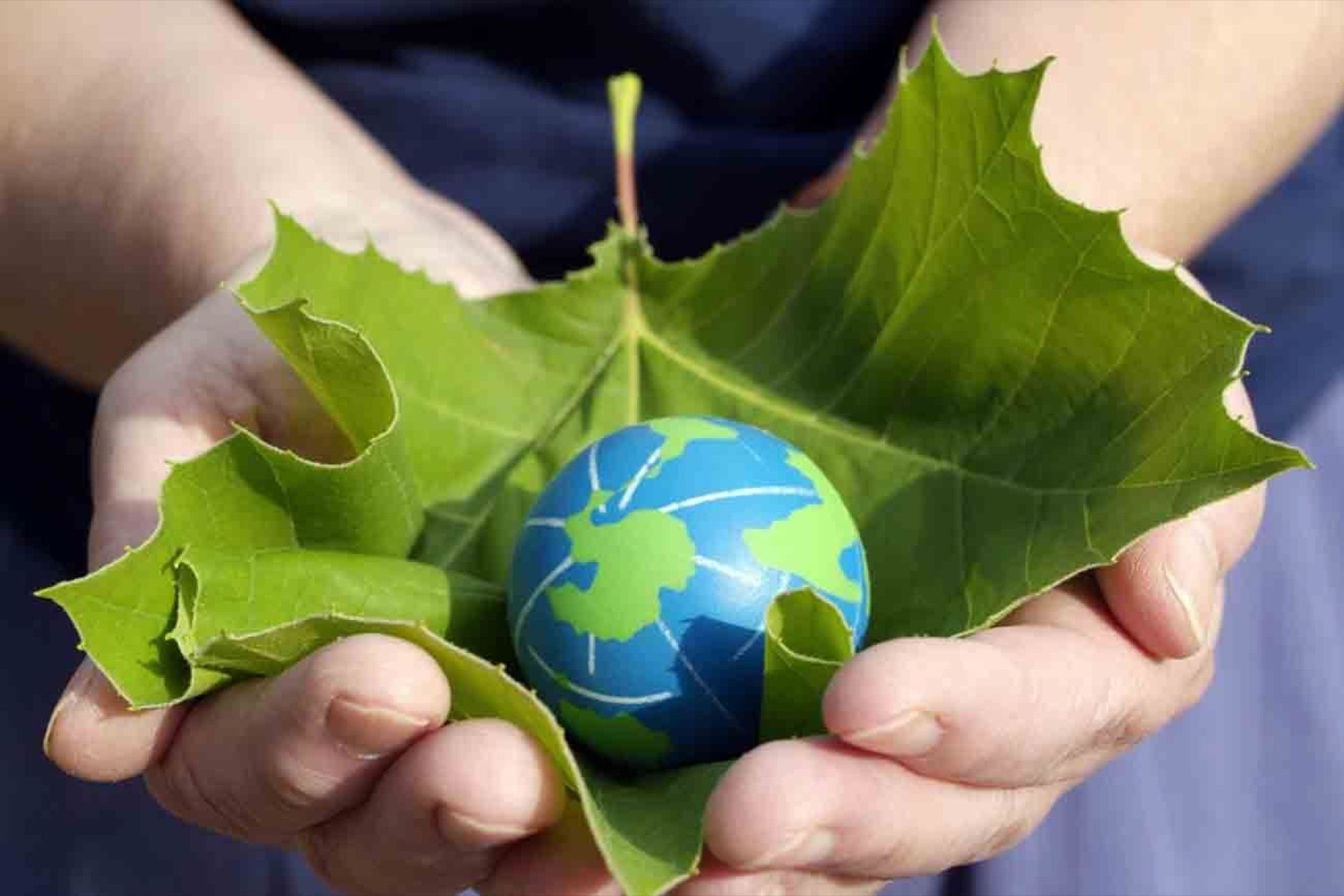 Opinions expressed by Entrepreneur contributors are their own.
Messaging, sharing photos, streaming videos -- can you even recall what life was like before the internet? Those days are long gone, and today the internet is the backbone of the modern economy.
All of this connectivity comes at a price, however. The amount of energy it takes to manufacture and power our devices and data centers accounts for nearly 7 percent of global electricity, explains environmental organization Greenpeace in its recently released "Clicking Clean" report.
Related: 9 Easy Ways Companies Can Save Money By Going Green
Greenpeace has been measuring energy consumption and performance in the IT sector since 2009. In its new report, the organization issued letter grades to major tech companies based on their green efforts. Big players Google, Facebook and Apple each received an overall grade of "A."
The scores are based on five categories: energy transparency, renewable energy commitment and siting policy, energy efficiency and mitigation, renewable procurement and advocacy. Apple and Facebook both earned all As and a B in advocacy, and Google received all As and a B in energy transparency.
Unfortunately, a number of major tech players have yet to demonstrate similar efforts. A high number of Ds and Fs were reported among video streaming companies including Netflix, HBO, Hulu and Vimeo. (YouTube, which is part of Google, received an A.) Video streaming generated 63 percent of global internet traffic in 2015, and Greenpeace expects that share to increase to 80 percent by 2020.
Related: 4 Ways Transparency Separates Companies That Thrive From the Ones Lucky to Survive
Netflix, which earned a D overall, accounts for one-third of internet traffic in North America. Because the company provides no regular data regarding its energy consumption, energy sources or greenhouse gas emissions, it scored an F in transparency. In the past, Netflix has claimed that streaming its videos is "more energy efficient than breathing," but Greenpeace identified room for improvement.
Because of their size, the tech companies mentioned above have the power to sway others in the industry to go green, and these efforts also factored into their overall grades. Although smaller businesses don't wield the same influence, here are three lessons they can learn from the tech giants about transitioning to renewable energy.
Transparency
Facebook and Apple lead the industry in transparency, providing easy-to-access information about their facilities and their consumption. By releasing this data to the public, they're holding themselves accountable. Not all companies are big enough, or have a large enough budget, to invest millions of dollars in green energy, but transparency indicates that a company takes the issue seriously.
Goal-setting
Transitioning to renewable energy won't happen overnight. After pledging to become 100 percent renewable, Facebook broke down its commitment into smaller, actionable goals. The company set the goal of being 25 percent renewable by 2015 -- and 50 percent by 2018.
Related: 3 Simple Steps for Company Goal Setting
Google took a similar approach, although before getting started, the company clearly articulated its own set of principles and criteria for renewable energy. It created a plan for executing its goals.
Partnerships
A key to transitioning to renewable energy is partnering with companies or clients who also commit to this green effort. In some cases, that may mean drafting guidelines and company policies require production plants, data centers or any other partners to use or be moving toward renewable energy usage.