Facebook Gives Advertisers a Way to Target by Relationship Status
Advertisers will now be able to search for specific audiences, including those who have recently updated their relationship statuses.
Opinions expressed by Entrepreneur contributors are their own.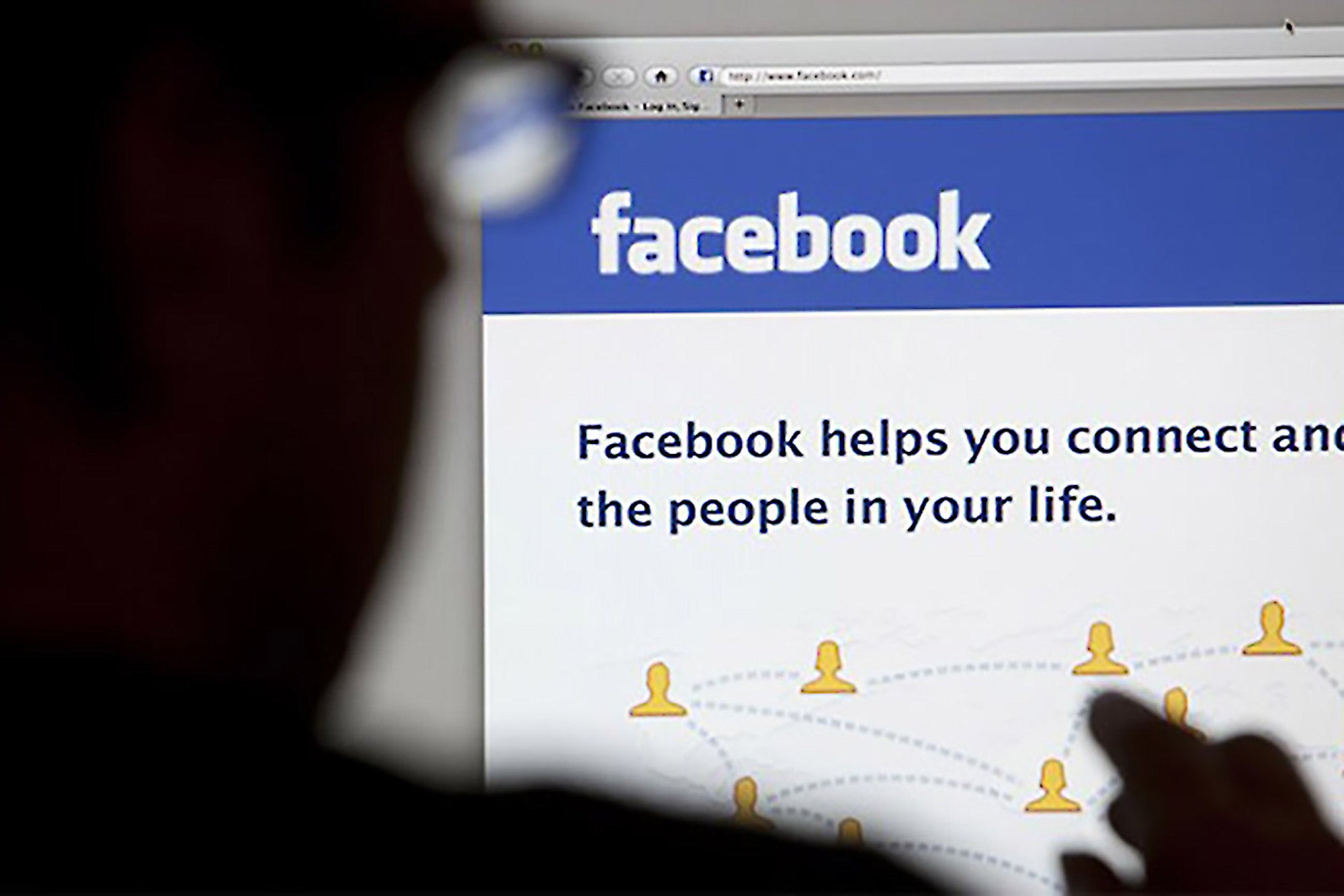 Facebook is upping its game when it comes to targeted advertising. The online networking service knows a lot about its users, and it's putting that personal information to use.
The new targeting features now include those who have updated their relationship statuses (e.g., in a domestic partnership, in a civil union). Additionally, advertisers can target by recently changed life events within specific periods of time (e.g., new relationship status, newly engaged and newlywed, the latter two within three or six months, or one year).
"Trying to boost sales at your flower shop?" Facebook asks on its news page. "It's now easier to reach people who have recently declared their love for someone on Facebook."
Related: The New Rules to Getting Your Facebook Updates Noticed
With this demographic feature – which also covers information like workplace and job title, as well as more extensive information about users' education -- Facebook appears to be taking direct aim at LinkedIn. (Back in September, the company rolled out a 'professional skills' section on users' profiles.) "Maybe you're a recruiter for a law firm and want to specifically advertise to associate attorneys at law firms in New York. Now you can," the company's news page reads.
Advertisers will also be able to build campaigns around combinations of geographies, including country and city (the UK and Dublin), country and state (Canada and California), and state and city (New Mexico and Los Angeles), as well as easily exclude certain areas (the UK, excluding Cambridge). The ability to build ad campaigns that target users by specific interests will also be more refined. For example, marketers can choose "baseball" as their targeted segment, which correlates to users who have liked or expressed interest in baseball-related topics and pages. "
The information Facebook provides about users isn't limited to what they do on its site. Lastly, in conjunction with Partner Categories, Facebook announced that it will allow marketers to target people based on their offline activities such as the purchases they've made, the website they've visited and devices they've used.