For Subscribers
How to Take the Right Risks
Be bold. Be daring. Be out there. But first, be sure it's the right bet to take.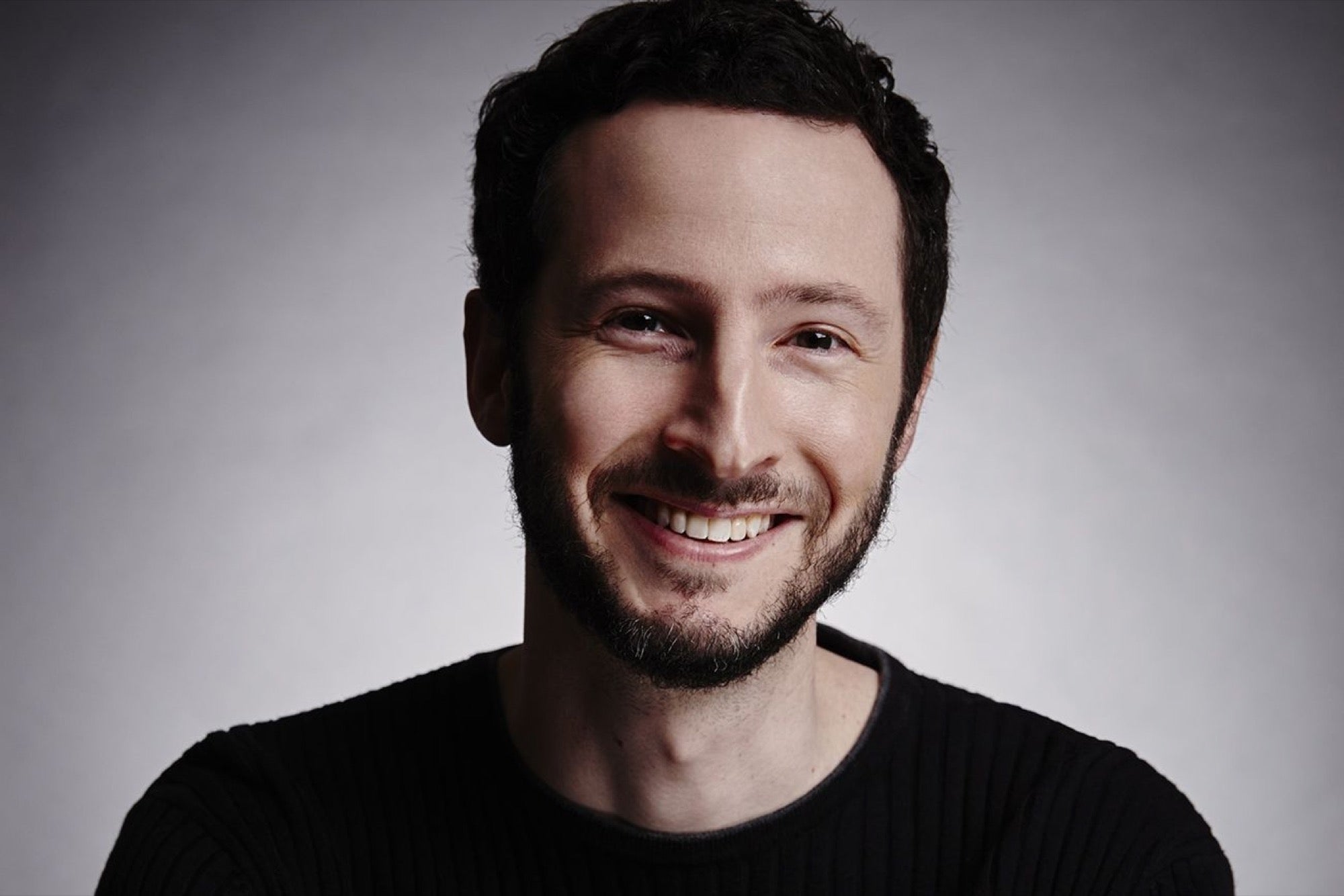 I have this job because I took a risk in 2007.
I was a small-town newspaper reporter in Massachusetts then, writing about minor crimes and mayoral races, and the road ahead depressed me. That gig would only lead to a similar one at a slightly larger paper, in another random town. And then another. And another. What I really wanted was to be a magazine editor in a big city, a role nobody in the industry would consider me qualified for. So I started pitching freelance stories to magazines, hoping to prove myself. Whenever one was accepted, I'd stay up late after my day job to meet the deadline. Eventually I got some steady work in Boston magazine, met some of the staff and saw that an editor was leaving and they'd be hiring a replacement. I wanted it to be me.