No-Cost Ways to Increase Your Sales This Year
You don't need to spend a lot to win a lot of sales in 2012.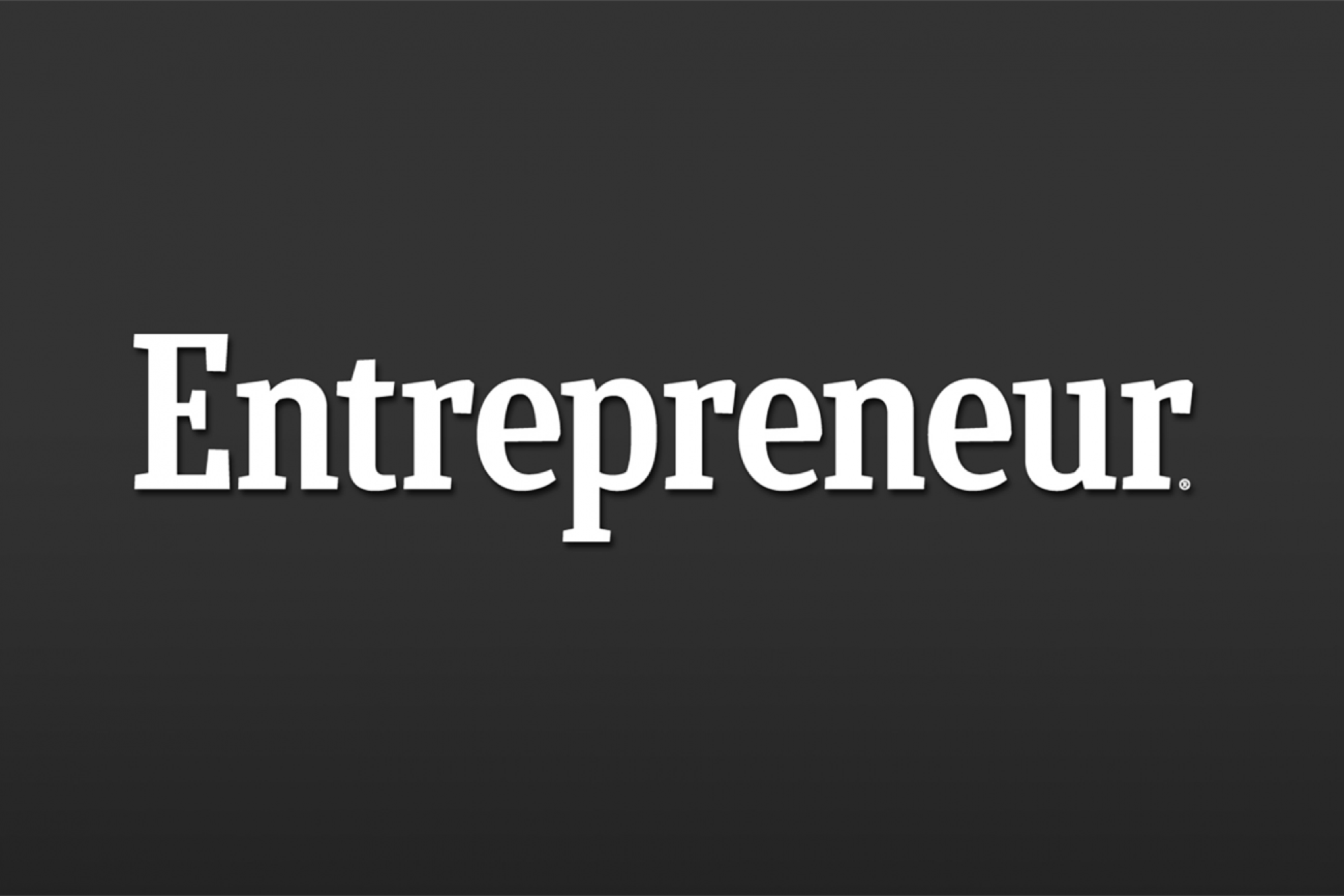 Opinions expressed by Entrepreneur contributors are their own.
It's time to make sure that 2012 is a better year for sales than the past year. But don't expend a ton of resources for overhauling your sales operations just yet.
There are many sales-boosting activities an entrepreneur or sales manager can do that cost little or nothing at all. Sometimes it's just a matter of doing something that breaks the old routine.
When a business owner puts some effort into sales, it pays off.
When I was a manager in charge of seven salespeople, I decided a new year was the best time to print off a report that showed customers who had purchased products two years before, but hadn't bought anything during the previous year.
The report was a huge hit because it gave my salespeople instant prospects and leads to pursue -- and most scored sales off dormant accounts the very day I passed out the report. Even among those who didn't close a sale, there were still great conversations and renewed relationships with forgotten clients who ended up making purchases down the road.
Related: 12 Commandments for Closing a Sale
It turned out that my sales reps, a great group of seasoned sales professionals, had just lost track of a few customers.
The cost of producing the report was practically nothing: a few hours of research on my part, and a few pages of printer paper. But it produced great results.
Here are some more zero-cost tactics for boosting sales:
Add variety to the routine of the staff meeting. Mix it up, because a livelier meeting will likely produce new ideas or strategies to boost sales. Do you always start off a weekly or monthly staff meeting with a review of the previous week or month, followed by each salesperson's forecast? Reverse the order. Have each salesperson report on a main competitor. Maybe even have a different sales rep run each meeting.

Start saying thank you more. Here's a New Year's resolution to keep: Make an effort to be better at complimenting each salesperson on something he or she does particularly well. It's a tried and true -- not to mention free -- method of improving morale. And that, in turn, can improve sales because the staff is more motivated. The compliments don't have to be about revenue, either. Remind them about what they do well, and make their week.

Related: Tips to Manage a Successful Sales Team

Present your sales staff with an updated list of their top 20 accounts. Most sales people know who their largest accounts are, but few know the exact order of their top 20 accounts. These accounts can change places frequently, especially in this economy. Giving your salespeople a list with the precise order of their largest account helps them plan call frequency and forecast more effectively and realistically. Have your sales reps look into why particular accounts went down in volume. Also, a rep can be caught off guard when a new company enters the top 20, so an updated list reminds them of new top clients that deserve more attention.

Create a brand-new monthly report for the sales staff. Salespeople use sales data to plan their year, forecast sales and look for new ways to increase revenue within accounts, so give them more of it. Think about your company and your product or service and run the data in interesting and unique ways. You might, for example, run a report showing those accounts that have trended upward for the past five years. A fresh take on the data should hopefully get the creative juices flowing among your sales staff.

Change the look of the dashboard on your sales software system. This is another way to mix up the old routine. No matter how relevant or important the information is, your sales staff is probably getting too used to it if it's been presented in the same way for too long. If your dashboard is full of pie charts, put some graphs up. Ask reps what new types of information they'd like to see displayed, and paste that up on the dashboard.
No matter what, your sales reps will appreciate any efforts you make to help them sell more products or services. You're investing in their careers and success.
Are you willing to spend a little bit of money to improve sales? Try some of these tactics: Purchase at least one motivational poster for the sales area, purchase one book on sales management for yourself and read it, buy one new book on sales for the sales staff and discuss it with them, sponsor a sales contest, or offer a half-day sales training workshop on a specific skill the group could use some improvement on.
Related: How to Conquer Your Sales Fears