The One Goal Every Business Should Have, But Almost None Prioritize
Discover the utopian goal for any and all businesses, make it a priority and revolutionize your company's growth.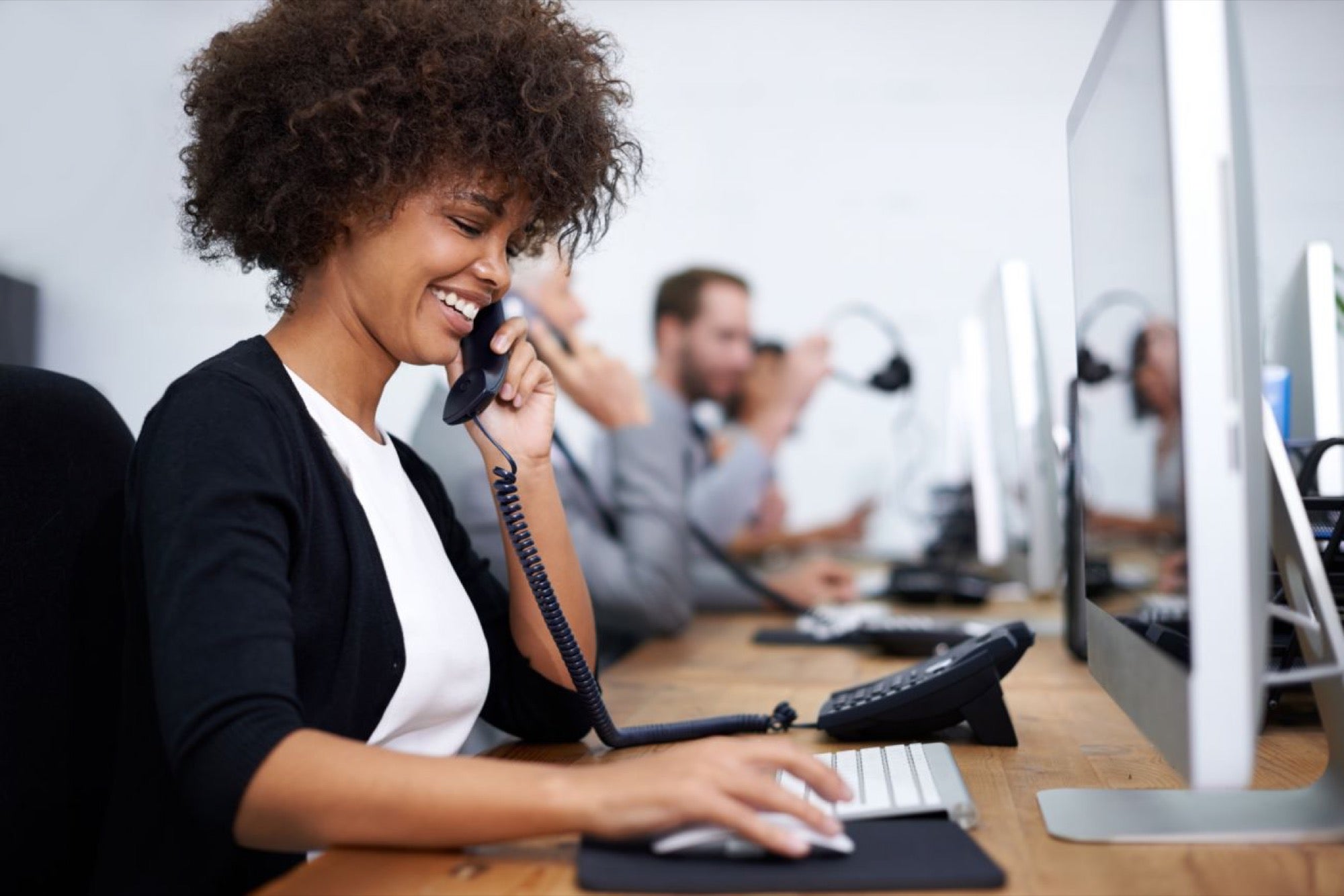 Opinions expressed by Entrepreneur contributors are their own.
Have you ever wondered if there was one goal or key performance indicator (KPI) that is more important than all others?
What do big companies focus on? Is there one single metric that, if you could nail it, would literally mean millions and millions in extra revenue and profit for any business?
The good news is, there is a single goal that, if you choose to make it a priority, will revolutionize your business.
Before I share this one goal, I want to ask: How big would your company be right now if you never lost a single customer in all the years you've been in business? It's a lot, right?
The problem is, we all lose customers. You can use media like a newsletter to decrease the number of lost customers each month and year, but never, ever losing a customer isn't possible, right?
You're right, but there is a way to not lose money simply because a customer leaves. The utopian goal for any and all businesses is called revenue-neutral churn.
Simply defined, revenue-neutral churn is where you focus on decreasing churn numbers via relationship, education, events, etc., and focus on upselling your existing customers so their additional spend makes up for any loss in revenue from the cancellations you can't save.
Related: 9 Steps to Increase the Value of Your Business
Of course, getting to revenue-neutral churn is not easy, and in a few business models, may be impossible. But, what if you could get to the point where only 10 or 20 percent of the churn affects sales numbers? The growth for your company would be incredible.
To have a chance at revenue-neutral churn, you first have to focus on all areas you have control over that cause churn.
A few examples are relationship marketing, pre- and post-sale education, becoming an expert advisor in their lives and having an upsell system to help them solve additional problems they may be having.
With relationship marketing, you focus on providing value in your prospects' lives instead of centering your marketing around your latest sale or promotion.
When you build a relationship, you create "sticky" customers and clients who want to actively go out of their way to send you new business. They do this not because of a current special you're running, but because they know, like and trust you enough to send their friends and family your way.
Related: 25 Common Characteristics of Successful Entrepreneurs
Pre- and post-sale education gives you the opportunity to increase your prospect or client's knowledge about why you do what you do. By making education a priority, you are being proactive about addressing common concerns and pain points they might experience with your product or services. You're answering their questions before they ask them, which positions you are a truly valuable asset in their lives.
Education also has the opportunity to position you as an expert advisor. When you share your knowledge freely with your audience, they are more likely to trust your intentions and to turn to you when they face a challenge they know you can help them overcome.
Your upsell program has a large role to play in this process, as well. If you are actively communicating -- or having your team communicate -- the additional products and services you offer, your prospects and customers will think of you when they have a need. And if you've worked to also build a relationship with them, they won't even consider going to anyone else. This increases your customer lifetime value and, as such, your overall business growth.
Related: 7 Mental Shifts That Allowed Me to Become a Millionaire at 22
If you really want to grow, it's unlikely you need more leads. You'll grow simply by decreasing churn. You'll grow by upselling the customers you already have. You'll grow by building a relationship and follow-up system that helps you convert more prospects to customers.
So why don't more businesses simply focus on the above areas of their business? The answer is simple, really. All you hear about is new customers, more leads, etc., so that's what everyone focuses on.
But, the reason you hear so much about new leads is because it's much easier to sell "new." But, new isn't necessarily what's best for you or your business.
If you really want to grow, focus on finding a way to get to (or as close as possible to) revenue-neutral churn. Do that, and you'll be swimming in cash in no time.