For Subscribers
Launching a Business During the Pandemic? Learn From These 4 Founders.
These entrepreneurs took the leap when times were tough - and found new ways to succeed.
This story appears in the July 2020 issue of Entrepreneur. Subscribe »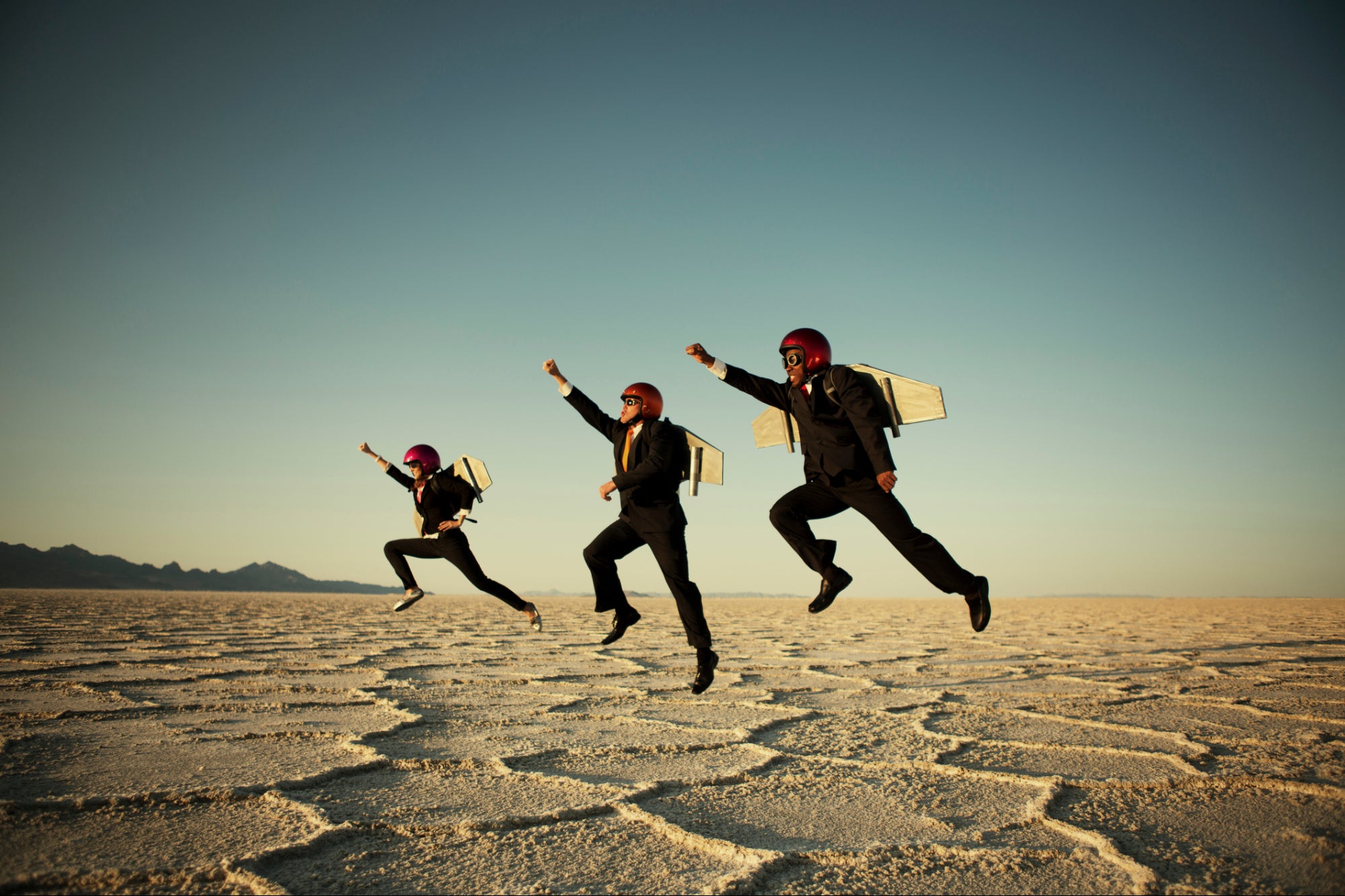 Serve customers first. Charge them later.
Ariela Safira had big plans for April 7. That was when she'd open the doors to Real, her women-­focused mental health studio in Manhattan. But by the big day, lockdowns had begun.
Still, Safira saw an opportunity ahead of her. "We were two days into quarantine, and my team and I got on a video call to think of a new way to provide care," Safira says. "Because right now, people need mental healthcare." Over eight days, they built a digital platform to serve New Yorkers, and launched it on March 27. The price: free through May. That way, they could reach as many women as possible and start a relationship that could develop down the line. "This platform and this crisis are bringing out a very open and vulnerable side of people," says Safira. "And our therapists are here for them."