For Subscribers
The 4 Finance-Related Areas Where Businesses Need the Most Help
From accounts receivable to cash forecasting, Mr. Finance Fix-it tells how he gets the job done.
Opinions expressed by Entrepreneur contributors are their own.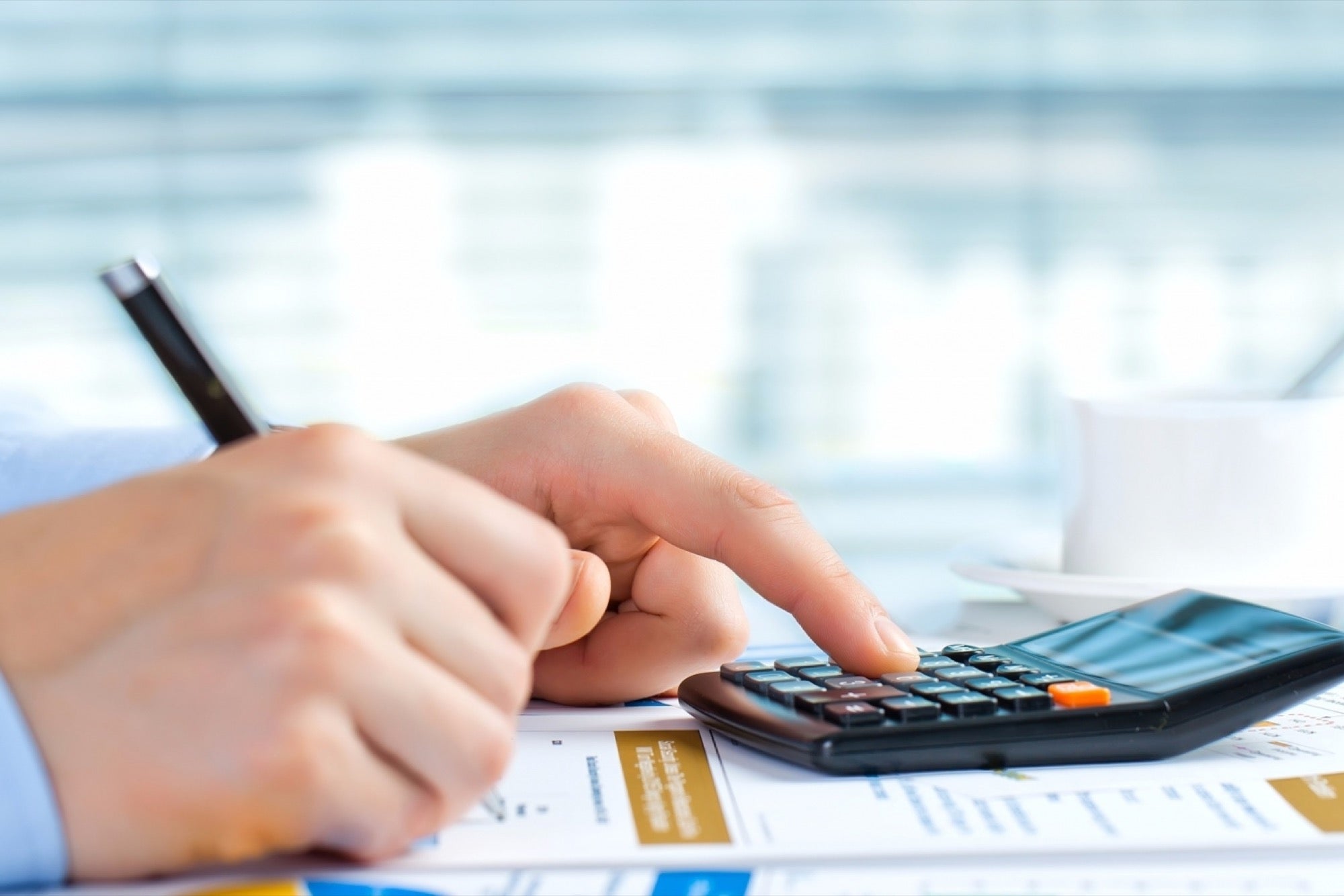 Q: What are the first repairs you make when hired as CFO?
A: Despite every business owner's belief that no one can operate their company quite like they do, the issues I first tackle with each new job have been remarkably similar, no matter the company's size or industry. When I break out my financial toolbox, it's usually to address any or all of the following.
1. Financial statements
Continue reading this article — and all of our other premium content with Entrepreneur
+
Join the internet's leading entrepreneur community! With your subscription you'll get:
Access to all of our premium content and an ad-free experience
A complimentary subscription to Entrepreneur Magazine
Four free e-books a year and 20% off everything from our bookstore
Exclusive events with business celebrities and successful entrepreneurs