For Subscribers
The Truth About Bridge Loans
Need a loan? Ask your investors.
This story appears in the August 2015 issue of Entrepreneur. Subscribe »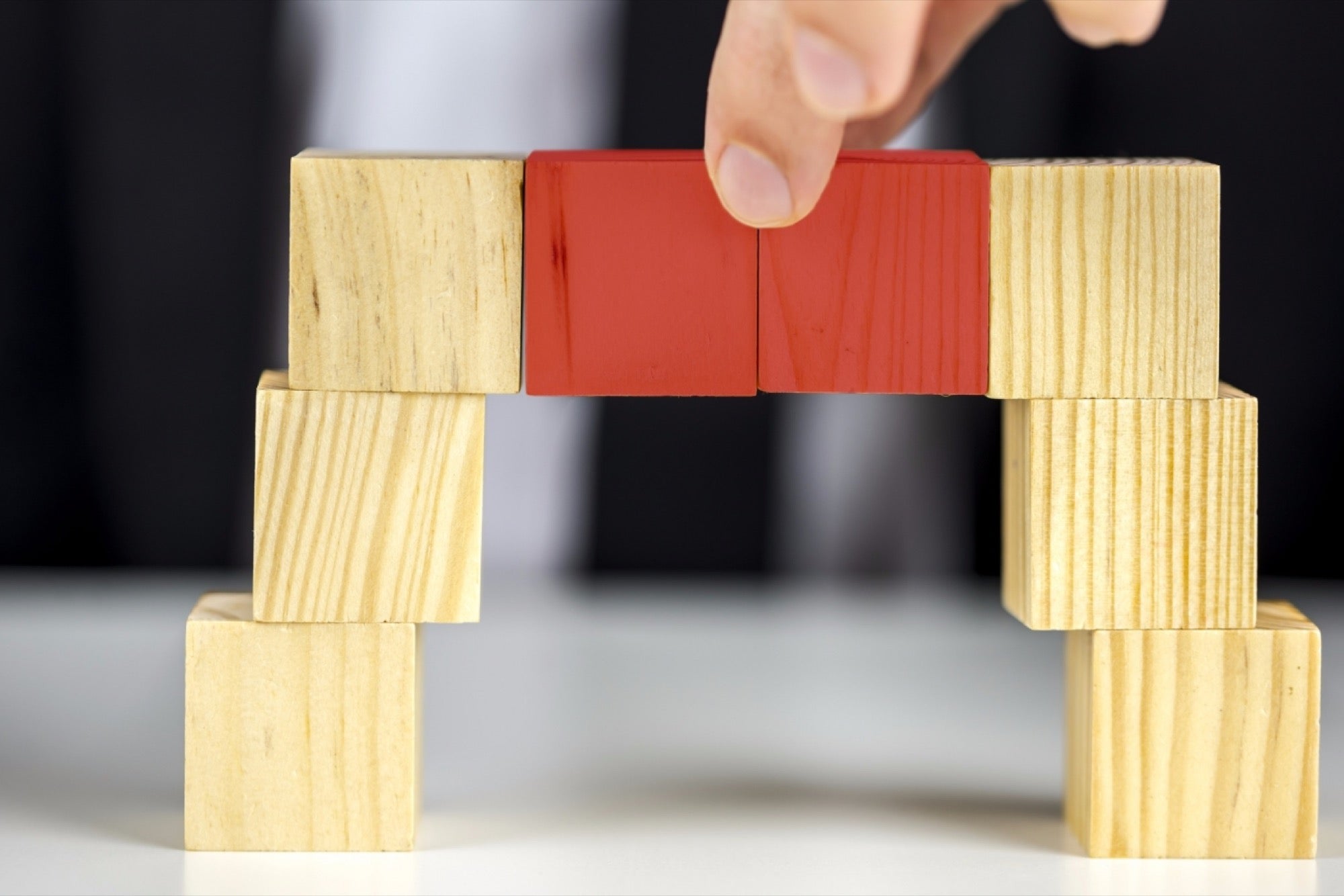 "We'll likely need a bridge." That's one of the most dreaded phrases we can hear from the CEOs of companies we invest in.
Bridge financing, put simply, is an IOU backed by the promise of raising more money in the future. When it happens, you'll inevitably witness some VC gallows humor, as one obnoxious person in the room asks, "Is this a bridge or a plank?" It never fails.