SXSW: Talking Vegetables, Selfie Pods and More Insane Products From SXSW's Tradeshow Floor
Japanese ad giant Hakuhodo showcases a series of brand-new, futuristic products at Austin this year.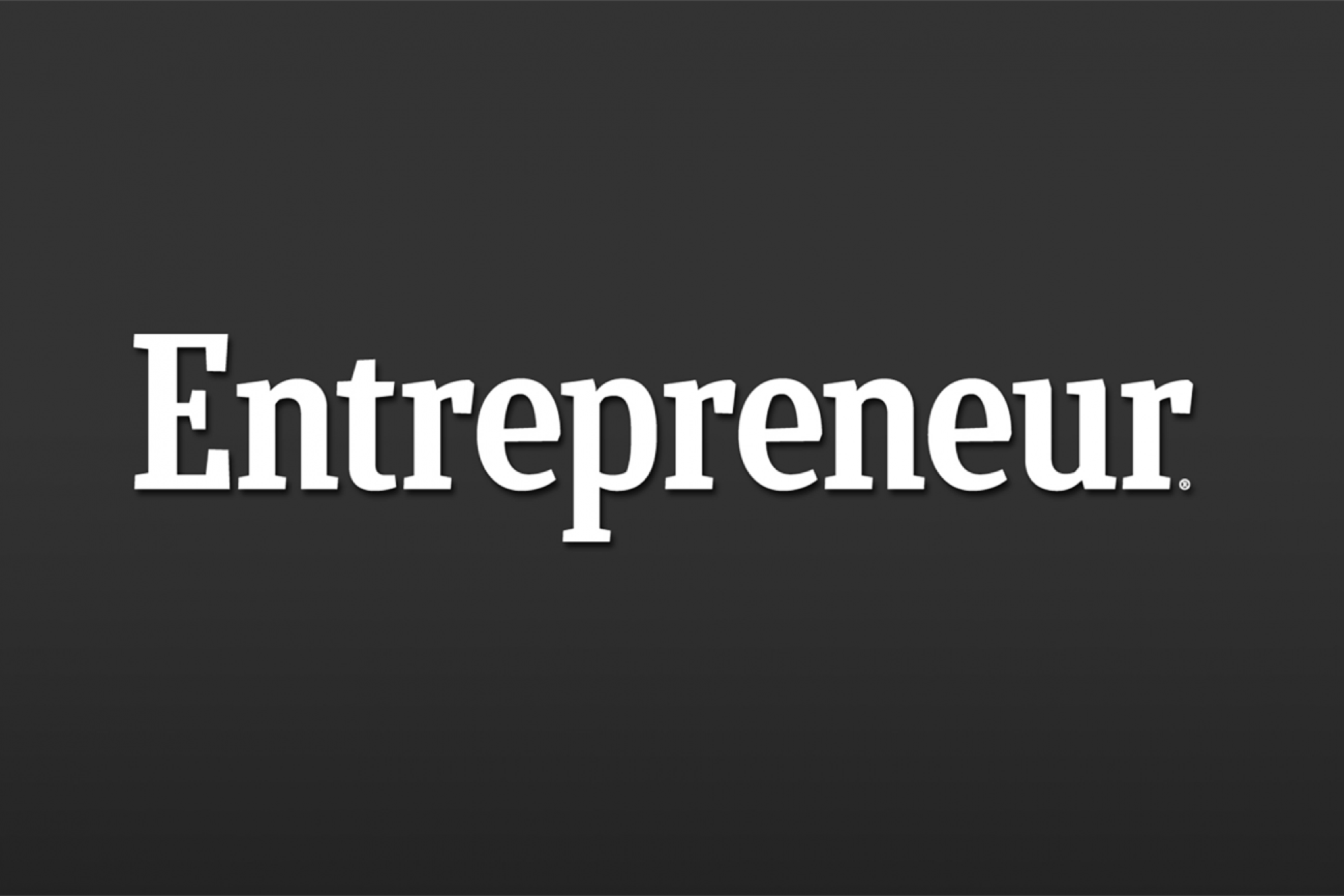 Opinions expressed by Entrepreneur contributors are their own.
Entrepreneur is on the ground for SXSW. Check back for highlights from the festival as well as insights on trends from a range of thought leaders and innovators.
Have you ever picked up a vegetable at the grocery store, and wished you knew its story – and that it would share it with you? Or glanced at the clock on your wall, and yearned for it to deal in memories, not just time? Have you ever taken a selfie on your phone, and thought: 'This is great, but wouldn't it be better if I had a selfie-pod'?
We're all in luck: Hakuhodo, the second largest ad agency in Japan, is on it. Check out some of their most wow-worthy products, all planned for this year's SXSW Tradeshow floor in Austin.
Related: Computers in Your Underwear: Where Wearable Tech Must Go
Talkable Vegetables
"Hello," says a tomato. "I'm fresh," chimes in a neighboring head of broccoli.
Meet the Talkable Vegetables, an in-store promotional tool that wires up potatoes, corn, broccoli and tomatoes with voice recordings from local farmers, prompting the produce to get chatty when touched by a passer-by. "The vegetables, placed on a display stand consisting of specially designed wooden crates will, when you touch them, address you affably in the voices of the farmers who grew them," reads a press release from Hakuhodo. "They will tell you the secret of why they taste so good."
In pre-recorded messages, farmers explain how and where they grow their produce; the messages are then communicated to shoppers through the produce itself.
Hear the vegetables for yourself in the video below.
Smilfie Pod
Selfies are all the rage, but using your own arm to snap them can be limiting.
Luckily, the Smilfie Pod – from HACKist creative lab -- frees selfie-takers from the confines of their own reach. Once users sync the camera-enabled device with an iOS or Android device and open the Smilfie app on their smartphone, all they need to do is smile (smiles activate the snap of a photo.)
Watch the Smilfie in action below.
Memory Clock
What happens when you merge a traditional wall-clock with home videos and photo scrapbooks? Meet the Memory Clock, a device that counts the minutes with family memories. Users' uploaded photos and videos appear on the clock's face of the clock on the time and date that they were shot.
The goal is to deepen "family ties by encouraging recollection of family memories at random moments," Hakuhodo explains in a press release.
See how it works in the video below.
Rice Code
To combat the shift from rice to more Western-style foods, Japanese farmers in the Inakadate Village in Japan teamed up with Suda Labs to transform how rice is bought. First, the farmers planted different colors of rice in patterns to create huge, detailed pictures in their rice paddies, attracting a steady stream of tourists. Those visitors can download an app developed by Suda Labs called Rice Code. When they point their smartphone cameras at the paddies, the screens re-direct to an e-commerce site that sells the farmers' rice.
"Rice Code transforms a scene that people naturally want to photograph into a brand new selling place," explains a video introducing the project, which won a total of 47 international advertising awards in 2014. A neat perk: The QR code also works on photos of the rice paddy portraits uploaded and shared on Facebook.
Watch the video outlining the project below.