For Subscribers
This Device Lets Wine Lovers Try a Sample Without Popping the Cork
Greg Lambrecht's invention is offering wine buffs a taste of what's to come.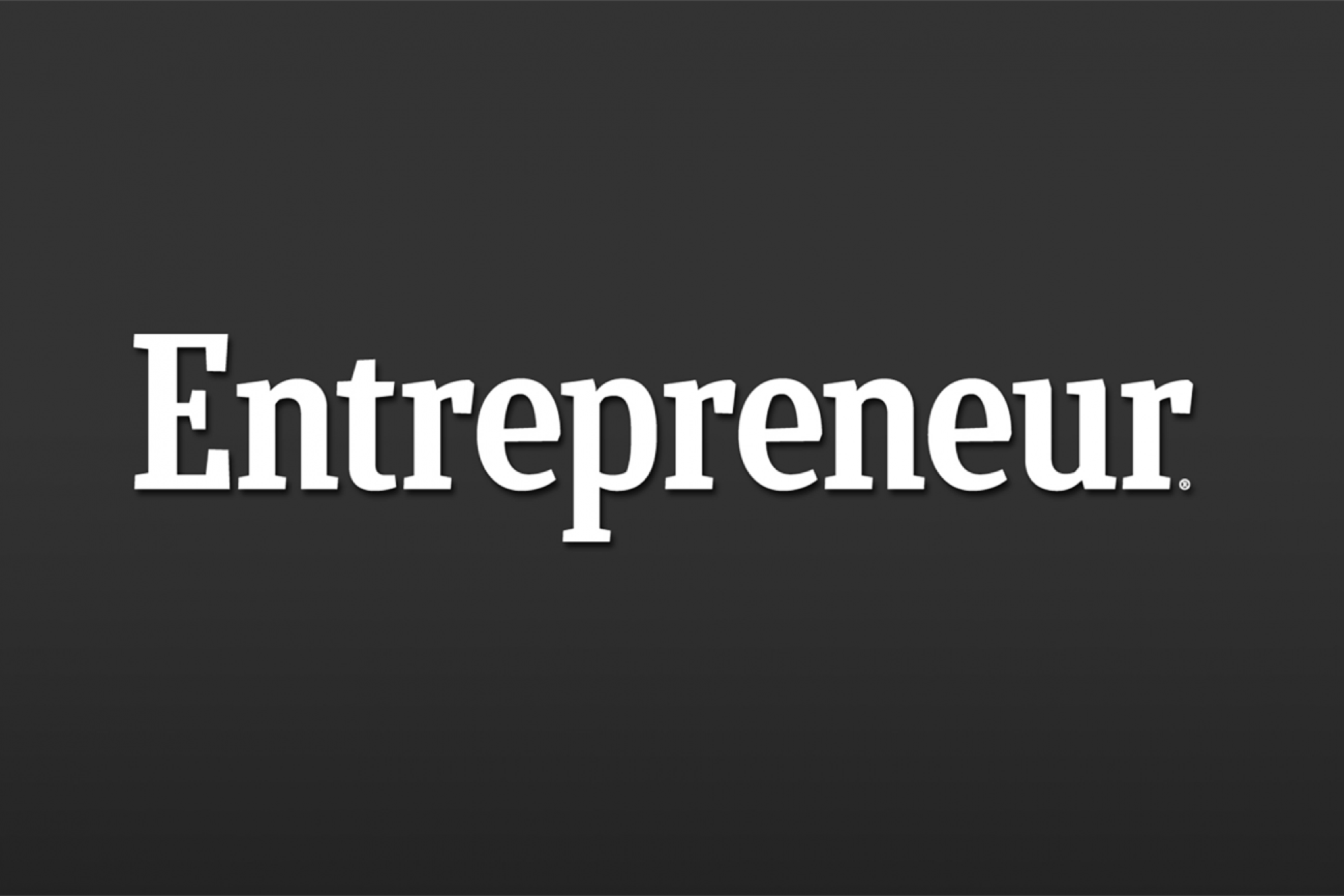 Opinions expressed by Entrepreneur contributors are their own.
Entrepreneur
Greg Lambrecht, inventor of medical devices, serial entrepreneur and founder of Burlington, Mass.-based Coravin, maker of the Coravin 1000 Wine Access System, which uses a needle and inert gas to extract wine from a bottle without removing the cork.
"Aha" moment
Continue reading this article — and all of our other premium content with Entrepreneur+
For just $5, you can get unlimited access to all Entrepreneur's premium content. You'll find:
Digestible insight on how to be a better entrepreneur and leader
Lessons for starting and growing a business from our expert network of CEOs and founders
Meaningful content to help you make sharper decisions
Business and life hacks to help you stay ahead of the curve