For Subscribers
Why This Fantasy Sports Company Is a Dream Come True for Fans
Bigger, stronger, faster: FanDuel is fantasy sports on steroids.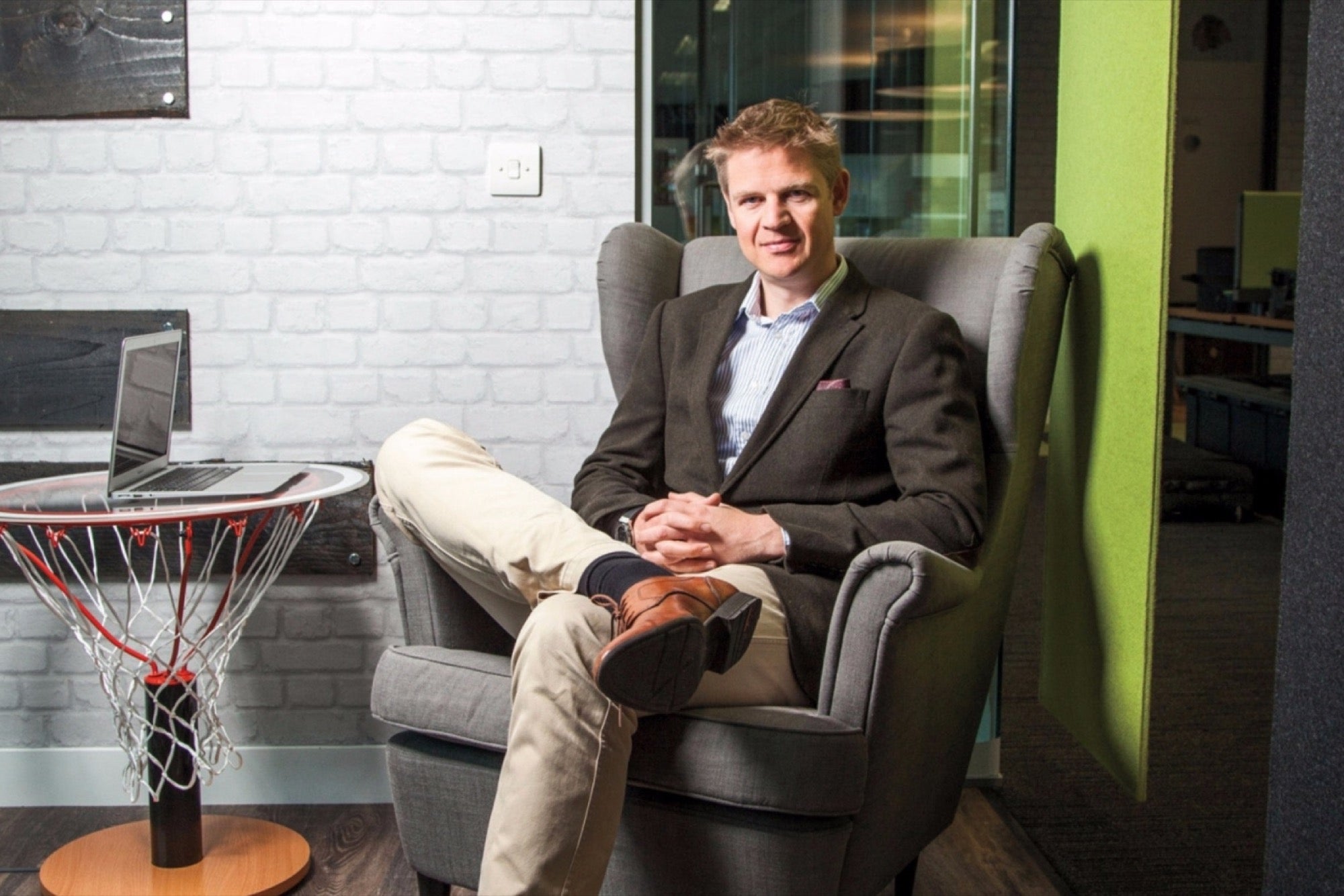 Opinions expressed by Entrepreneur contributors are their own.
FanDuel is fantasy sports on steroids: bigger, stronger, faster. The New York City-based startup benches the familiar season-long league model embraced by millions of fantasy enthusiasts in favor of more lucrative daily and weekly competitions—a model perfectly attuned to the ADD-addled sensibilities of the Millennial generation.
Here's how FanDuel works: Like with fantasy football, baseball and basketball games hosted by ESPN, Yahoo and other brands, players assemble virtual teams of real-world sports stars. Gamers accumulate points based on how the players fare, determined by statistical measures like touchdowns, field goals and passing yards.
Continue reading this article — and all of our other premium content with Entrepreneur+
For just $5, you can get unlimited access to all Entrepreneur's premium content. You'll find:
Digestible insight on how to be a better entrepreneur and leader
Lessons for starting and growing a business from our expert network of CEOs and founders
Meaningful content to help you make sharper decisions
Business and life hacks to help you stay ahead of the curve