For Subscribers
Startup Wisdom From 3 Millionaire Entrepreneurs
We've gathered advice from entrepreneurs who made millions on their first businesses and are applying that hard-won wisdom to their new startups.
Opinions expressed by Entrepreneur contributors are their own.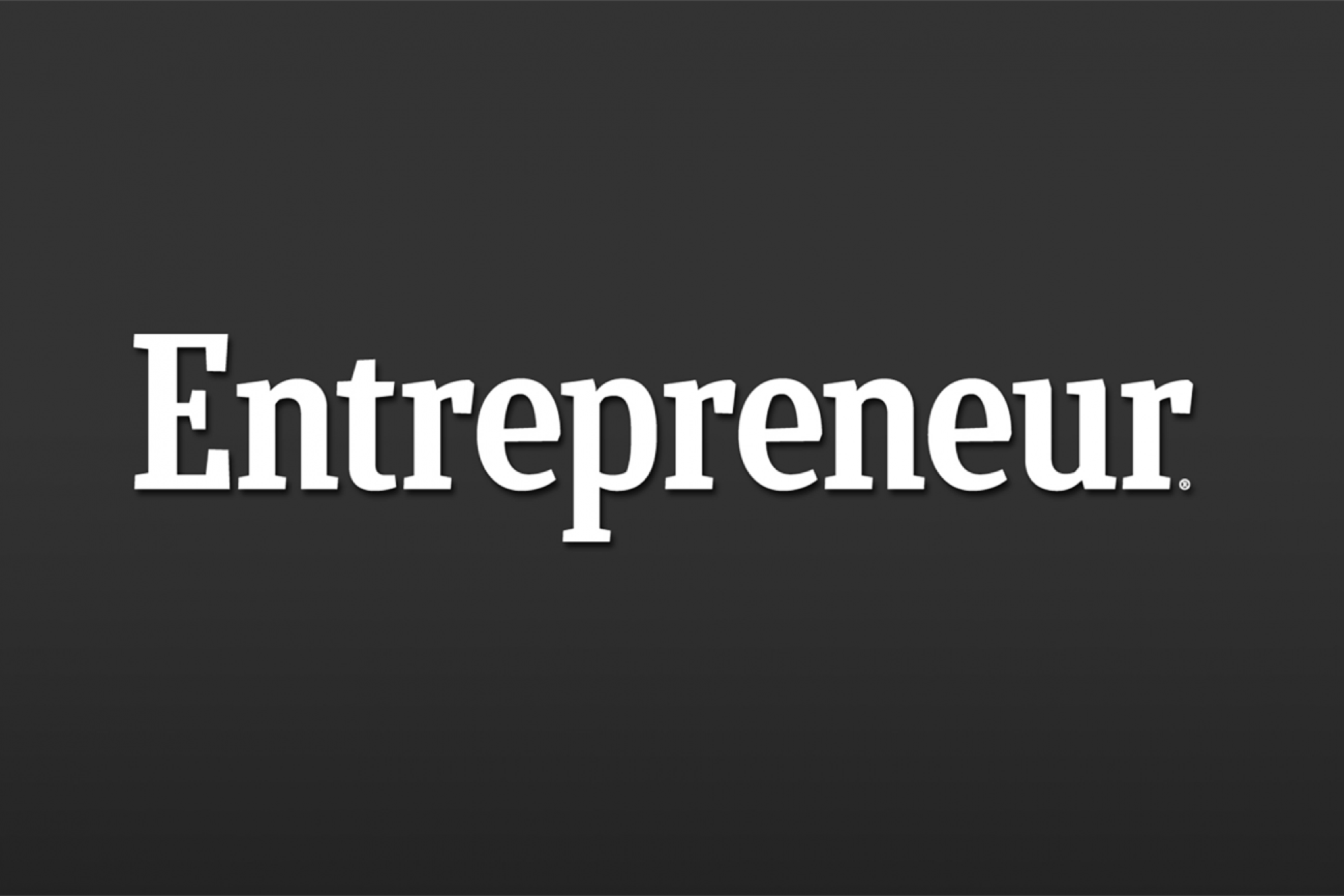 He was the king of outdoor footwear, the sheik of the sandal-shoe. Yet in 2010, seven years after launching Keen Footwear, Martin Keen was bent on leaving the shoe business to get his feet wet in an entirely new and unfamiliar market--office furniture.
Keen, who built Keen Footwear from a "simple little idea" into what is now a $300 million-a-year global empire, sold his stake in the privately held company. Two years later, in May 2012, he launched Focal Upright Furniture, envisioning it as a backlash against the cubicle-bound work environment, to which so many health issues have been linked. Why would Keen willingly go from a titan in one industry to a decided underdog in another?