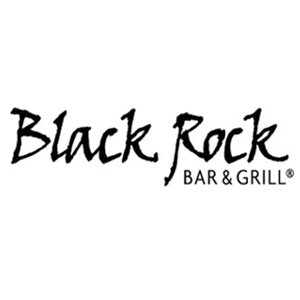 About
Franchising Since
2014 (6 Years)
Corporate Address
30553 S. Wixom Rd., #300
Wixom, MI 48393
Leadership
Lonny Morganroth, CEO
Financial Requirements
Initial Investment
ⓘ
$1,519,940 - $2,957,625
Net-worth Requirement
ⓘ
$3,000,000
Liquid Cash Requirement
ⓘ
$300,000
Ongoing Fees
Initial Franchise Fee
ⓘ
$50,000 - $50,000
Support Options
Ongoing Support
Purchasing Co-ops
Newsletter
Meetings/Conventions
Toll-Free Line
Grand Opening
Online Support
Security/Safety Procedures
Field Operations
Site Selection
Franchisee Intranet Platform
Marketing Support
Co-op Advertising
Ad Templates
National Media
Regional Advertising
Social media
SEO
Website development
On-The-Job Training:
163 hours
Classroom Training:
43 hours
Absentee Ownership Allowed
Cost
Initial Investment: Low -

$1,519,940
High -

$2,957,625
Units
+15.4%

+2 UNITS (1 Year)
+114.3%

+8 UNITS (3 Years)
Units (Locations)
Where Seeking Franchisees:
Franchisor is seeking new franchise units worldwide.
Disclaimer
The Franchise 500 is not intended to endorse, advertise, or recommend any particular franchise. It is solely a research tool you can use to compare franchise operations. Entrepreneur stresses that you should always conduct your own independent investigation before investing money in a franchise.
Updated: October 8th, 2020