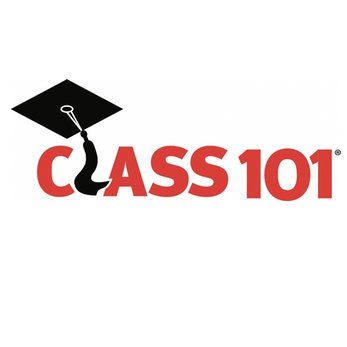 About
Franchising Since
2007 (13 Years)
Corporate Address
245 Regency Cir.
Lexington, KY 40503
Leadership
Thomas Pabin, CEO & Founder
Financial Requirements
Initial Investment
ⓘ
$45,950 - $63,450
Liquid Cash Requirement
ⓘ
$40,000
Ongoing Fees
Initial Franchise Fee
ⓘ
$32,900 - $32,900
Support Options
Ongoing Support
Newsletter
Meetings/Conventions
Grand Opening
Online Support
Security/Safety Procedures
Field Operations
Site Selection
Proprietary Software
Franchisee Intranet Platform
Marketing Support
Co-op Advertising
Ad Templates
Social media
SEO
Website development
Email marketing
On-The-Job Training:
120 hours
Classroom Training:
40 hours
Additional Training:
Ongoing
Absentee Ownership Allowed
Class 101 is ranked #441 in the Franchise 500!
Cost
Initial Investment: Low -

$45,950
High -

$63,450
Units
+34.4%

+11 UNITS (1 Year)
+258.3%

+31 UNITS (3 Years)
Units (Locations)
Where Seeking Franchisees:
Franchisor is seeking new franchise units in the following regions/states:
Alaska, Alabama, Arkansas, Arizona, California, Colorado, Connecticut, District of Columbia, Delaware, Florida, Georgia, Iowa, Idaho, Illinois, Indiana, Kansas, Kentucky, Louisiana, Massachusetts, Maryland, Maine, Michigan, Missouri, Mississippi, Montana, Nebraska, North Carolina, New Hampshire, New Jersey, New Mexico, Nevada, New York, Ohio, Oklahoma, Oregon, Pennsylvania, South Carolina, Tennessee, Texas, Utah, Virginia, Vermont, Washington, Wisconsin, West Virginia, Wyoming
Disclaimer
The Franchise 500 is not intended to endorse, advertise, or recommend any particular franchise. It is solely a research tool you can use to compare franchise operations. Entrepreneur stresses that you should always conduct your own independent investigation before investing money in a franchise.
Updated: September 30th, 2020